Snapchat – real billioner
Snapchat is a social network where users can share photos and short videos that disappear after a certain time, set by the sender.
So how can Snapchat be interesting for advertisers?
Let's take a look at the key metrics for Snapchat audience:
Direct audience buying power: $ 1 trillion
Daily active users: over 229 million
Average time spent in the application: 30 minutes per day.
About 90% of the audience are users aged 13 to 24 years.
Snapchat users in the US: 83 million, in Europe 64 million. And 56 million in other countries.
As the agency Omnicore, which collects statistics on social networks, writes, "To see all the photos taken via Snapchat in one last hour, you have to spend 10 years of your life."
Snapchat has raised doubts among many advertisers for a number of reasons:
Poor behavioral targeting compared to Facebook.
Growth of Instagram Stories format.
Lack of popularity of the social network among the global audience.
Specificity for business verticals – limited consumer goods.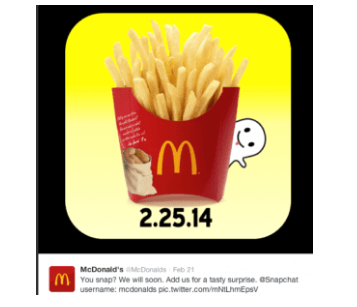 The role of influencers on the site is extremely important, and the majority of the audience is post-millennials. These are young people who are unlikely to be interested in investing and buying houses but willingly respond to bright creatives and original storytelling. It is also worth remembering their attention span, which is getting shorter and shorter – up to 8 seconds.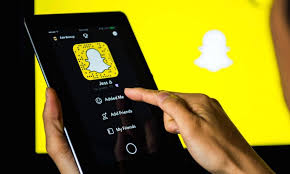 Specifics of Snapchat ad formats
You can advertise your brand on Snapchat using three formats:
Filters: Filters for overlaying photos and videos.
Lens: AR masks for the camera.
Snap Ads: Promotional videos.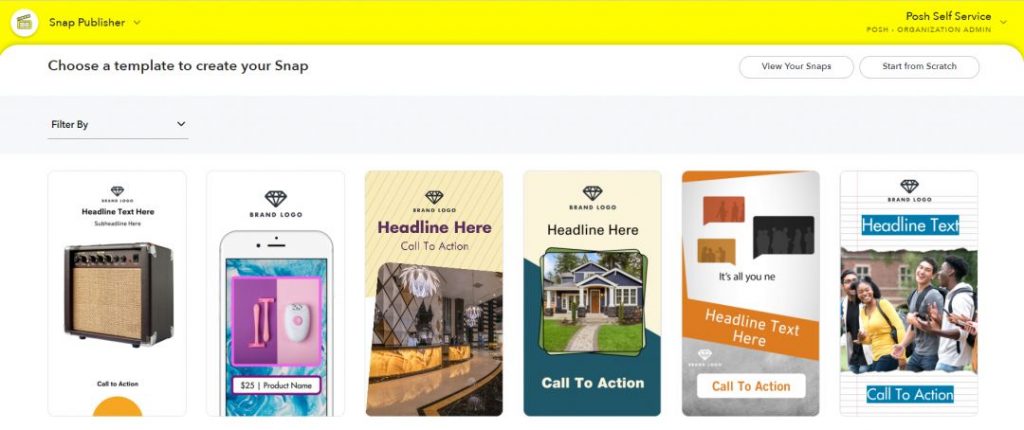 Collection Ads: Collection of ads
Story Ads: Snap Series
Commercials
Dynamic Ads: Dynamic Ads
Swipe to Call or Text
Product Catalog Ads
Snap Ads are full-screen mobile ads that can be used for all business purposes, from informing to purchasing. Snap Ad can be a GIF, video, animation, or static image that appears in between episodes of Snapchat shows, stories from publishers, or from users. Snap Ads can be up to 10 seconds long, but the system recommends a 3-5 second timing, complete with links – to an app, a page in the App Store or Google Play, a mobile web page, or a longer version of a video.
After the Snapchat geofilters were expanded to Audience Filters, the company added them to Ads Manager. Filters are available in Engagement and Awareness campaigns and can contain stylized images and text associated with an event, store, and more. Lenses use augmented reality to place objects and animated characters and create masks. Currently, access to the features of these two types of advertising is limited by geography.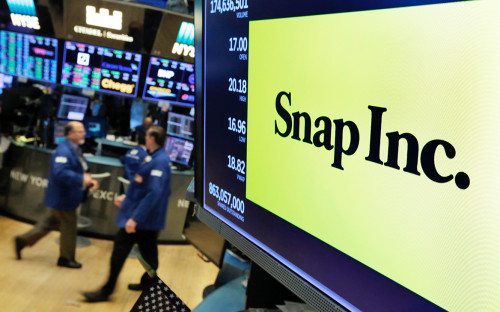 Ad Collections is a full-screen ad with four additional clickable thumbnail images to showcase related products. If the user swipes up, they go to the URL. When creating this type of ad, you need to select four items from your product catalog to add to the Collection thumbnails. If desired, images for thumbnails can be loaded manually.
Story Ads offers to communicate with users through a series of snaps that will be shown in the Discover section, where popular content is collected in accordance with their preferences. A series can include from 3 to 20 snaps.
Commercials are unskippable 6-second Snap Ads videos aimed at increasing awareness within high-quality premium content.
Lens: AR masks for the camera.
Dynamic Ads.
Swipe to Call or Text.
Product Catalog Ads.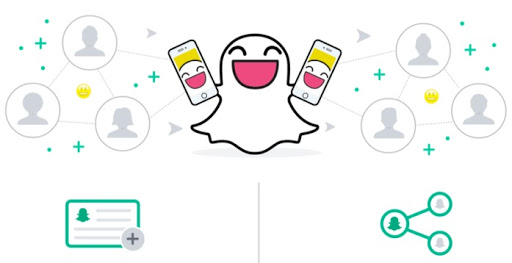 You can order the advertising of your product with this solution in Scrooge Frog Ltd