|Related| Hungary
Related.hu is an intelligent content recommendations and native advertising system.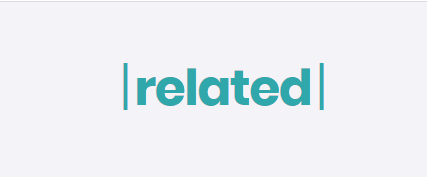 A specially developed system of recommendations for content is not recognized by ad blockers and, therefore, is not blocked and does not irritate consumers of content.The platform also offers a solution for monetizing unused space thanks to ad blockers, in which case the widget appears as an alternative to existing ads only if an ad blocker is detected.
The platform provides the following benefits:
lightning fast service from domestic data centers;
scalable cloud infrastructure;
constantly evolving content recommendation algorithm;
IAB Compliance;
Adverticum AdServer Support;
responsive widget design view;
adblock mode only;
as an alternative to existing banner sites.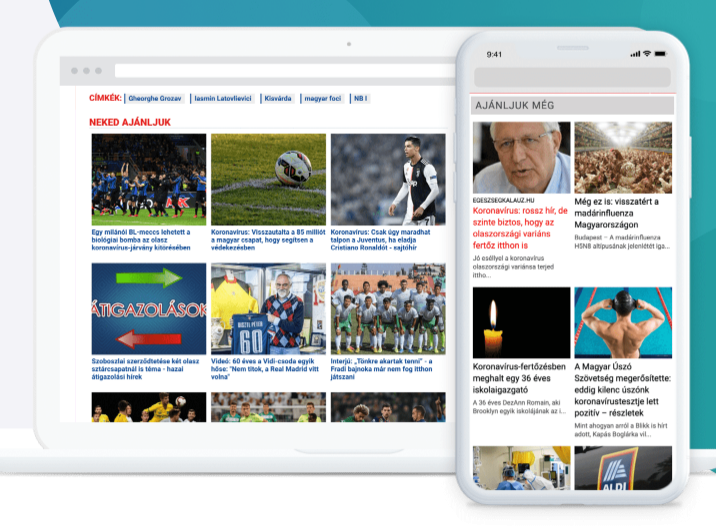 Related is targeted only on Hungary.


You can order the advertising of your product on this network in Scrooge Frog Ltd