Veeery Easy Ads =)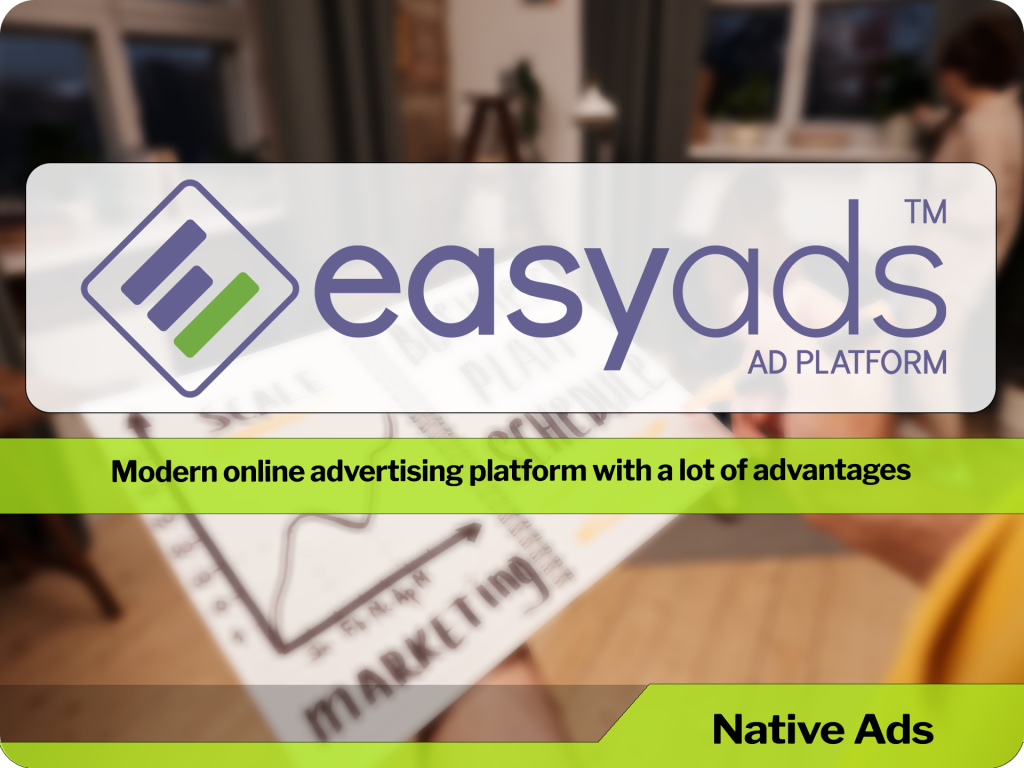 EasyAds Ltd is an innovative owner-operated enterprise that offers programmatic advertising. Since 2006 its mission is to shrink the relationship divide between web site owners and advertisers by building an unique and efficient marketplace for both sides. The core of its business is a high-tech programmatic ad platform developed by experienced engineers and operating under the trademarks EasyAds™ and EasyPlatform™.

EasyAds Ltd is a proud member of the prestigious international organization Interactive Advertising Bureau (IAB). The IAB is an advertising association that empowers the media and marketing industries to thrive in the digital economy and also supports a number of important interactive initiatives and projects of social and environmental benefit. In close collaboration with its members – leading media and tech companies, the IAB develops technical standards and best practices for digital ad sale, delivery and optimization and promotes critical research on interactive advertising.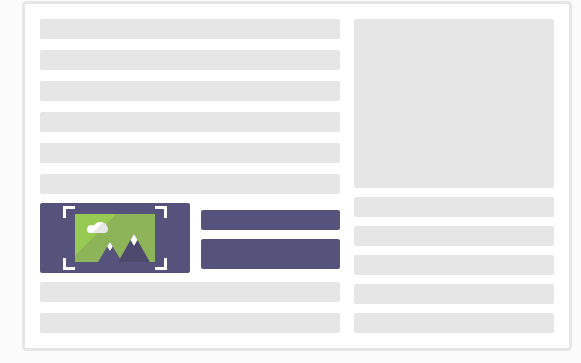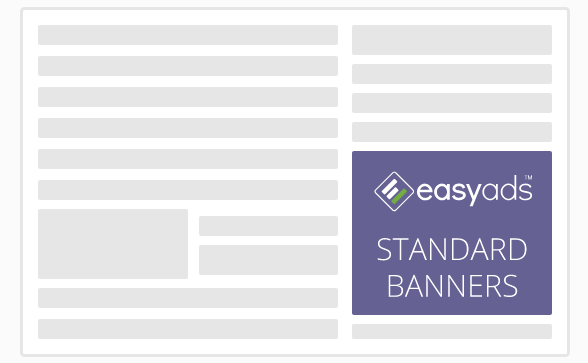 EasyAds works with such GEOs like Bulgaria, Croatia and Macedonia.
This advertising platform includes an array of ad management and targeting modules, helping publishers and advertisers to manage, traffic and report on their online advertising campaigns. It is easy enough to use, but powerful enough to produce great results! Here are some features you can take advantage of:
1.Detailed Real-Time Statistics
2.Free Native Ads Creator
3.Interactive HTML5 Rich-Media Creatives
4.3rd Party Ad Tag Support
5.Google Analytics Dynamic Tags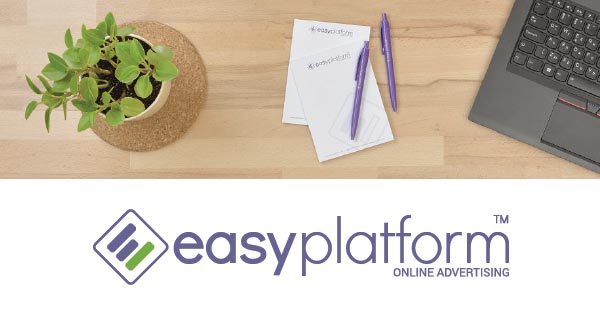 Anyway, Easyplatform is modern online advertising platform with a lot of advantages.
You can order the advertising of your product on this network in Scrooge Frog Ltd