Why are UTM tags important when tracking ads?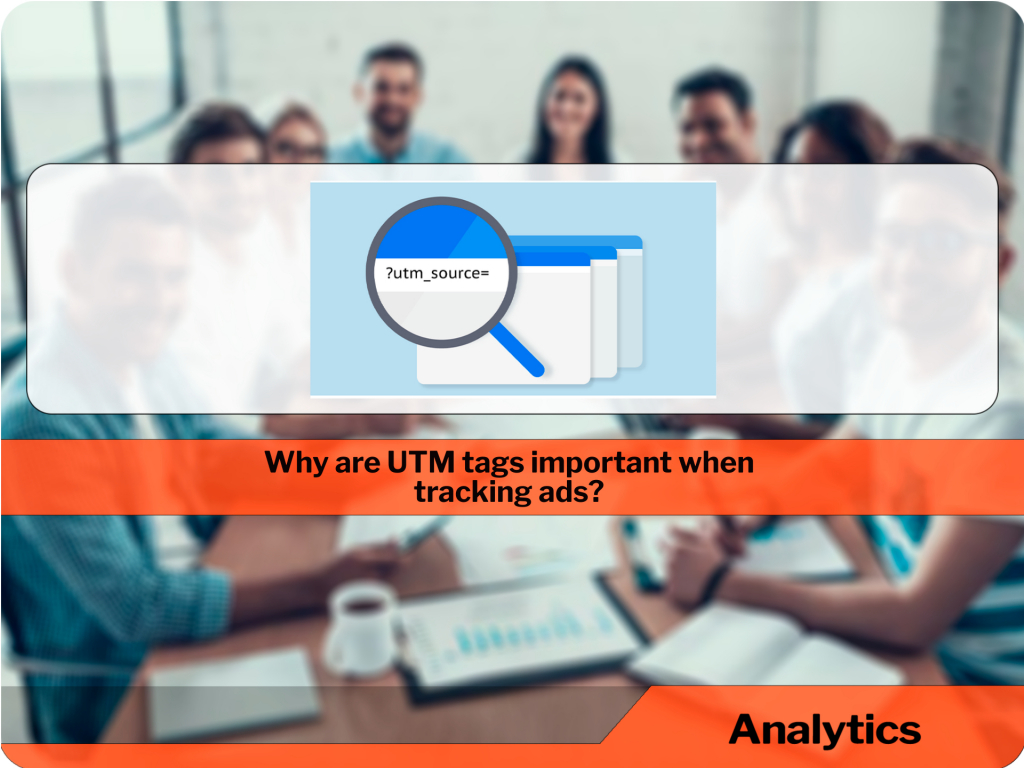 UTM tags are tags that allow you to track clicks on links and get some data to analyze traffic sources. UTM tags help identify ads and campaigns that are attracting the most users and the most profitable customers.

Although due to UTM tags, you can objectively evaluate the effectiveness of each individual traffic channel, find out which types of advertising are cost-effective. The analysis also helps to determine which advertising channels are worth investing in, as they provide the highest conversion.

The UTM parameters in the URL identify a tageting campaign that directs traffic to a specific website.To determine and add appropriate UTM parameters to relevant URLs, tageters typically use simple, spreadsheet-based or automated UTM building tools, including Google Analytics URL Builder for Websites. Moreover, when a hyperlink contains a URL with UTM parameters, the software the target website's web analytics interprets the parameter information and associates it with the browser website session and sessions after it until the campaign attribution window expires.

UTM parameters that are passed in URLs can be parsed by analytics tools such as Google Analytics and Adobe Analytics, with the data used to populate standard and custom analytics reports.

As a general rule, there are five different UTM parameters:
How to Check UTM tags in Google Analytics
To see the UTM links following a report in Google Analytics, go to Reports > Channels

Therefore, values for UTM parameters can be both statistical and dynamic macros. Dynamic parameters are used for tagging links in ads. They allow you to automatically allocate UTM tags to each ad announcement instead of taging the items manually.
In addition, UTM tags provide three key benefits, which are importatnt to know:
They help track the value of social tageting programs and campaigns and measure ROI;
They provide accurate conversion data and traffic sources;
They allow you to test individual posts face-to-face in the classic style of A/B testing.
Should I use UTM parameters? Yes, if you want to know how effective your tageting campaign is. You can use UTM parameters to track certain characteristics and find out where your traffic is coming from to understand which campaigns are actually generating revenue.

In conclusion, UTM parameters offer you extremely valuable information about your traffic. They are a real gold mine in terms of visitor behavior. These insights, in turn, can be used to increase sales and optimize your overall tageting strategy. It is also a universal format, so UTM tags are often used, for example, Dable only supports this format. In our experience, it is used in 80% of cases, but the tracking system for affiliate programs uses its own formats.
You can order the advertising of your product with this solution in Scrooge Frog Ltd