Promote your ads with Pinterest
When we need a dose of inspiration or motivation, we often visit Pinterest. It is a social network, based on visuals for sharing images, videos, or infographics. It is a platform where every talent can express himself and get new ideas or attract his audience.
If you have an account on Pinterest, it means you can use ads to advertise products for selling them in a faster way. Pinterest ads get more traffic to your blog and sell commerce products.
Why Pinterest has value in the Marketing field
Over 450 million people visit Pinterest regularly.
Over 55% of Pinners are women.
Over 80% of users make a buy after seeing good-looking content here.
Most users are young people.
Pinterest Ads are called Pinterest pins.

Pinterest is a source, giving information about the audience and trends. Based on users' tastes and activities on the site, it promotes ads, making your products popular and desired.

Pinterest Ads Formats:
Standard Pins, Carousel Pins, Shopping Pins, Video Pins, App Install Pins.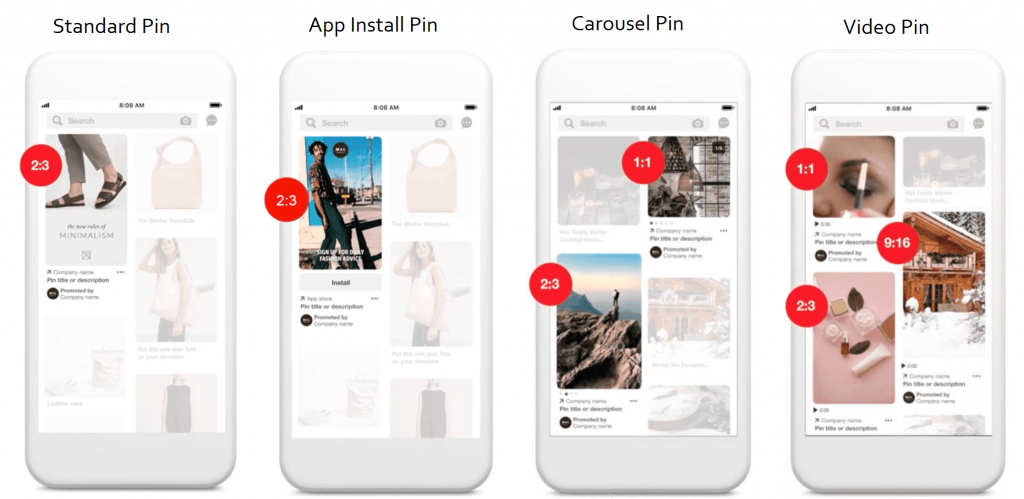 Standard Pins – 2:3 ratio
App Install Pins – 2:3 ratio
Carousel Pins (5 different images in one pin) – 2:3 / 1:1 ratios
Video Pins – 1:1 / 9:16 / 2:3 ratios
You can advertise an already current pin or create a campaign.
How to create a Pinterest ad campaign:
1. After creating a business account, create an ad from Pinterest Ads Manager.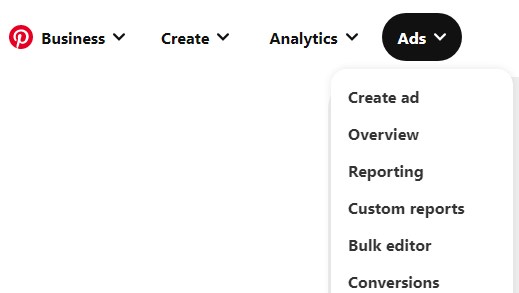 2. Set a campaign goal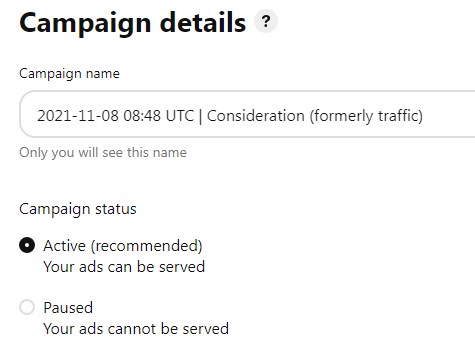 3. Select a budget and timetable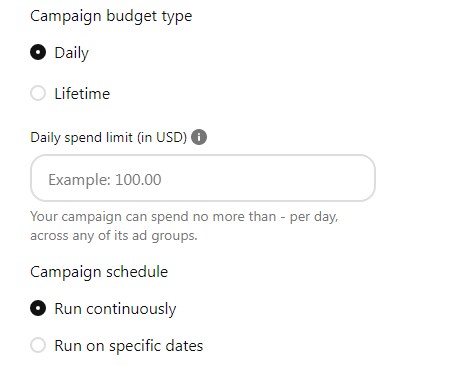 4. Choose the pin to promote
To create Pin (creative), you need to:

1. Click Create Pin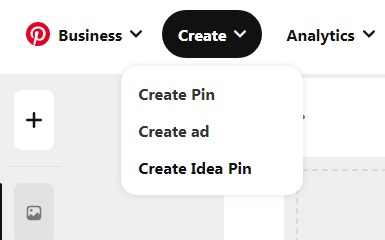 2. Fill in the information like title and text, upload an image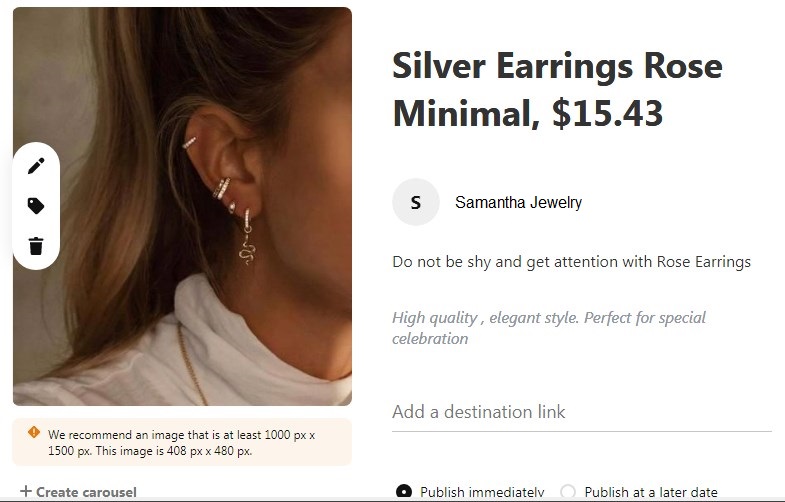 Pinterest Analytics gathers information on what prospective buyers love and look for.
The option Pinterest Trends will show what trends are these days, so you could pick up the trend and make ads up-to-date.

The registration process is easy and quick. Accurate analytics, solvent audience, and different formats for every taste make Pinterest Ads useful, and simple to work with.
Make sure your Pins look qualitatively and attractive, as Pinterest is a visual platform. Video pins should capture an eye in the first seconds. The description should be detailed with hashtags and keywords.