AdPlexity is a lead Tool in the Marketing industry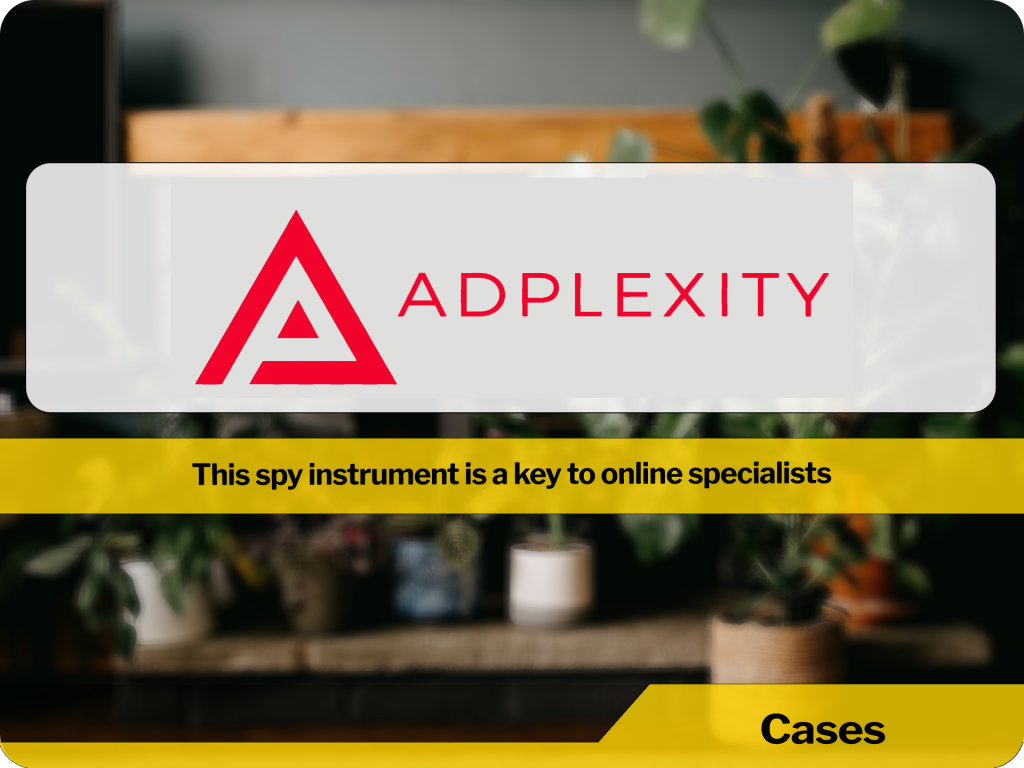 AdPlexity is an important spying service that became a perfect instrument on the affiliate market. Thousands of marketing specialists use it every day and it is already recommended itself as a magical competing tool with the intelligence option that helps to receive exact and up-to-date data across all main publications as well as traffic sources.
Why is it so unique?

A simple interface that helps you to see all big-time ad campaigns.
One of a kind service showing you what ads rule and bring more traffic.
Detailed and accurate data about each campaign.
The tremendous number of collected data in the present day.
AdPlexity gives information about all brand-new trends which appear daily. Indeed, but with this spying service, you will surpass every affiliate campaign.
We are here to reveal secrets about managing AdPlexity to the max and staying on top leaving your competitors behind.
AdPlexity has 7 categories:
Desktop, Mobile, Push, API, Operators, Ecommerce, Native.

What it actually does:

lets a user review all campaigns at once, operating in 65 + countries;
allows to find ads by keyword, affiliate network, advertiser, and publisher;
shows ads of competitors, in order, you could get information about all affiliate campaigns;
downloads landing pages with images or even CSS; it will be shown in zip.file;
gives access to the largest database on the market. Hard to believe but dozens of millions of campaigns are here, including the hidden ones;
examines the most popular attractive ads all around the world in a few seconds.
How it works
From my own experience, I can say that it was very easy to work with AdPlexity because of a simple interface. My task was to find COD (cash on delivery) ads in Vietnam in Vietnamese.

Firstly, I logged in. On the left side, you can see a dashboard with countries and languages. I selected a targeted country Vietnam and the appropriate language Vietnamese (check the screenshot below)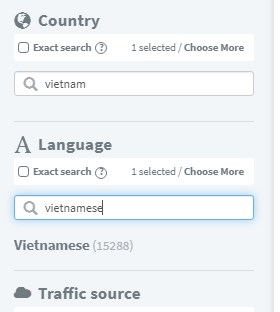 2. To sort out campaigns (in the right corner): newest, running-longest, and received most traffic (a function that shows the best ads), I selected the last one to be able to monitor the best ads with good traffic.
There is a "days running" option, filtering the newest ads for your convenience. The best way to search ads is from 3-21 days of period. It is no use to look for older ones because they are not interesting for users anymore.
I decided to see the ads for a month. Look at the screen below.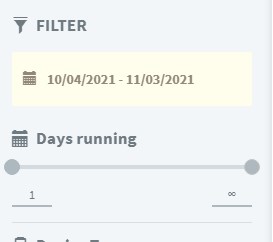 There are filters for keywords on the dashboard at the top of the screen: by placement, ads, publisher, keywords, affiliate network, etc. You can choose On the landing page or in AD info depending on what you want to have in the result.

3. I was searching for the landing pages of competitors, working with COD. As I do not know Vietnamese, I used a useful option to translate ads into English. It helped me a lot and saved my time. Highly recommended.

There were various ads concerning Nutra, Cryptocurrency, and Gaming, so I scrolled the page down to find the COD ones. I must admit, it was hard to find due to a 2-month lockdown in Vietnam, where e-commercial went into decline.
I found only 4 different products:

https://www.kingofluxurys.com/mgrlmoii
Rolex Watches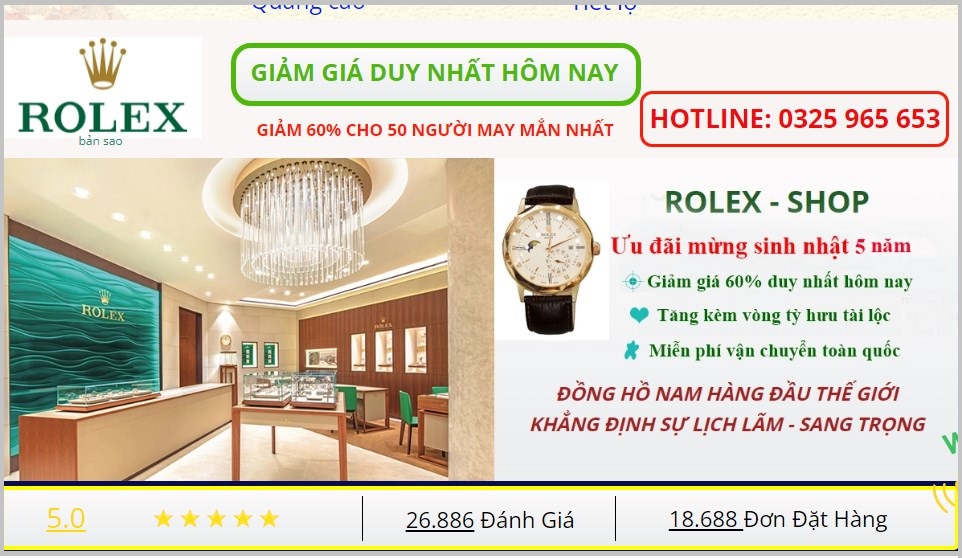 https://www.kingofluxurys.com/mgtv20211
Tevise Watches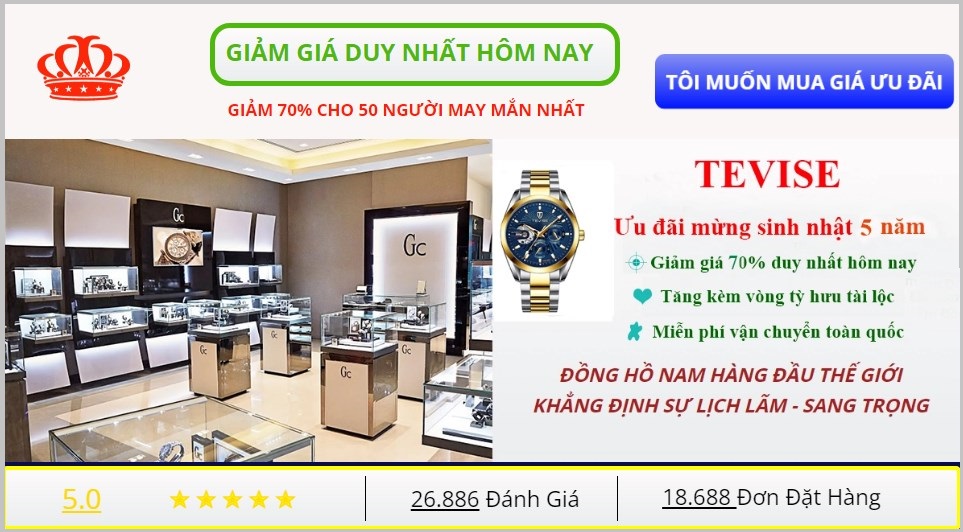 https://www.bsluxmen.com/mgid
Men's Underwear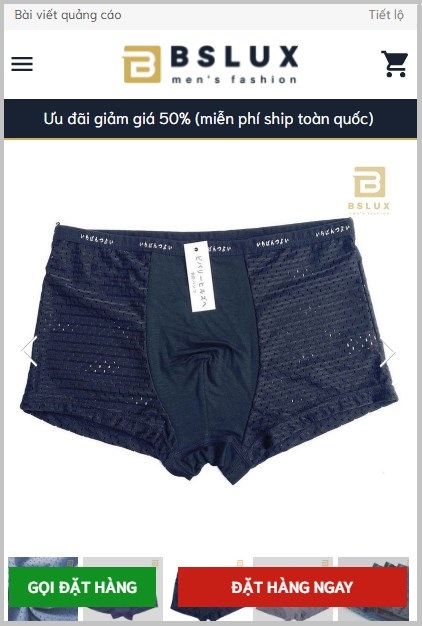 https://sp.vihelm.com/
High-tech helmets for Covid protection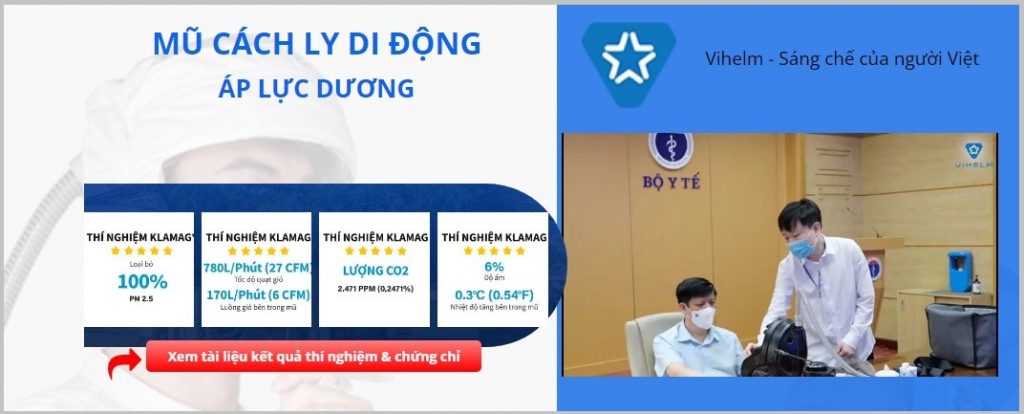 This spy instrument is a key to online specialists, it explains ad tendencies and spies on competitors in different ways. It is a source where you can draw inspiration, detect new ideas and trends. It shows what offers other campaigns run, their profit, angles, and the best traffic sources.

You can order the advertising of your product on this network in Scrooge Frog Ltd