Microsoft Advertising offers opportunities to businesses of all sizes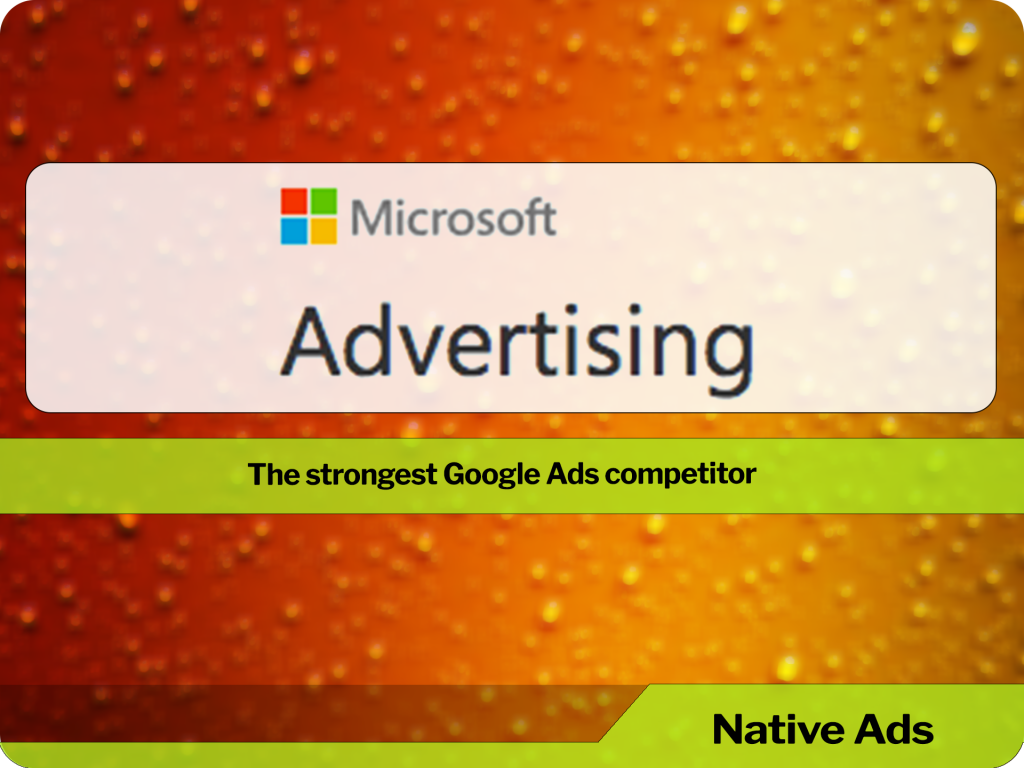 When you think about PPC advertising what comes first to your mind? Today we're going to talk about the strongest Google Ads competitor-Microsoft Advertising.
Microsoft Advertising-What is it?
It is one of the most well-known and remarkable advertising platforms that engages customers from different countries and mostly reminds Google's contextual advertising with its unique features that attract customers and complete tasks faster.

Firstly appeared in 2009 with the initial name Bing Ads but in 2019 it was rebranded to Microsoft Advertising.

How does it work?
The Bing account and the creation of the ads are free of charge. The ads are only paid when they are clicked on by users (pay-per-click (PPC) system). The click prices are based on competition, the quality of the keywords, and the ad itself.
To increase the relevance, pay attention to the following factors:
Match between the ad and keyword and the content of the web page
The rate with which the ad was clicked on by users (CTR)
Total of bidding on a keyword.
It is a powerful and effective platform that helps you to target your audience.
Every time a prospective client searches for something that can be related to your business or industry, your brand gets a chance to be noticed, and it creates an opportunity for sale.

Benefits of using are :

Reaching a new audience;
Giving clients more information about your business with ad extensions;
Pay less-get more. Because of less competition for keywords, it helps to lower your CPC (cost per click). Pay only when someone clicks your ad.
Responsive and quick customer support that is ready to resolve unexpected issues and problems 24/7.
Simple Setting up pixels (Tracking tag);
Bigger income. Bing users spend 22% more on purchases than any other search engine.
Saving time by helping to import ads, keywords, and campaigns directly from another source usually from Google Ads in a few clicks.
Bing's fixed target demographic are users between 35 and 54 years old, in most cases married, with a high income and well-educated (a good third of Bing users have a university degree)
You can also launch ad campaigns for different purposes. Just follow these easy steps:

How to create an account:
Go to ads.microsoft.com, enter your email address, then create an account.
Creating an advertising account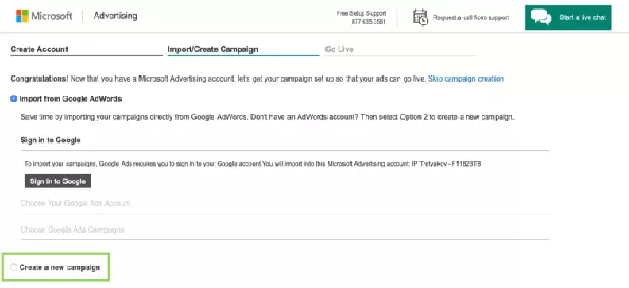 Creating the first campaign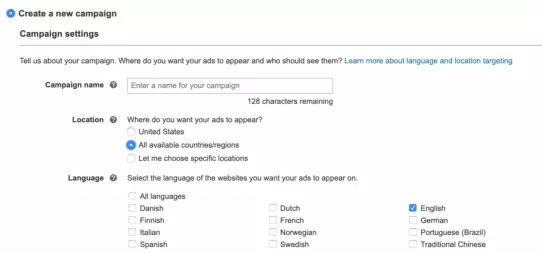 Register the name, fill in all fields in the correct way. Select the display region. Choose the right language in which the advertising materials will be compiled.
Decide what type of ad you will use (native, remarketing, direct, or merchant), create keywords. Set your currency (in USD, GBP, or AUD. It cannot be changed after account creation. Fill in the information and enter the billing payment details.
Creating ads and keywords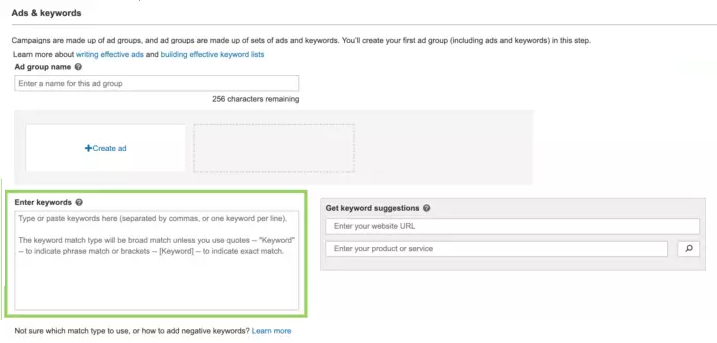 Native ads that look like ordinary content rather than advertising and connect users in a friendly manner.
Remarketing. The idea is to redirect users who have previously interacted with your site and get them to come back and convert. As a result, the conversion rate increased by 80% and the CPA (cost per conversion) decreased by 77%.


From the picture above, you see that Microsoft's ad placement scheduling is based on the location of the person viewing the ad. Therefore, the same adman can target the entire US territory, work from 8:00 to 17:00 and not run multiple campaigns for this. Advertisers choose the time and day of the week they would like to show their ads. They can also schedule a time to make certain bid adjustments.
Useful options:
The geographic report option shows how ads work in different locations.
Thanks to this report, you know the exact number of clicks on "Location of interest" or "Physical location". Therefore, you can get more detailed information concerning your customers.
There is one more fantastic tool called Generic Event Tracking tag. This tracking tag or pixel let you know what users are doing on your site after they click on your ad. Whether they just leave or make a purchase, the tag shows you every action.

What tools does it offer?
Editor.
Helps you to manage your SEA campaign and keywords. Its aim is to rationalize the performance of advertising campaigns.
Microsoft Advertising Intelligence.
Used to operate keyword lists with up to 200,000 keywords.

What makes Microsoft Advertising special?

Microsoft Ads is a reliable and time-honored platform that more than 400 million active users use around the world with 218 million monthly visits, targeting 12 languages (just imagine that!).
Microsoft Advertising allows companies, creators, publishers, and developers to attract more customers in worldwide communications. It increases the targeting of potential new customers who may not be acquired via Google Ads.
Since Windows is usually the standard operating system on company PCs, Bing is usually the default search engine there. That's why Microsoft ads are shown up most commonly and attain the more suitable target group more often, especially in B2B.

To sum up, it is a unique platform that can bring profits to campaigns, helping to get leads and more calls. It can be a solution for companies that are on a tight budget. Microsoft Ad lets companies target a user based on the specific device he is using, as well as the OS installed on it.