Engage your audience seamlessly with Colombia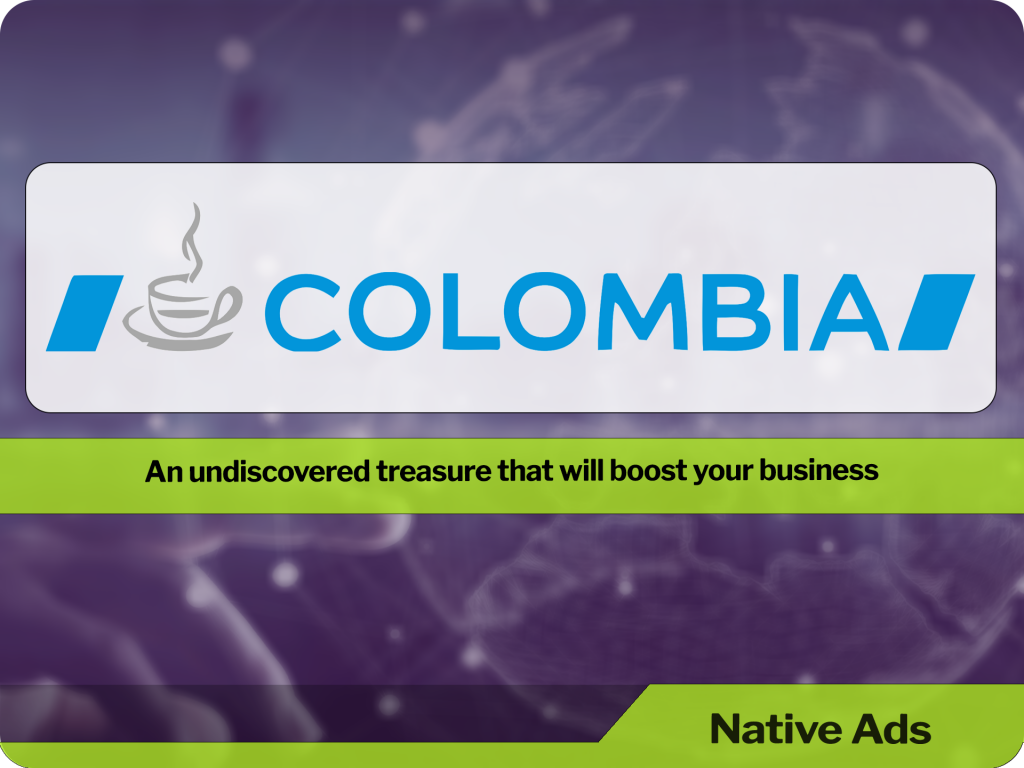 Colombia is one of the largest publisher-owned ad network platforms in APAC. It recommends sponsored content on its own marquee properties and on other premium publisher networks.
Colombia as a native ad platform provides marketers with centralized control of all of their audience and campaign data, helping them manage and analyze this data to craft, target and optimize campaigns that reach more of the right people and drive improved ROI from their spends.
Colombia's key objective is to provide a consistent experience to the audience with as low latency as possible.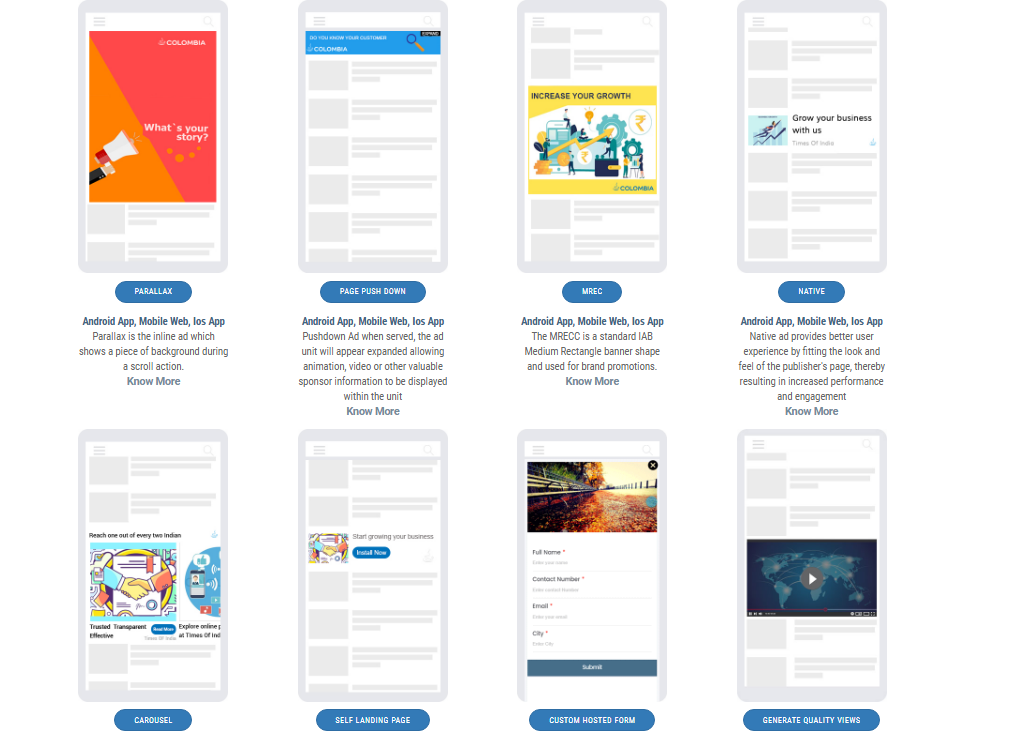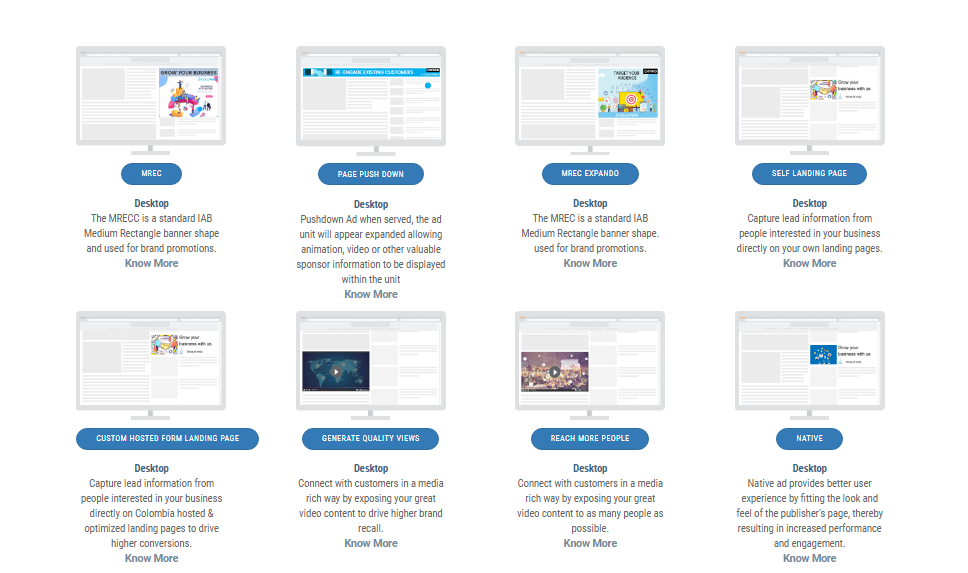 Take advantage of content, native and video advertising to reach your audience
on Colombia with advertising that blends natively with their content experience.
Choose self-serve or have a dedicated team help you with your marketing
efforts through a managed model.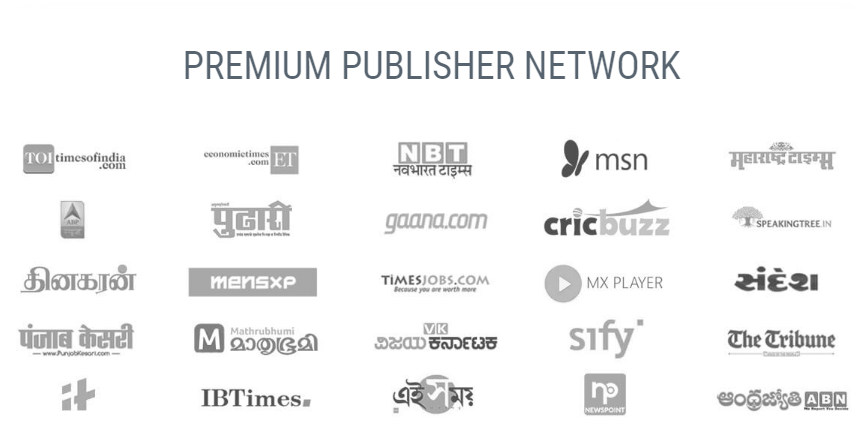 You can order the advertising of your product with this solution in Scrooge Frog Ltd