Content.ad – digital done differently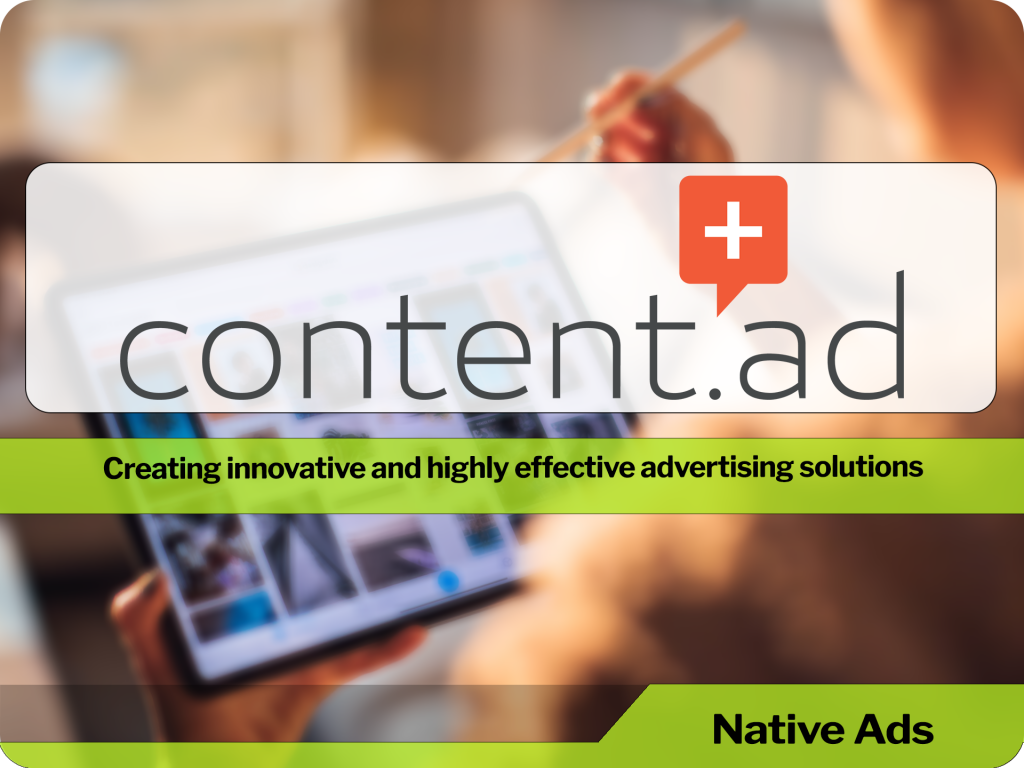 Content.ad has been a trusted American leader in digital advertising for more than 15 years.
This platform combines extensive experience in marketing and technology to create innovative and highly effective advertising solutions for clients and customers.
Since the company was originally founded in 2004, they have evolved from being pioneers in native advertising to offering a robust selection of advertising technology options.
As of 2020 our publisher network has expanded to over 66,000 approved websites that generate more than one billion impressions per day.
Content.ad`s team is dedicated to constantly growing and pushing our accomplishments to new heights in both technology and advertising. They work with such big brands like Nordstrom Rack, Credit Karma, Ancestry.com, Ruelala, Wine.com, Zulily, HauteLook, Lumosity, Just Fab, Kelly Blue Book, E-Harmony, and many more.
For advertisers, this means Content.ad is able to consistently provide high-quality traffic to support brand growth across a multitude of industry verticals, including health, wellness, automotive, beauty, fashion, luxury, music, subscription, mobile app, video games, and more.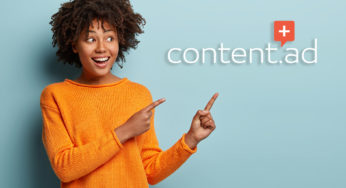 Advantages :
exceptional service with personalized implementation support.
100% fill and industry-leading revenue rates from a deep pool of advertisers.
Ad widgets that are fully responsive for mobile, tablet, and desktop, and adapt automatically to your pages.
Automated optimization to keep CPM rates high.
Easily block product categories and ads.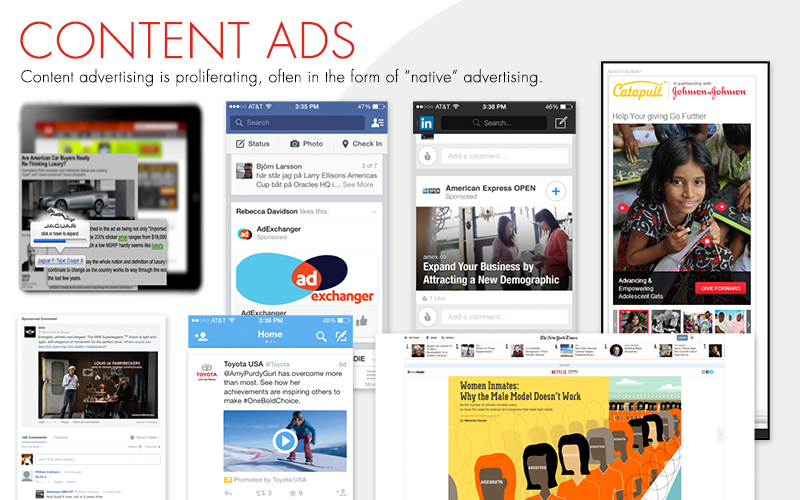 Four BIG Reasons that Content.ad is the best Native Advertising Network for your goals:
Simple Set-Up
Affordable Exposure
Real, Consumer-Driven Clicks
Personalized Managed Services