Linker.hr

What is Linker? Platform for distribution of native ads on Croatian top publishers sites. Linker is connecting product, service, or content with the right audience in the right moment on the right place and is therefore helping in achieving set goals.
Blending in is the new standing out
79% Users prefer how native ads visually blend in with the page
63% Higher user interaction with native ads ** In comparison to classical display ads
38% Users will make purchase via native ads
23% Users agree that native ads look natural on the page and are less intrusive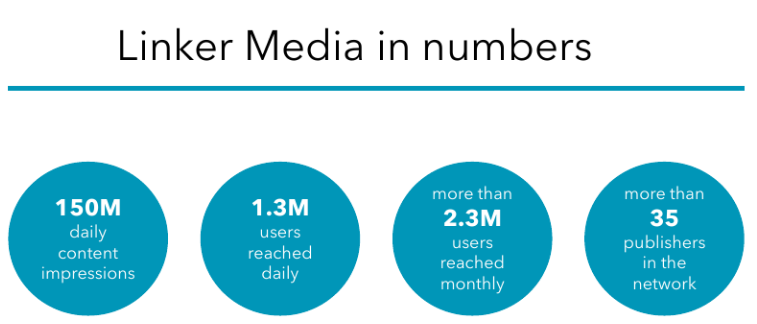 Advantages of native advertising
Publishers content distribution gives environment credibility to the ads
Less intrusive ads than traditional ones
Native ads are promoted as recommendations in the natural environment of the publisher's site
Native ads are displayed at the key moment when the user is considering which content to consume next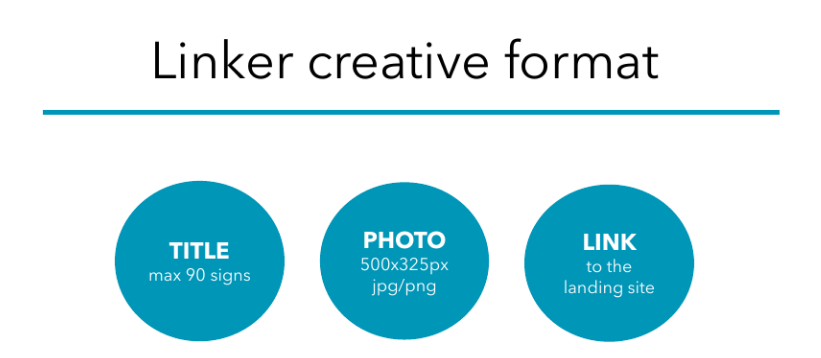 Linker Media network
CPC buying model – advertisers pay only for the real visitors
Highly engaged audience – Linker network is composed of top Croatian news
publishers and specialized portals that are providing daily hubs for various audiences
Channel diversity – focusing on different categories within publishers sites enables ads positioning in a relevant context
Reach & targeting – with more than 35 publishers Linker network has the ability to reach almost every Croatian Internet user and offer different targeting tactics to each client and campaign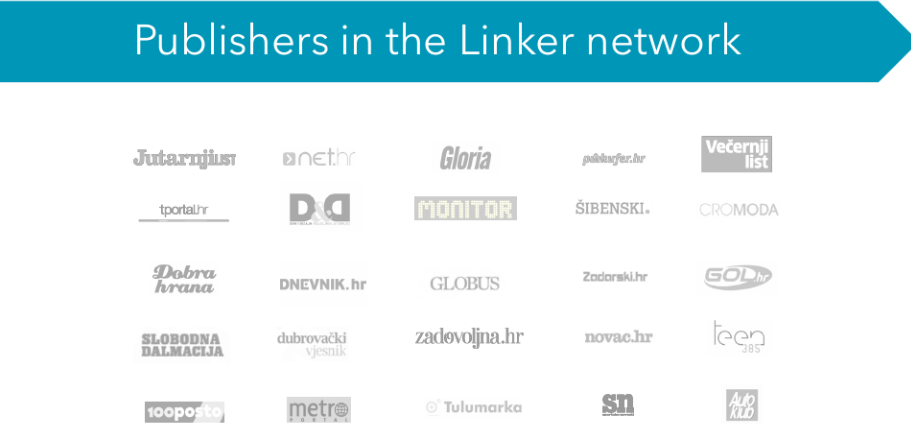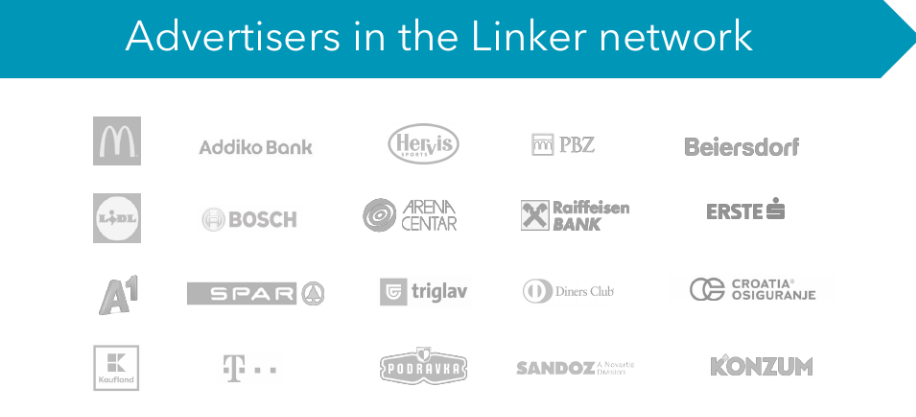 Advertising on the Linker platform
– Content published on the official website of the brand
– News, blogs, promotions, and other
– PR and native articles published on the news portals
– Additional promotion and increased number of reads
– Application and trivia
– Video content
– Webshop

Linker works with GEOs like Croatia, Serbia, Bosnia, Hungary and etc above Europe.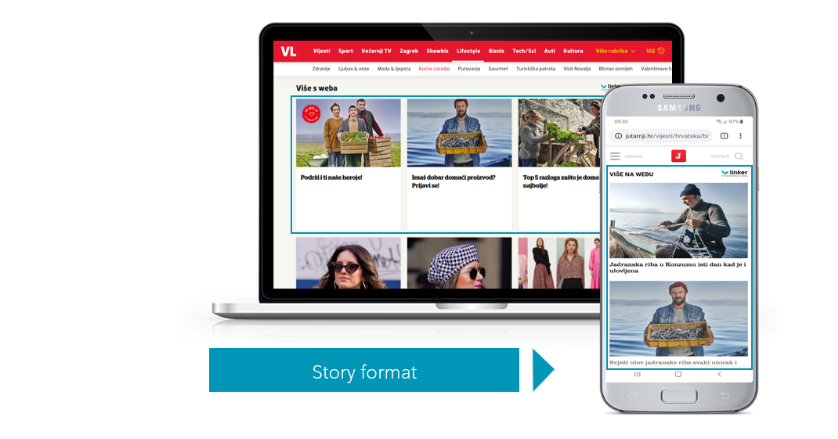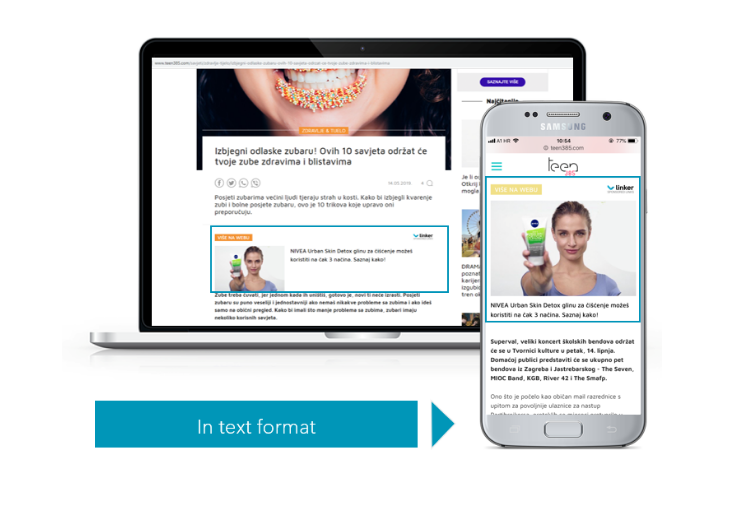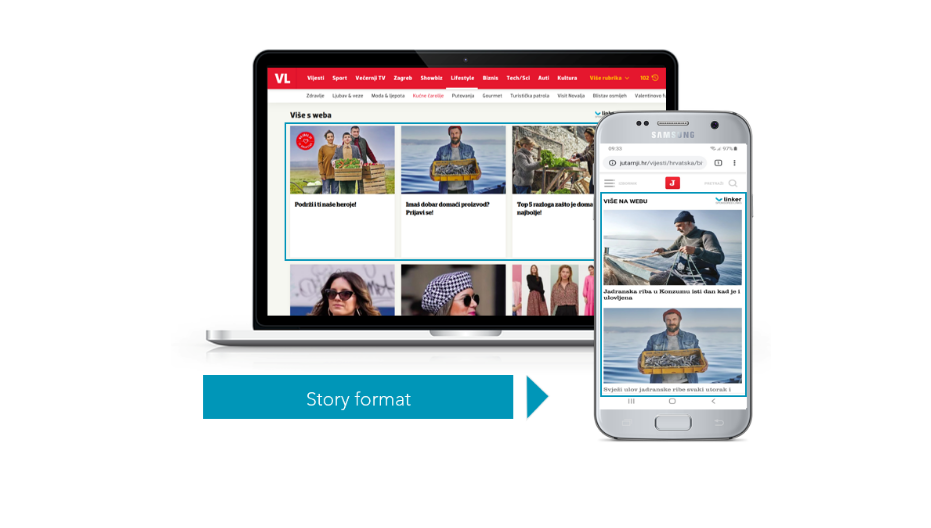 You can order the advertising of your product on this network in Scrooge Frog Ltd