ContentExchange includes only websites with great content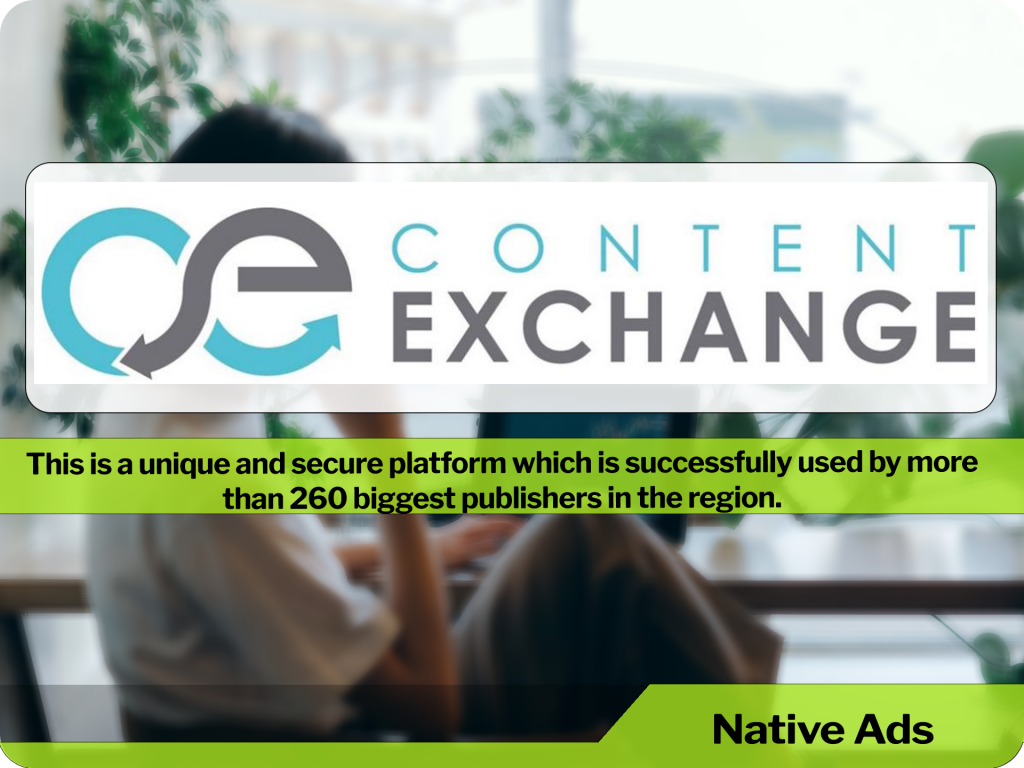 ContentExchange started as an Internet Media Company managing a few media sites their team has made. As all internet media companies, they are dealing with issues of increasing websites traffic and monetization optimization of our inventory.
With this in mind, the platform came up with Content Exchange, audience development platform and premium advertising network. Audience development module works as a fully automated multi compensation system, which helps media sites gain traffic and reach new audiences. Premium advertising network offers publishers new ad inventory, new ads and additional income.
It grew from a small media company to a highly innovative internet firm combining Audience Development platform, Premium Advertising Network and Media Sites.
Its technology enables to run holistic campaigns on different devices and channels which deliver results. The network includes only websites with great content and they also offer advanced targeting options to increase advertising results.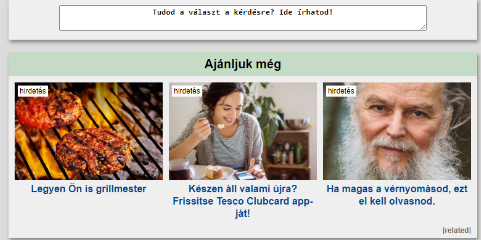 Here are the benefits of using the ContentExchange:
ContentExchange works on a one to one compensation basis. The more visitors you send to ContentExchange, the more new visitors you get in return.
By participating in ContentExchange network and promoting your content on other websites you expose your content / website / brand to visitors that do not necessary know your website / brand. You get better results in relation to the brand because people follow the content instead of a typical ads.
By adding ContentExchange widget to your website, you get new fresh relevant content which helps eliminate dead ends.
Cross-promote within all your websites or redirect all your visitors to chosen website and build its brand to become the number one.


Choose the content for promotion!
Select what content you want to promote, monitor the statistics and results. The platform works with such GEOs like Germany, Greece, Italy, Adria Region, Slovenia, Slovakia, Czech Republic, Serbia etc.