Built On Innovation, Leadership & Success – Outbrain
Outbrain is an international web advertising platform that displays boxes of links to pages within websites. It displays links to the sites' pages in addition to sponsored content, generating revenue from the latter. Outbrain first marketed its content discovery platform in 2006.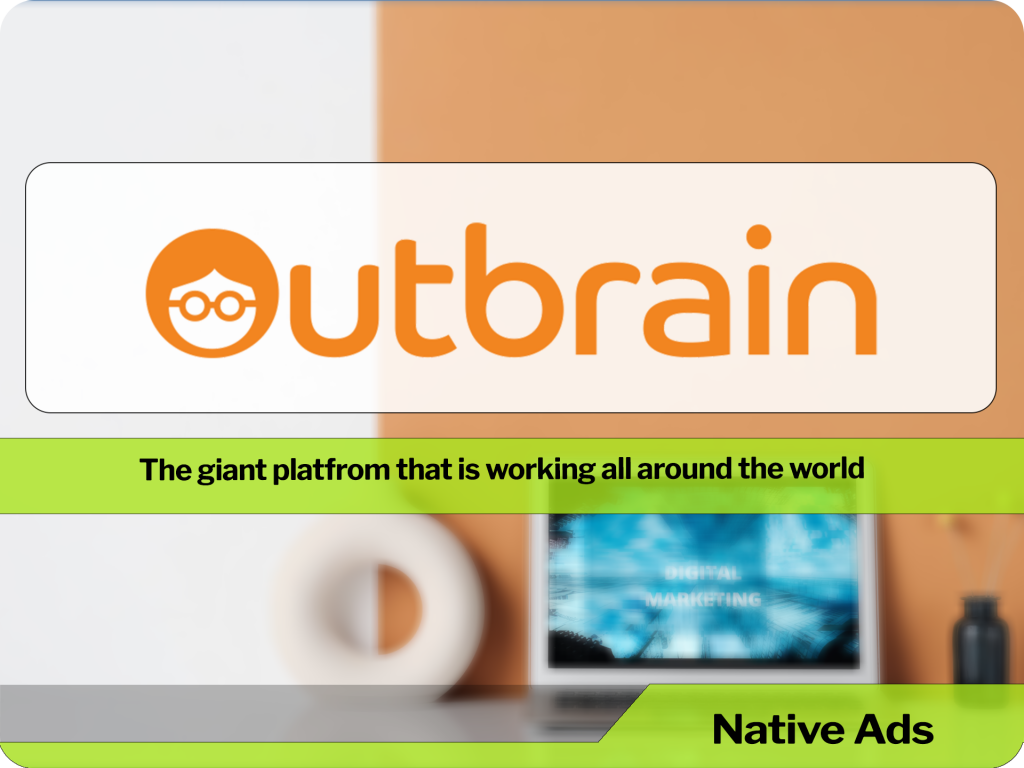 The company is headquartered in New York with 13 global offices in London, San Francisco, Chicago, Washington, D.C., Paris, Munich, Milan, Madrid, Tokyo, São Paulo, Netanya, Singapore, and Sydney.
Outbrain helps over 1 billion people discover content, products and services that may be of interest to them.
290B – Monthly Discoveries
55+ Countries in the Network
The World's Top Media Companies & Brands Trust Outbrain: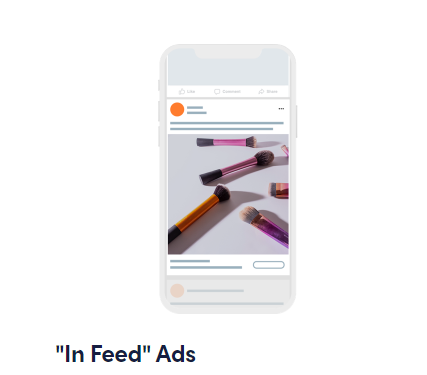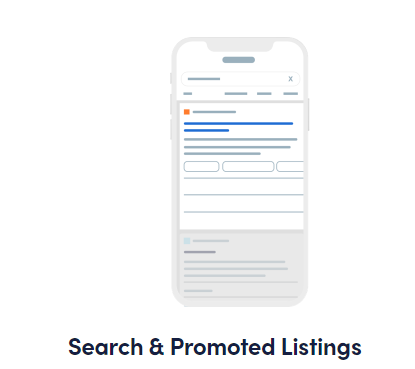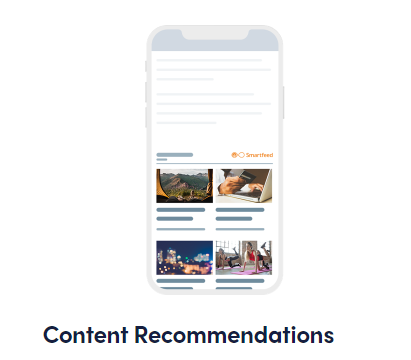 You can order the advertising of your product on this network in Scrooge Frog Ltd