Baidu from China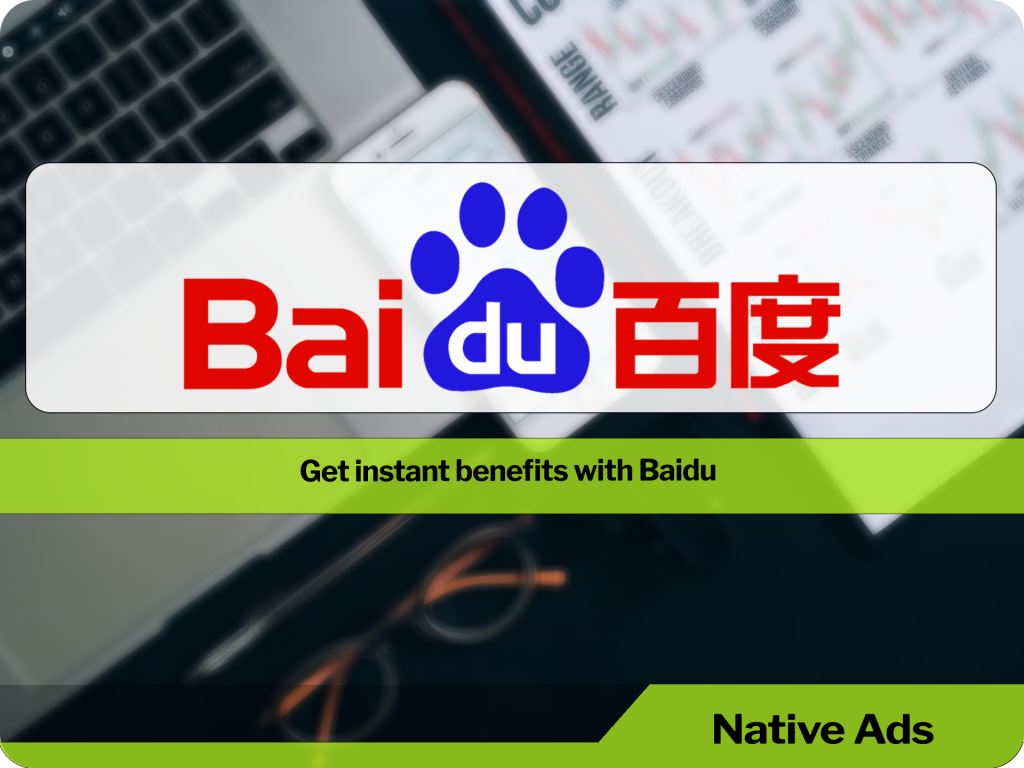 BaiduAdvertising.com is operated by Nanjing Marketing Group, a Canadian/Chinese company that has provided Chinese digital marketing services since 2008.
They set up BaiduAdvertising.com to make it easier for non-Chinese companies to learn about Baidu marketing opportunities in one place.
Nanjing Marketing Group has long been a leader in educating Western businesses about Baidu.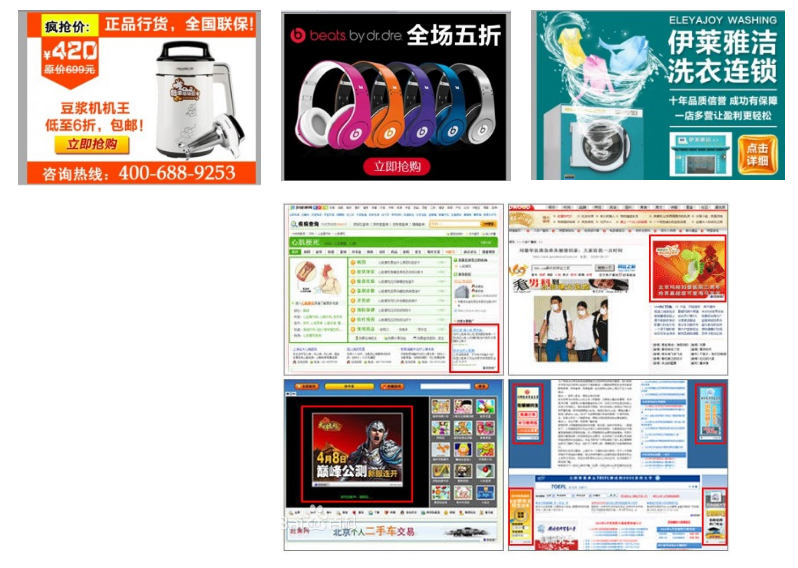 Gain an edge on the competition
Improve your return on ad spend by letting our veteran team manage your Baidu pay per click advertising campaign.
While Baidu ads are powerful, the competition is intense. You will be working against competitors that already have strong Baidu campaigns in place. Plus, China itself is quite a challenge, due to differences in language, culture and consumer behavior.

Their bilingual team has experience in all aspects of pay per click management. This includes:
Account planning and structure build-out.
Configuration of web analytics.
Management of keywords, bids and targeting options.
Creation of text and image ads.
Advising on changes to your website to suit Baidu users.
Creation of landing pages and websites.
Baidu Display Advertising
Reach a broader audience with text and image ads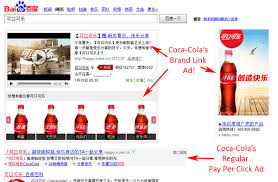 Advertising on Baidu's display network is a powerful way to increase brand exposure in China. Baidu's display network boasts more than 600,000 sites, providing access to far more impressions than could ever be attained on Baidu's search engine alone. And with an advanced targeting system, you can be sure your ads are reaching the right audience every time.
Baidu has GEOs all around the world.
You can order the advertising of your product on this network in Scrooge Frog Ltd