What makes Midas different?

Midas is a Croatian network that reall,y can impress you by its effectivity.
So, what are the Midas differences from others?
At first, long-term collaborations and trust. This platform collaborates with high-quality websites only that provide a positive surrounding for the client, while our advanced filters automatically detect fake clicks and filter in only real traffic. Midas works with clients on preparing, tracking, optimizing and analysing their campaigns. The main goal is to have great long-term collaborations and satisfied clients and also the platform wants to know what happens after the click. Access to your analytics will enable them to define the goals of a campaign and track its course together with your team, as well as to perform a thorough analysis after it's finished.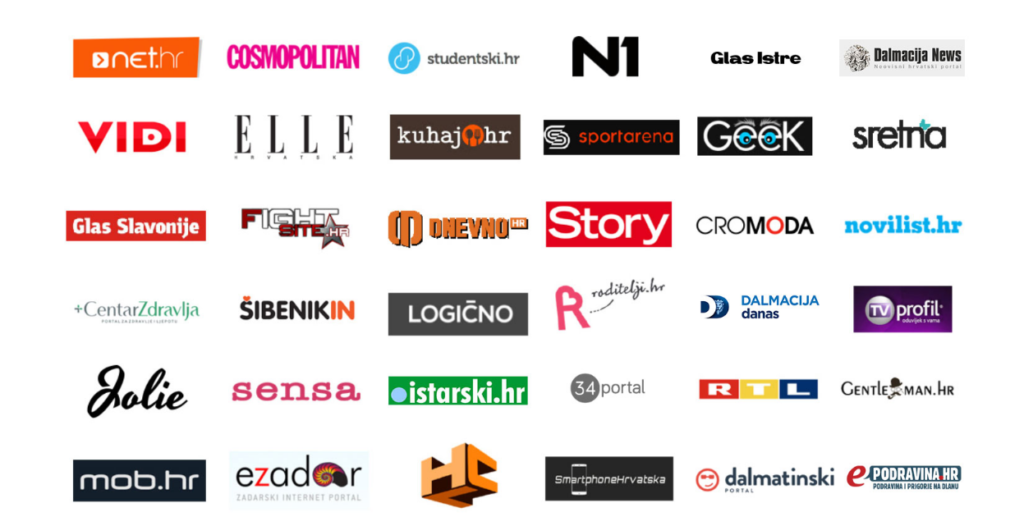 By the second – efficacy. Midas implements a pay-per-click model and offer the clients a range of targeting options: from geotargeting, if you wish to show ads only in specific regions, to remarketing and choosing websites or their topics/categories. In addition, by using Midas pixel, the platform can 'get to know' your visitors and ensure top results through advanced optimizations. Besides, the platform adapts the widget to the look of each website, which places your ads (content) in a natural surrounding, and highly developed AI technology guarantees top-notch optimization and results.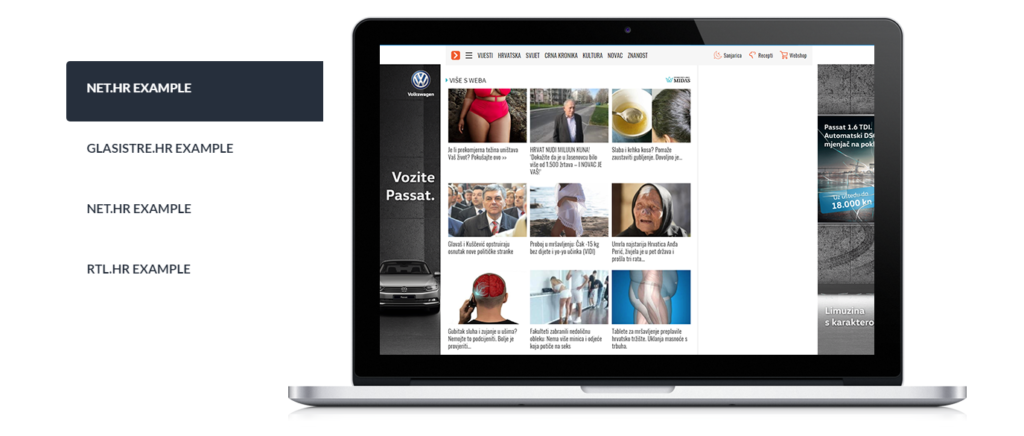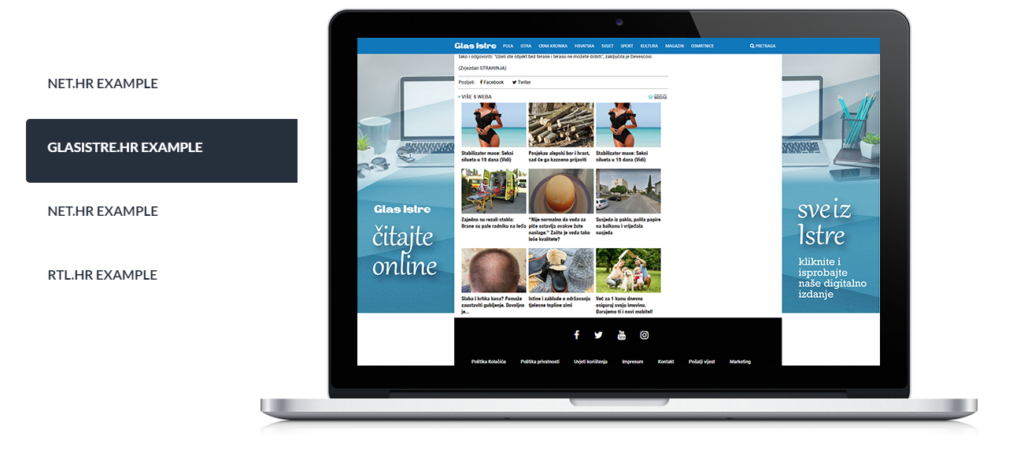 THE STRENGHTHS OF THE MIDAS PLATFORM:

Reach. Midas is shown on over 300 major websites and reaches 6 million people a month.
Targeting. Midas pixel provides top-notch optimization and audience segmentation. Set up Midas Pixel on your site and enable the Midas platform to 'get to know' your visitors/customers. Over time, this will give the possibility of advanced targeting dependent on campaign goals, on your products or services.
Retargeting. Retarget the visitors of your website with high-quality ads and improve campaign results.
Reporting. Track the course of the campaign live, within the system – see the number of clicks and impressions, the percentage of mobile clicks and cost.
Campaign management. Stop the campaign in just a few clicks and adjust the settings – select websites, define categories, replace the ad or redefine the budget.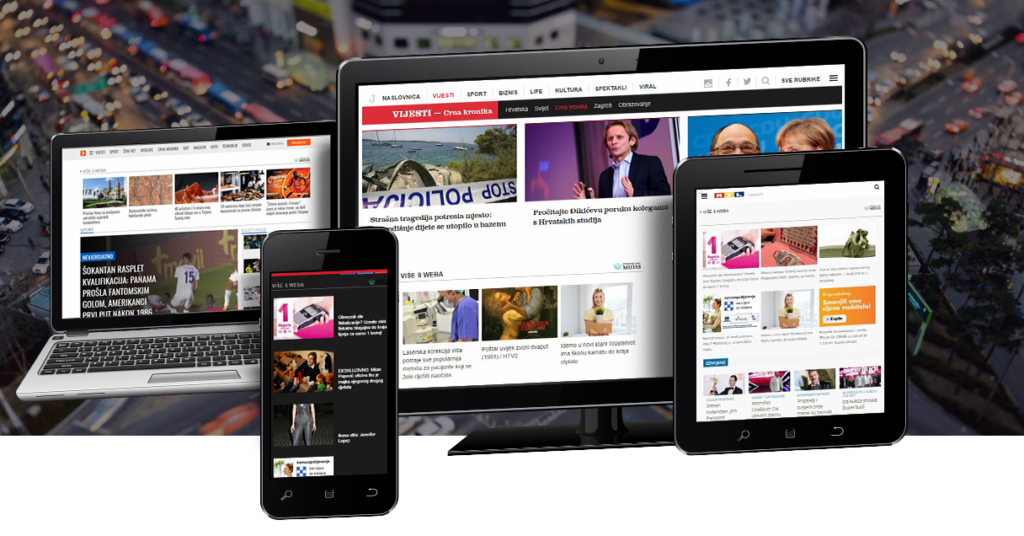 You can order the advertising of your product on this network in Scrooge Frog Ltd