Vietnamese advertising platform Admicro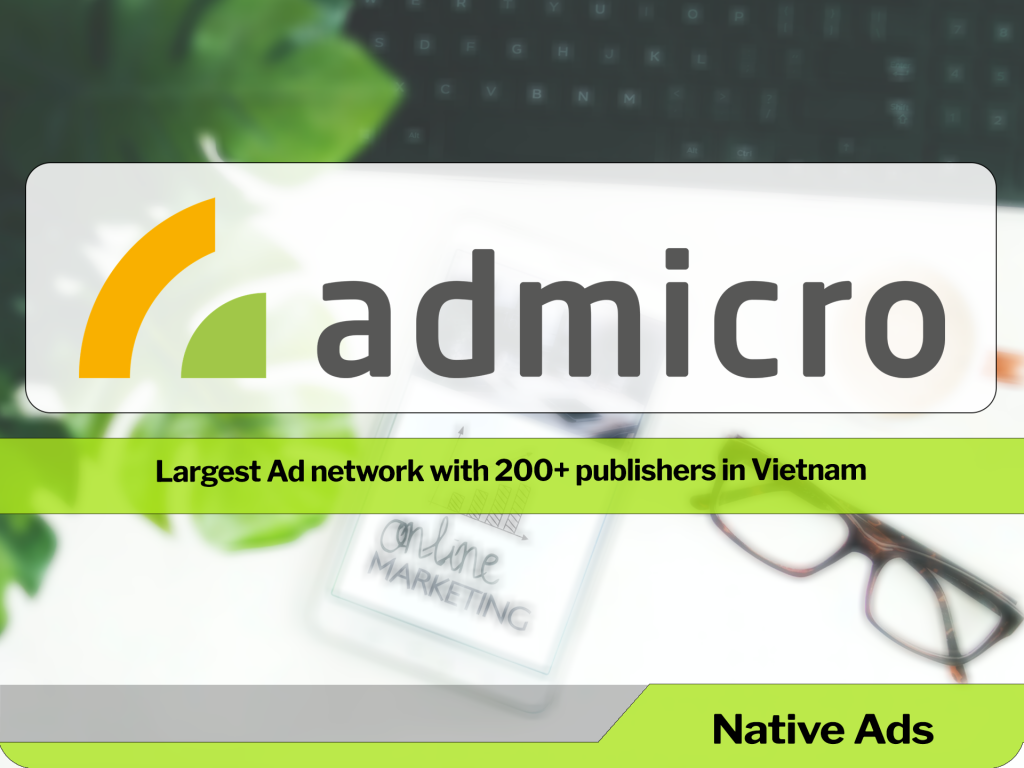 Established in 2008, Admicro, as a brain child in the business field of Vietnam Communications Corporation (VCCorp), has been growing strongly and leading the online advertising market.
The Market leadership with 40% of Vietnam online advertising market share and cover 95% of mobile users over the nation.
Reach 90% of Vietnam web-readers;
Reach 95% of Vietnam mobile users;
10,000+ online & mobile advertisers;
Largest Ad network with 200+ publishers in Vietnam, 29 of them are owned & exclusive ;
Partnership with global & key-players of the field: WPP, GroupM, Saatchi&Saatchi, Google.
What is native Admicro advertising?
Admicro Native Ads is ad format that naturally appears on the pages of newspaper articles, including articles on the Admicro Adnetwork system, such as Dan Tri, CafeF, Cafebiz, Channel 14, Autopro, GenK, GameK, Afamily. … Admicro Native Ads provides usability, meets the needs of brands in educating readers, and drives traffic to landing pages to promote PR content.
Orientation (education) of readers
Native advertising has a strong impact on attracting users to click on the brand's website, which contributes to the promotion of content, training and education of readers placed on the landing page.
In addition, with average performance 1.5-2 times higher than other ads, Native Ads is an effective solution to increase direct traffic to the brand's landing page / sales page suitable for the campaign, sales promotion .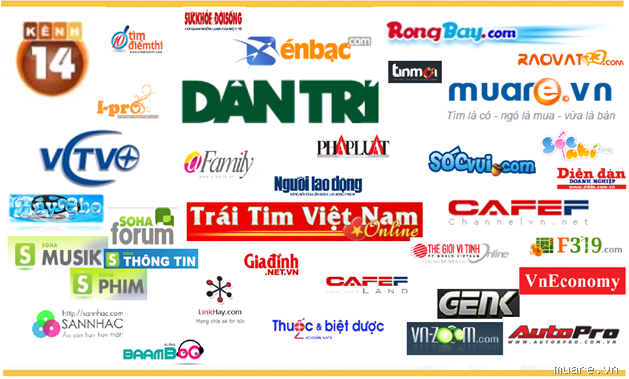 You can order the advertising of your product on this network in Scrooge Frog Ltd