Taboola – international creation of interests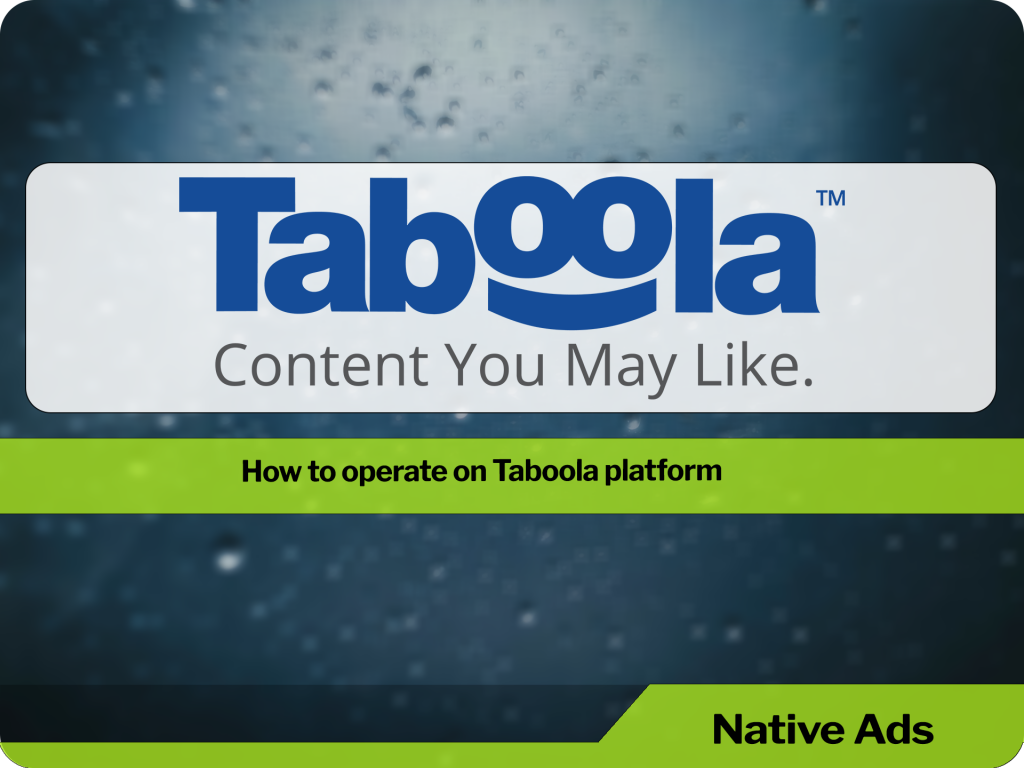 The creator of the platform, engineer Adam Singold, every day, coming home from work, layed on the sofa and turned on the television. Despite the endless programs, there was nothing to watch. Therefore, in 2007, he created software that opened only the right things, based on human interests.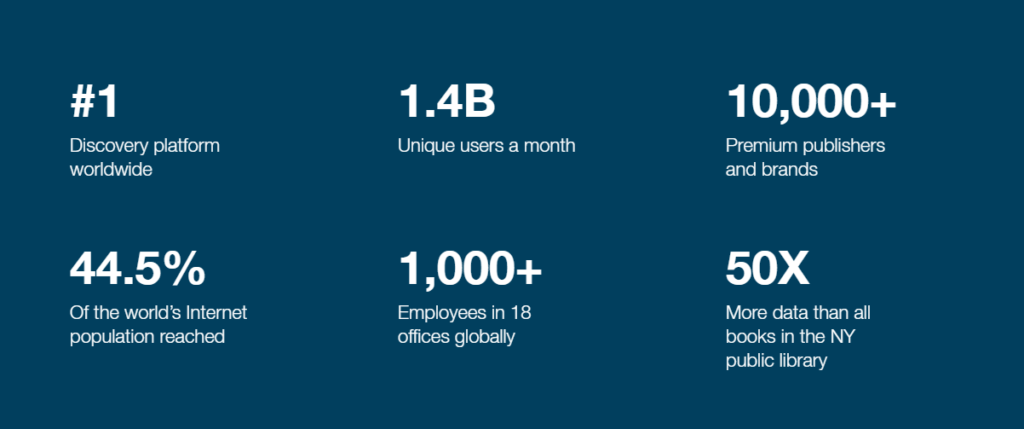 Over the years, Taboola has become the largest research platform, providing tremendous user and revenue growth. Today, with more than 1,000 employees, Tabula's journey continues, creating new technologies that will help people find what is interesting and new, wherever they are.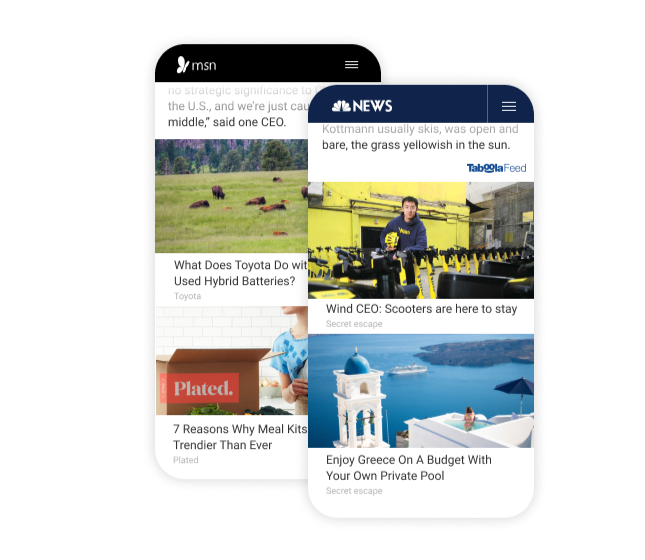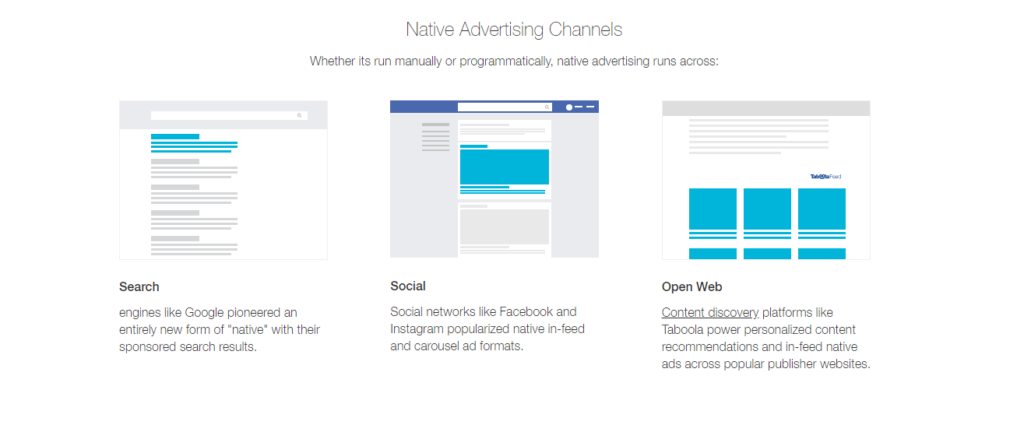 Taboola has a GEO worldwide, on every continent.
You can order the advertising of your product on this network in Scrooge Frog Ltd