Recreativ – no visual noise!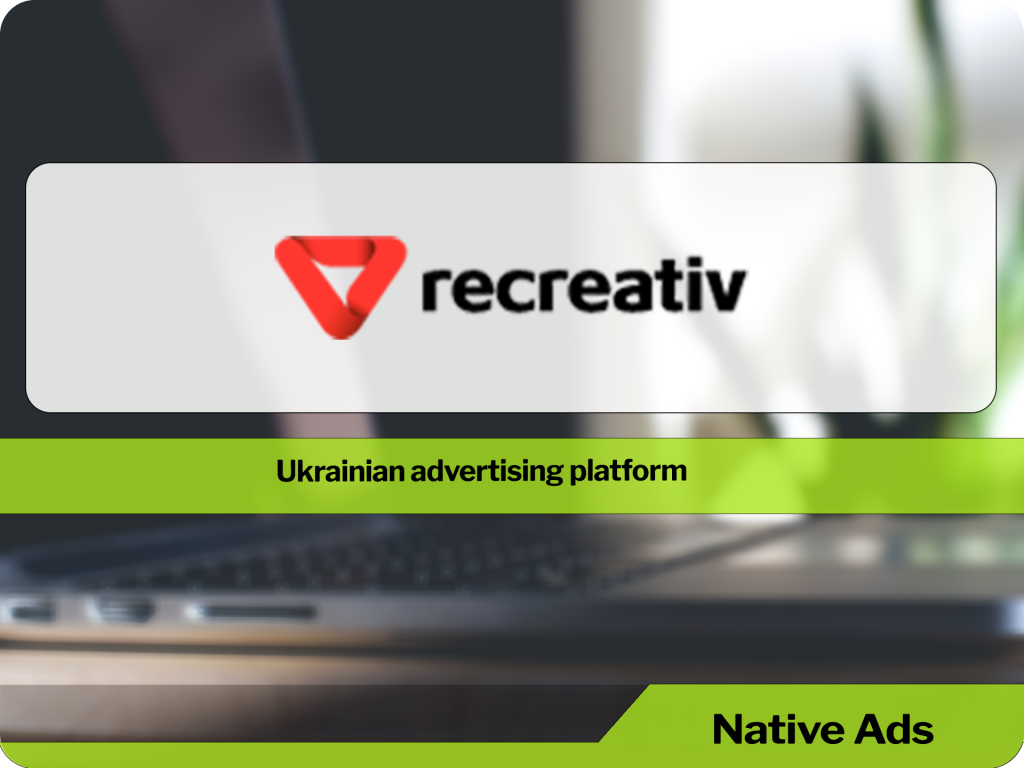 Recreativ is Ukrainian advertising platform.
Its advantages:
Recreativ product units are flexibly adapted to the design of the partner resource and better cope with the "banner blindness" of users.
No visual noise, only simple and high-quality ads that attract new customers.
Showing the ads at the right time to the most relevant audience, which provides maximum profit for both the advertiser and the webmaster.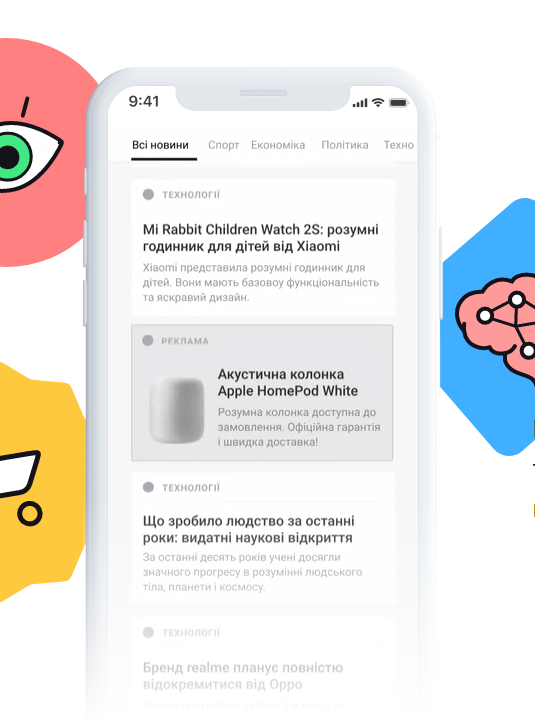 The most convenient tools for analyzing statistics and managing advertising campaigns. You always know how effective it is and you can make changes at any time.


Recreativ works on such GEOs markets like Russia, Ukraine,Kazakhstan,Belarus.