Redtram – Ukrainian platform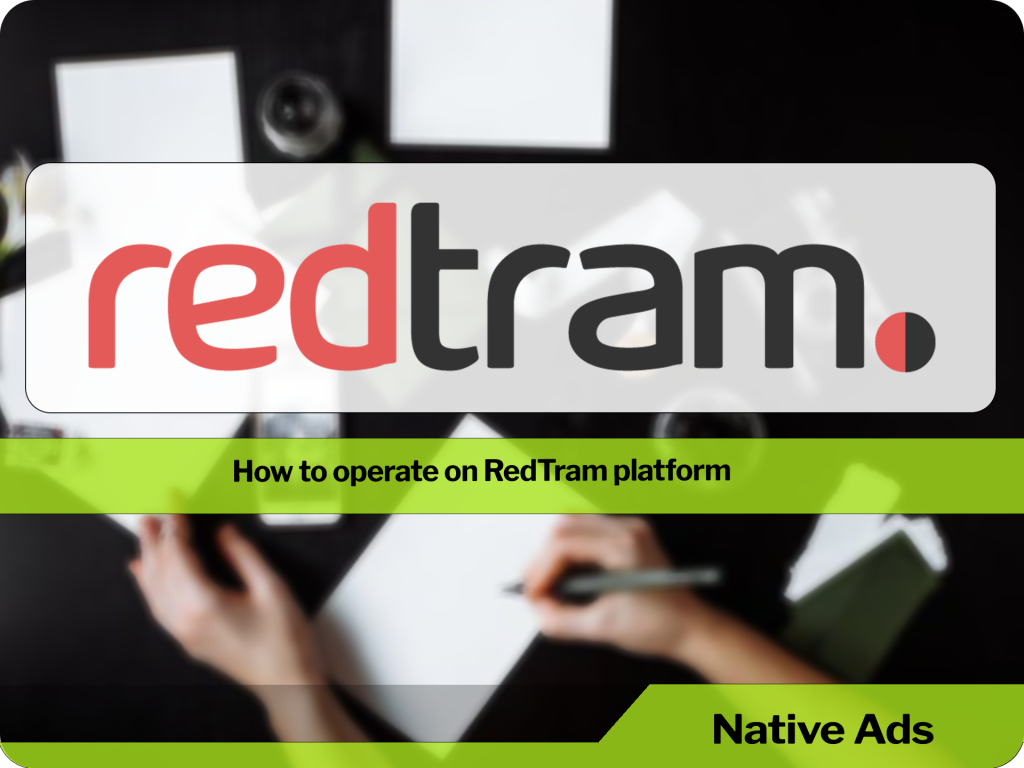 Redtram is Ukrainian ad platform.
The RedTram teaser advertising network offers favorable conditions for the purchase of product and news traffic, it helps to quickly attract more targeted visitors to your Internet resource. Teaser advertising brings benefits and profits. By buying traffic, you get access to the target audience of the Internet and increase your brand awareness.

Redtram has such GEOs:
It covers a huge percentage of the active audience in the countries of the former CIS and beyond. Ukraine, Russia, Belarus and others are the main audience.
The partnership is expanding both to the West and to the East. Percentage data is shown in the diagram.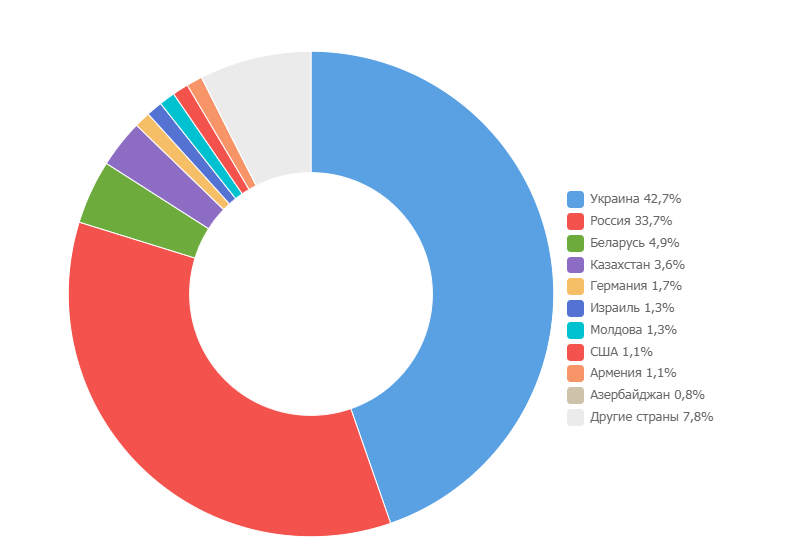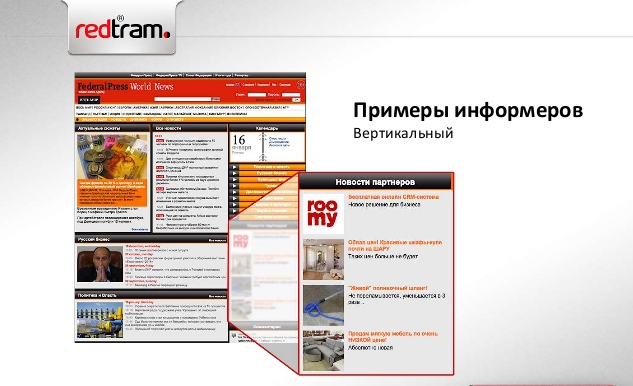 Your advantages using the Redtram:
To platforms:
-Stable extra income
-Access to detailed on-line statistics
– Large selection of settings
-Payouts anytime
-A wide selection of product widgets to fit your website design
To sites:
-Site Core Increases
-Free website promotion
-Access to detailed online statistics
-A wide range of settings for informer blocks
– Links from a large resource to your site
To online stores:
-Attracting the target audience to your site
– Increase site core
-Developed network of advertising platforms
-Large selection of settings
– Access to on-line statistics and campaign management
You can order the advertising of your product on this network in Scrooge Frog Ltd