International platform AdNow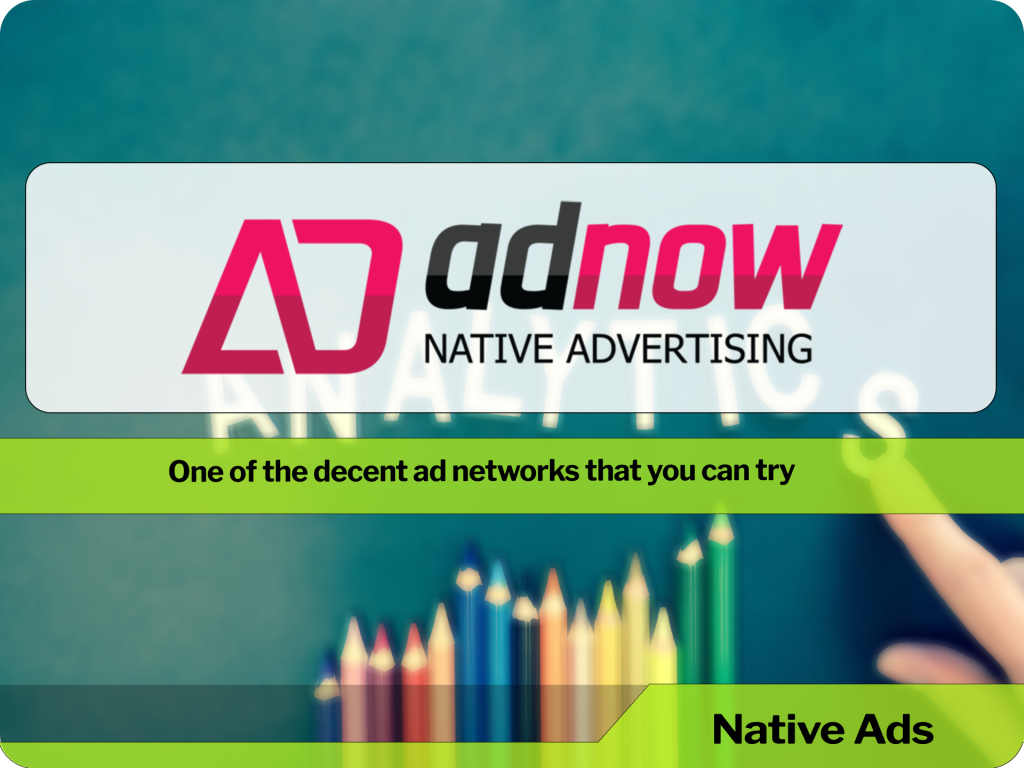 The way it started
The Adnow platform began its journey in 2014 with the goal of creating a new hybrid native ad format. This format was designed to show ads and make searching for new and interesting content very simple and user-friendly. This format also allows you to use media banners and native advertising during the same campaign, which is very convenient for clients and agencies when conducting brand promotion campaigns.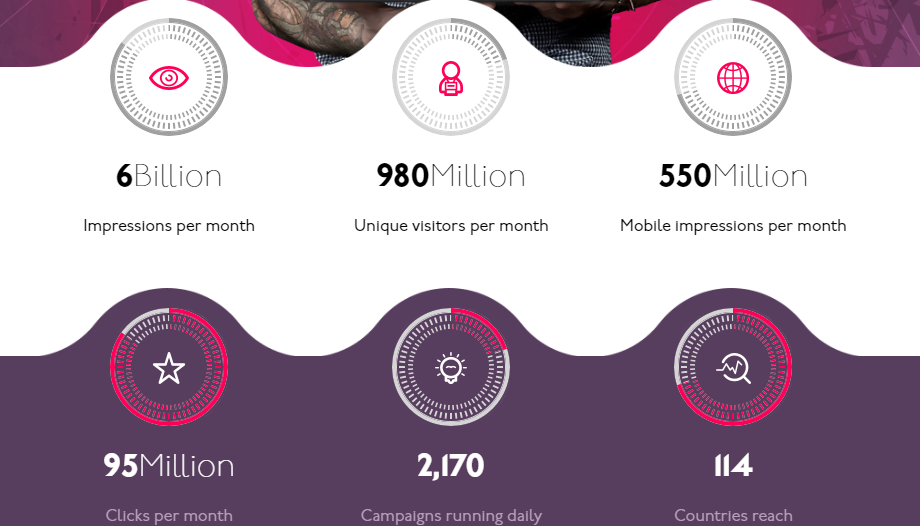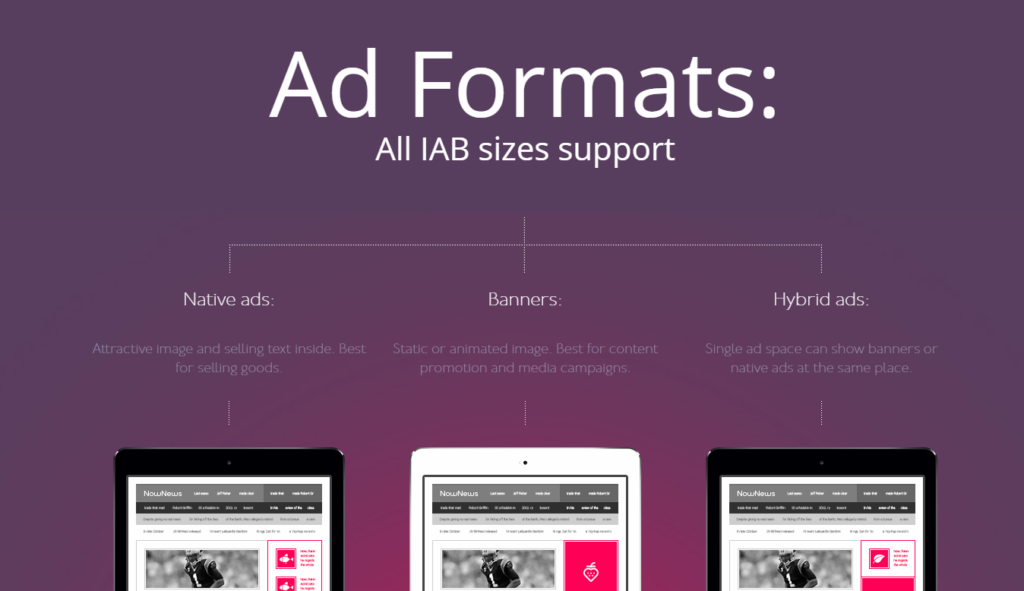 In 2016, Adnow became the platform for more than 160,000 partners, serving more than 6 billion impressions per month.
the examples of native ads
GEO Adnow is represented in 114 countries.