Billioner Engageya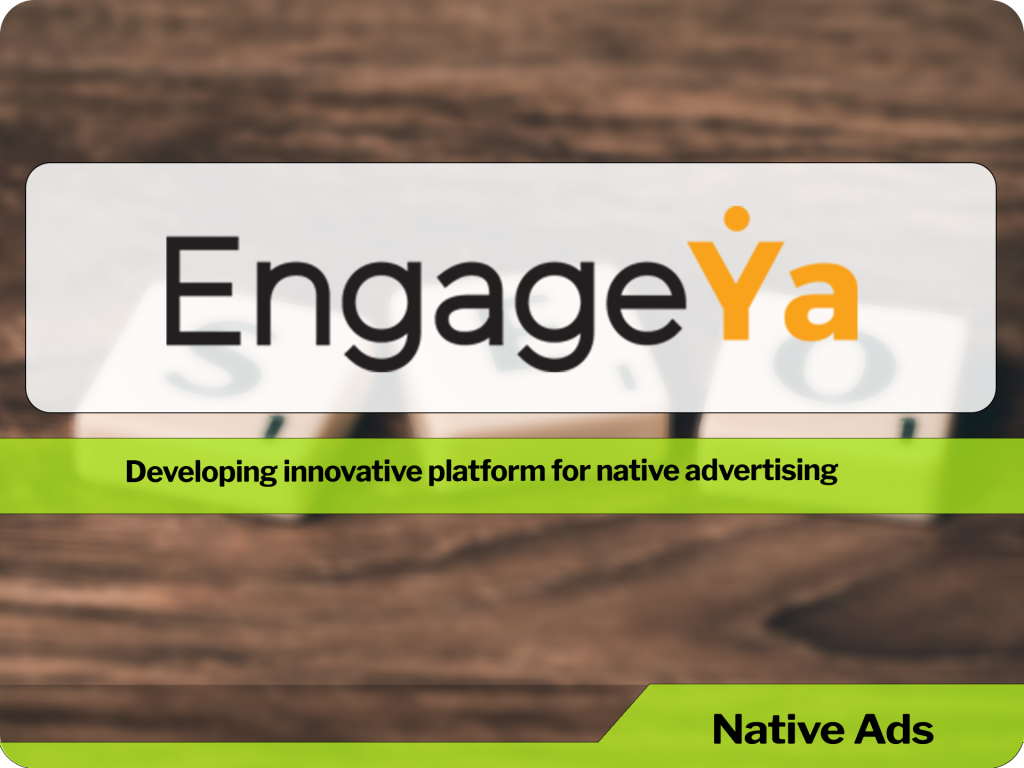 Today Engageya is a successful Israel and fast-growing company that serves more than 40 billion impressions worldwide every month.
It has opened international offices in several key markets and are committed to providing publishers, brands, advertisers and media agencies with innovative technologies designed to grow the business, increase traffic, generate new revenue and improve bottom line results.


Engageya is developing the world's most innovative platform for native advertising to serve publishers, advertisers and media agencies that want to discover new markets and experience new revenue streams.

LAUNCH YOUR OWN NATIVE ADVERTISING PLATFORM by:
-Responding to the growing demand for native ads
-Having experience a vast increase in impressions and clicks across your entire publisher inventory
-Customizing the widget and reporting dashboard to your branding requirements
-Enjoying the transparent cross-network reporting while offering your publishers access to widget performance metrics.
Engageya's native advertising platform gives advertisers unparalleled reach to target users in emerging markets.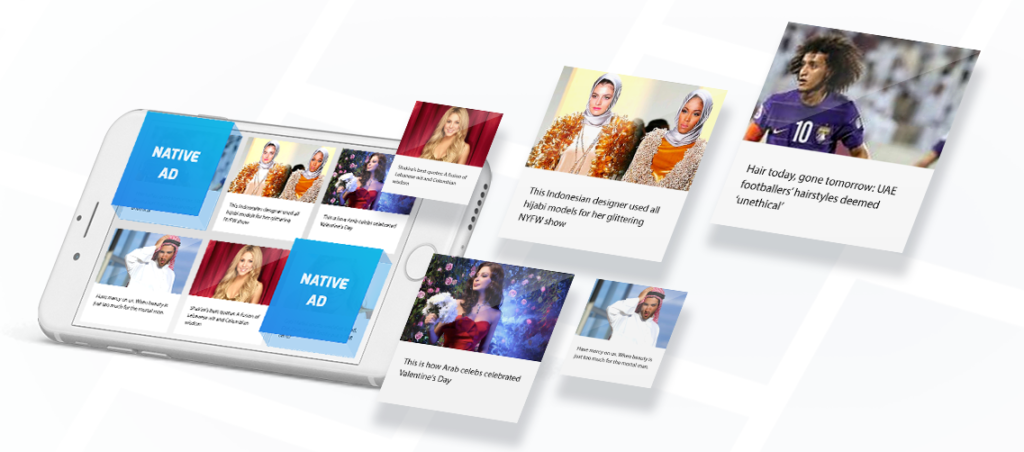 Engageya works on GEOs like Egypt, Saudi Arabia, Jordan, United Arab Emirates, Portugal, Turkey, Greece, Tunisia, Oman.
You can order the advertising of your product on this network in Scrooge Frog Ltd