Adskeeper – the key to advertising success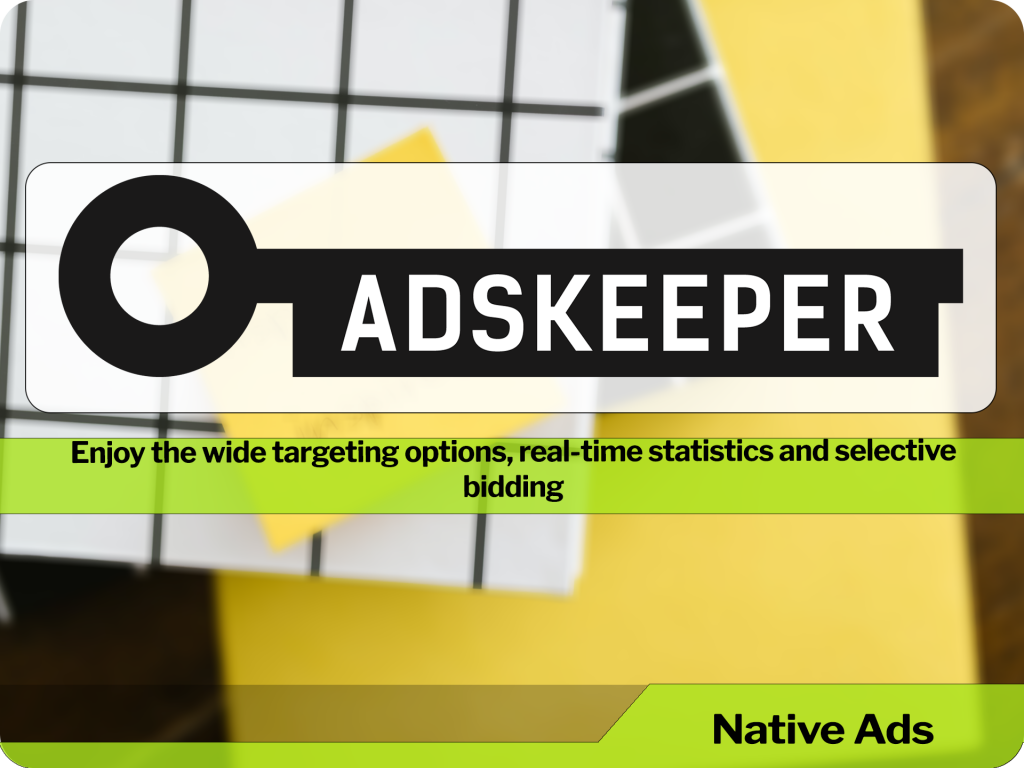 The platform is a partner of more than 3000 publishers, it helps advertisers acquire engaged audience through personalized content recommendations.
AdsKeeper was founded in 2013, it is a fast-growing ad recommendation platform that adjusts native ads to the needs of direct advertisers, media agencies and affiliates.

Adskeeper is a native ad network and thus offers widget ad types which can blend well with the style of the website. The widget offers deep customization to provide a truly native experience to the users, equiping marketers with breakthrough advertising technologies that drive performance and revenue growth, keeping digital consumers' best interests in mind.
Adskeeper gives you an opportunity to enjoy the wide targeting options, real-time statistics, selective bidding, retargeting, set of macros.
The platform provides a set of tools for advertisers like- macros, retargeting ability, and selective bidding. These in together help marketers to make better revenue from their investment. Advertiser has the option to work with traffic that converts, hands on optimization tools to further enrich your campaigns, wide range of targeting options and finally attractive bids to ensure highest return on investment.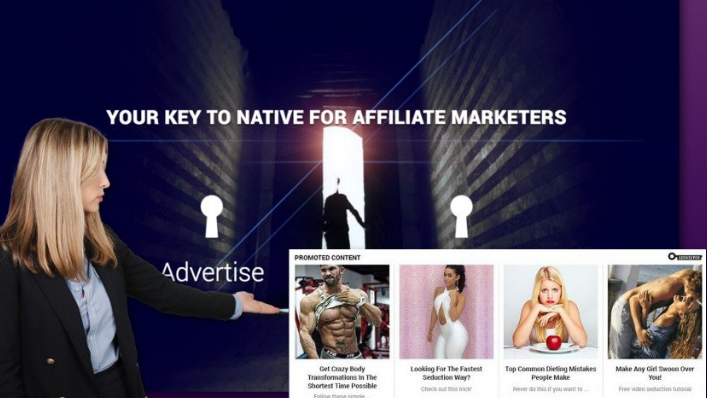 At Adskeeper platform you can have two types of campaigns:

SELF-SERVED. It is easy-to-navigate platform to run and adjust your campaigns:
intuitive dashboard to setup and optimize campaigns;
traffic Insights into volumes available;
bid Recommendation Engine;
wide targeting options.

FULLY MANAGED. Be sure it hits your KPIs and budget goals:
сampaign & tracking setup;
in-house ad creation;
campaigns optimization;
creation of unique funnels for your offers.
You can order the advertising of your product on this network in Scrooge Frog Ltd