Start to advertise with Sklik and become visible at the fulltext search! You can set your advertisement quickly and easily ; hit only those users you want to hit; have full control over your investments; check the efficiency of your advertising; pay only for the customers.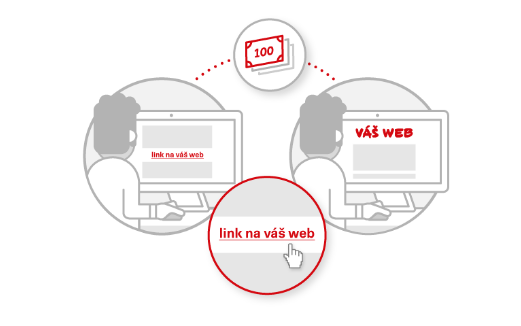 Your ads will be displayed for free – you only pay for ad if the user gets on your webpage. How much you want to spent? How much you want to invest daily? Depends just on you.
Where the customers will see you? At the fulltext search on Seznam.cz
Users will see you exactly at the moment when they search for the products or services that you offer at the most popular Czech websites :Novinky.cz, Super.cz, Proženy.cz, Sport.cz, Seznam Zprávy, iDnes.cz, Sauto.cz, Smoto.cz, Nova.cz, JízdníŘády.cz, Sreality.cz, AutoForum.cz…
Target your region. Doing a local business? Target your ads only on the customers in your region or district. You know exactly thanks to their statistics.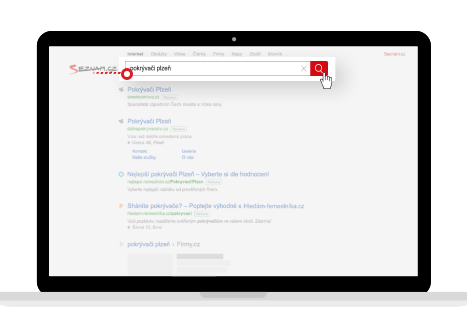 With Sklik you always know
how many people clicked on your ads
how many people made a registration
how many people bought your product

You can order the advertising of your product on this network in Scrooge Frog Ltd