Adblade is an American content-style ad platform, enabling advertisers to reach over 300 million monthly unique users across hundreds of top branded sites with the absolute assurance of brand-safety.

Adblade offers a winning combination of innovative proprietary ad units, massive scale, distribution through select top-tier publishers, as well as unique features that give advertisers the confidence they need to launch their brand and direct response campaigns.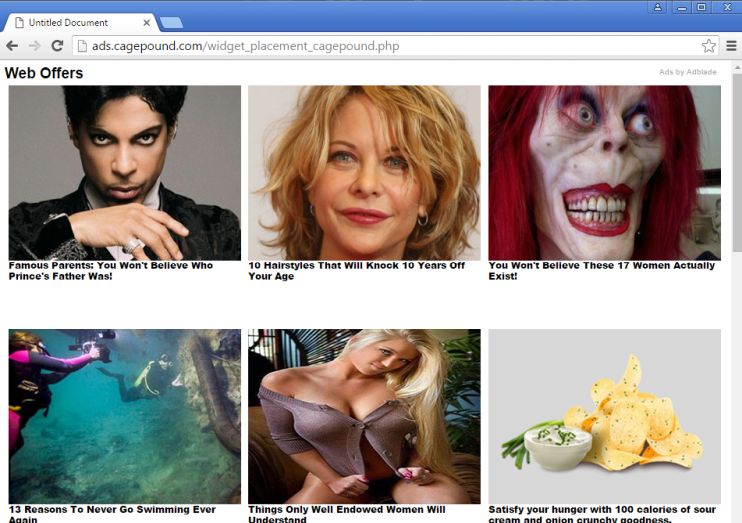 Advantages:
Adblade received the highest possible Brand-Safety Rating from Integral Ad Science, the digital advertising industry's recognized leader in brand protection and ad viewability data
Adblade is a comScore and Quantcast Top 25 Ad Platform
Adblade is a division of Adiant, a digital media technology company committed to delivering the most innovative advertising solutions to top quality publishers and advertisers
Launched in January 2008, Adblade has built its business on unique ad units, and premium placements that allow both brand advertisers and top publishers to succeed in a crowded online marketplace.
With highly responsive customer support and proprietary optimization technology, Adblade provides brands, agencies and direct response advertisers with industry-leading value and ROI.
100% Premium Branded Content Sites
Adblade gets you access to inventory on the world's most trusted news site ensuring your ads are seen on the sites where consumers and business people are most engaged.
Launch Campaigns at Scale
Adblade offers the scale you need for your campaigns. With hundreds of branded sites, reaching over 300 million monthly users, we can get your message in front of all of your best prospects. Adblade is a Top 25 Ad Platform, as rated by both comScore and Quantcast.
100% Brand Safe
No ad platform is more vigilant when it comes to website screening and content monitoring. Our vigilance has earned us AdSafe's highest brand-safety rating.
Adblade brand safe
Adblade ad units drive ROI
Proprietary and Standard Ad Units Drive ROI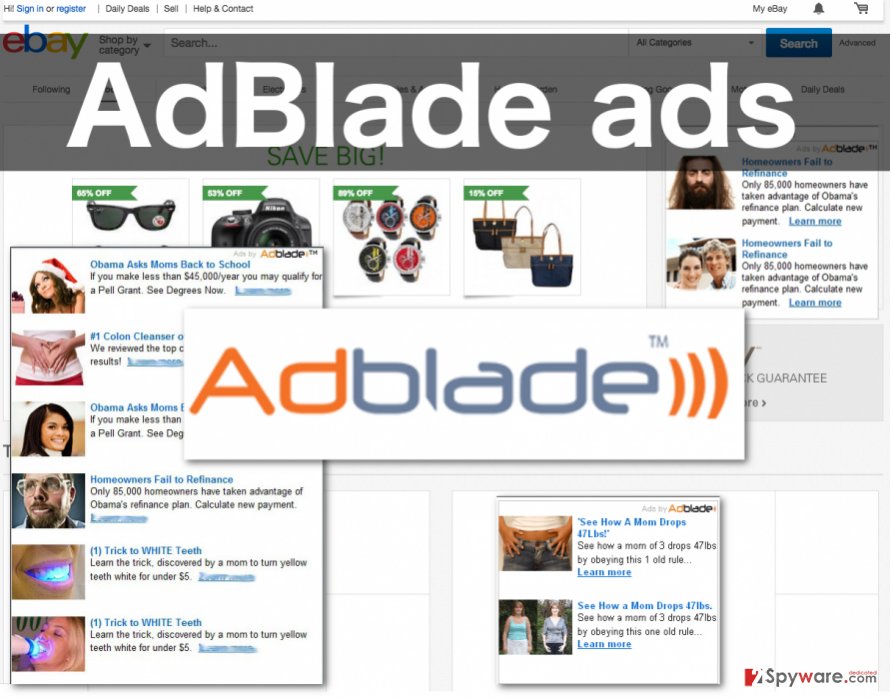 Readers take notice of Adblade's NewsBullets®, our category-killing ad unit. Designed to look more like news blurbs than ads, NewsBullets® consistently deliver 3x more clicks than standard display ads. Adblade also supports standard IAB ads and article marketing.
Targeting
Adblade offers geo targeting (zip code, DMA, state), and interest targeting on all ad units.
Robust Reporting
Get detailed insight into how your ads perform on publisher sites. Reports are refreshed in 15-minute intervals, providing number of impressions show, click-through rate, cost-per-action, cost-per-click, and other key metrics.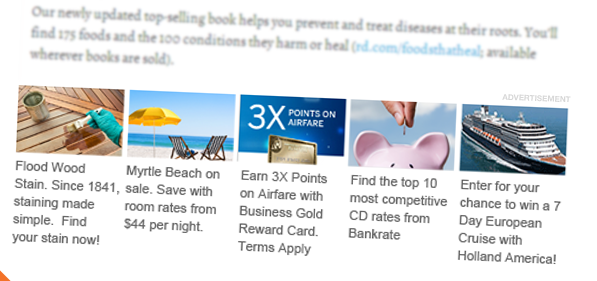 AdBlade works with GEO like United States of America.
You can order the advertising of your product on this network in Scrooge Frog Ltd