LOGLY lift. Japan's first native ad platform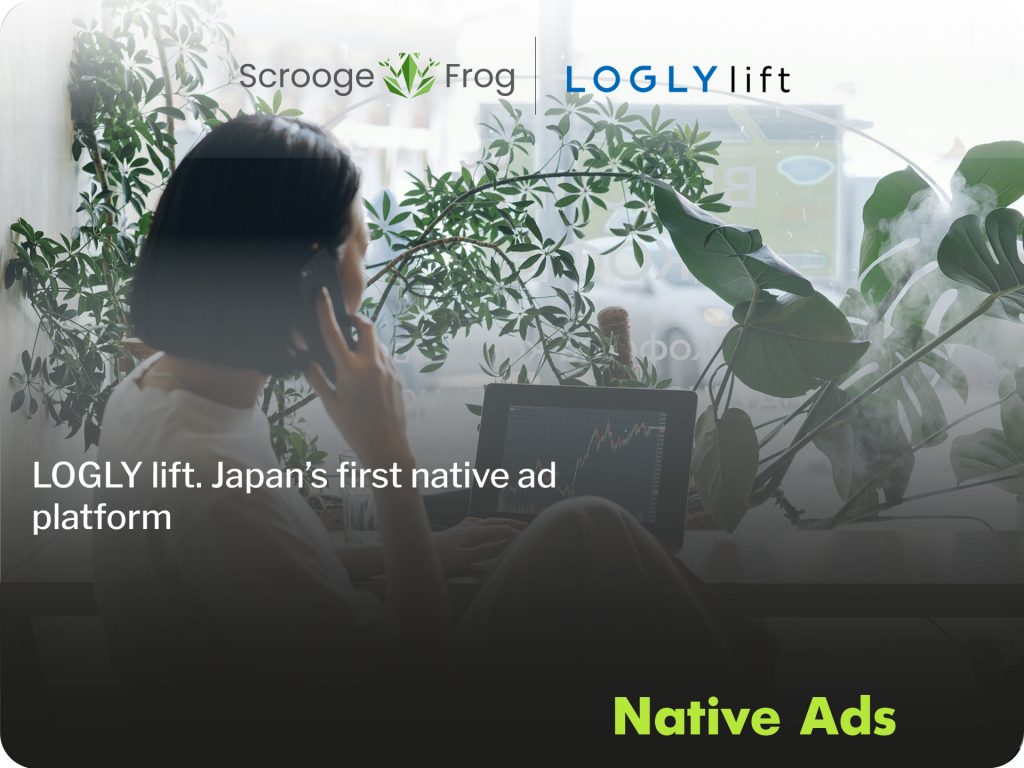 LOGLY lift is Japan's first "native advertising platform" that delivers advertisements according to the medium "duma man". Native advertising is a new advertising method that allows advertisements to show up without adversely affecting the user experience by integrating the advertisement space with the design of the medium . You will be able to appeal messages to users who did not respond with traditional advertisements.
The native advertising platform LOGLY lift will further enhance the value of digital advertising by providing advertising in the form of content that does not compromise advertising space and user experience integrated into media design.
LOGLY lift is a "native advertising platform" that integrates multiple media called an ad network.
LOGLY lift has been featured in many premium media outlets with over 40 billion impressions per month allowing distribution to advertising platforms using this network.
LOGLY lift is not dependent on a single carrier, so you can find the most suitable carrier.
Distribution results can be confirmed almost in real time, and by combining unique demographic data distribution, white list designation, area and time period designation, etc., LOGLY lift provides comprehensive support from distribution according to purpose to effect improvement.
Native advertising is a new advertising method that integrates ad space with media design and allows ads to be shown without compromising the user experience.
You will be able to send your message to users who did not respond to regular advertisements.
If you have problems like "I created content but it's not readable", "I want to find new channels other than banners and SEO" and "I want to improve the performance of links", then LOGLY lift support works 24/7, where you can find out any information.
There is also a creative team that can help with the implementation of ad creatives for your native ads.
Just like the platform claims, they have a low bounce rate and a high circulation on the site, and about 31% of users return within a month through search.
It is important to understand in this case what types and where advertising will be placed. Images, videos and text can be combined and transferred in various formats:
Favorites
Banner (view) frame on ribbon
Browser back panel overlay (back and full screen modal display)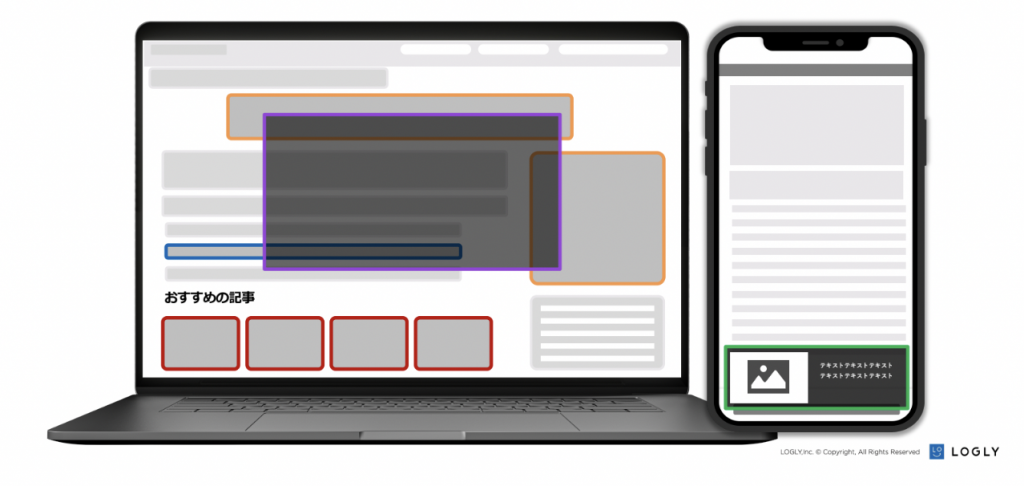 Here is a list of LOGLY lift premium customers from Japan.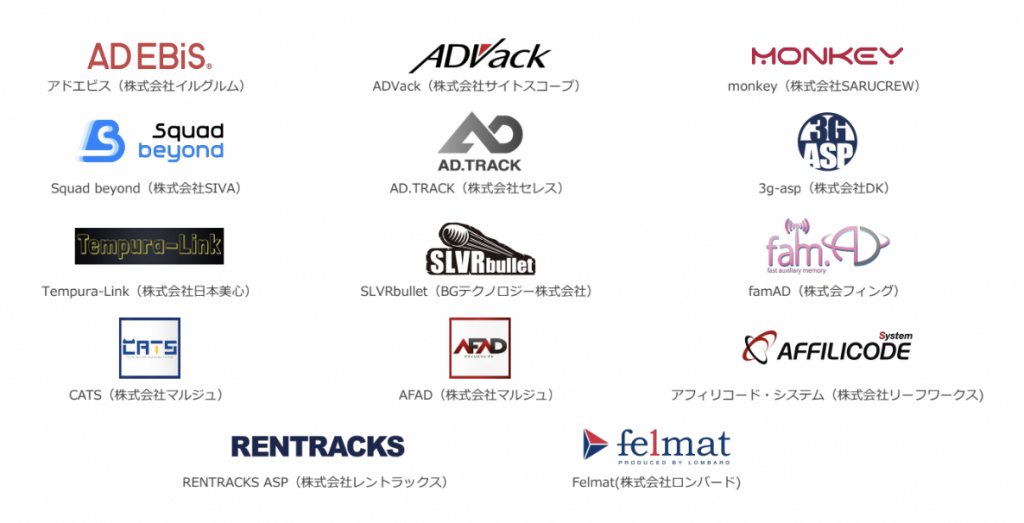 Conclusion. Based on our experience in marketing, we believe that if you have a need for advertising with geo-Japan, it is important to consider that there is a LOGLY lift that shows the result of Japanese traffic. There are few Asian nets and they are not accessible and inconvenient to work with, given the progressiveness of LOGLY lift, we can conclude that this net is worthy of attention. And if you want to cooperate with them, then we will help you with this!