TrafficStars is a native platform with experience in different verticals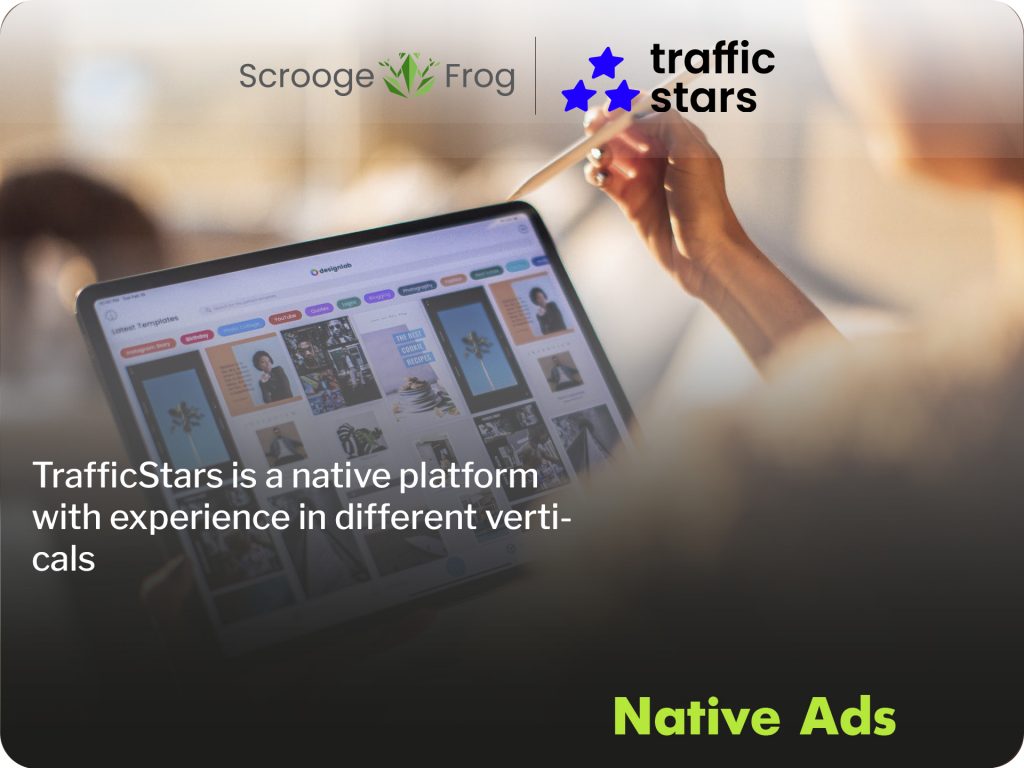 TrafficStars is a self-service ad network and ad exchange. Trafficstars has stepped up in Manga and Anime category. After merging with one of the leading mainstream Native and Push Ad Network – RUNative.
Platform has significantly increased traffic for Manga and Anime. They offer a variety of ad formats and use both CPC and CPM cost models.
Let's jump right into this amazing TrafficStars review!
In this article, we will tell you about the general characteristics and types of traffic that you can find on TrafficStars.
TrafficStars supports multiple ad formats. Main ad formats:
Banners;
Native Ads;
Video pre-roll;
Video IM slider;
Video X Pre-Roll;
Classic push;
In-Page Push;
Full Page Interstitial;
Popunder;
Targeted clicks;
The complete targeting options available are:
GEO;
Region;
Category;
Keywords;
Language;
Device;
Operating Systems;
Browsers;
Carriers;
IP ranges;
Dayparting;
Scheduling;
Frequency capping;
Retargeting;
Collect users;
Lookalike Targeting;
Therefore, if you want to receive traffic from countries such as the USA, France, Great Britain, Germany, California, PH, MY, please contact TrafficStars.
How to get started with TrafficStars?
Go to your TrafficStars account -> Create Campaign -> On the Settings tab, select Main Categories: Main General and Manga/Anime.
Start with the RON Campaign
Start with an average rate (ask your account manager)
Optimize every day
Whitelist/blacklist at the ad slot level
Set up Prime campaigns for top converting spots with a higher bid.
A/B testing different creatives
Use frequency capping – For RON campaigns, we recommend using 4-5 ads with a frequency cap of 1 or 2, and at least 3-4 ads with a frequency cap of 2 or 3 for Prime.
Constantly upload new creatives to avoid banner blindness
Start optimizing at the level of OS, browser, language, etc.
Always keep your RON campaign active (it's your main data collection tool).
Our recommendations for creatives for manga and anime verticals:
Use attractive, bold images;
Use clear, concise images;
Use images and content relevant to the offer: For dating proposals – use photos of real people; For offers of games, casinos, comics – use anime images.
Conclusion. If you are looking for traffic of anime and manga fans, then this service is very convenient and specializes in it like no other. In addition, you can do everything yourself and there is support on the platform!