Iranian traffic from Sabavision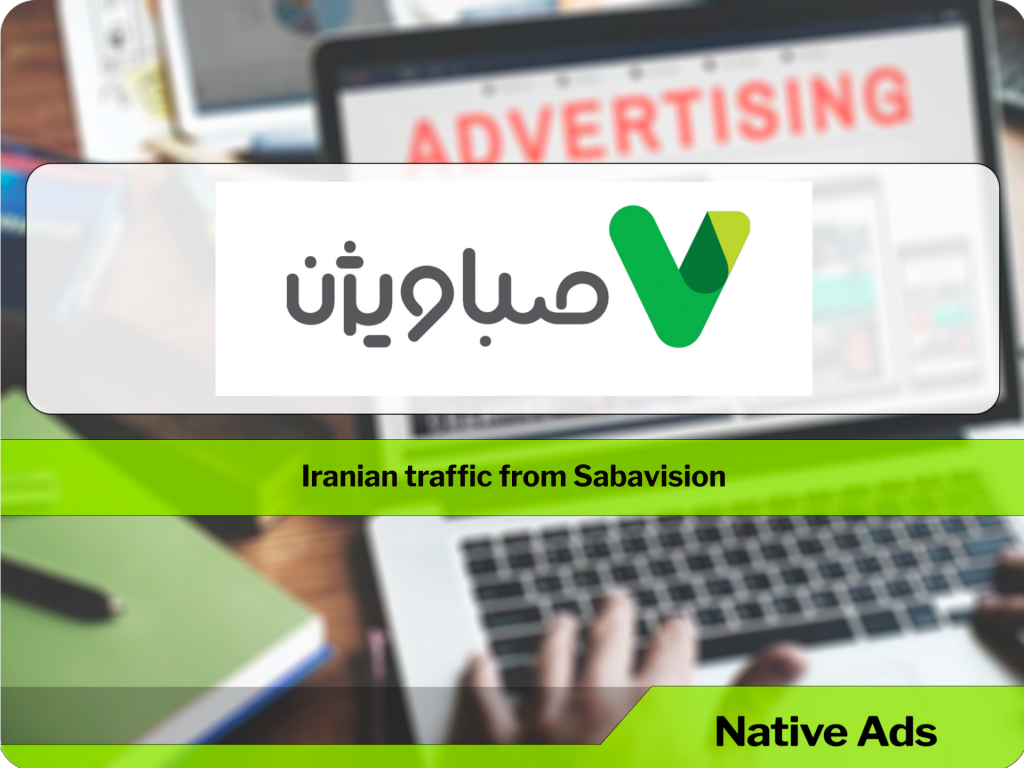 SabaVision was founded in 2006. It is a full-service digital marketing agency. It contains unique marketing tools in the Digital scope.
SabaVision Company is the most complete solution provider in Iran and due to having the highly scalable and technology-based platforms and its websites, it is ready to provide services for digital marketing including consultation, planning, and implementation and all activities in this scope.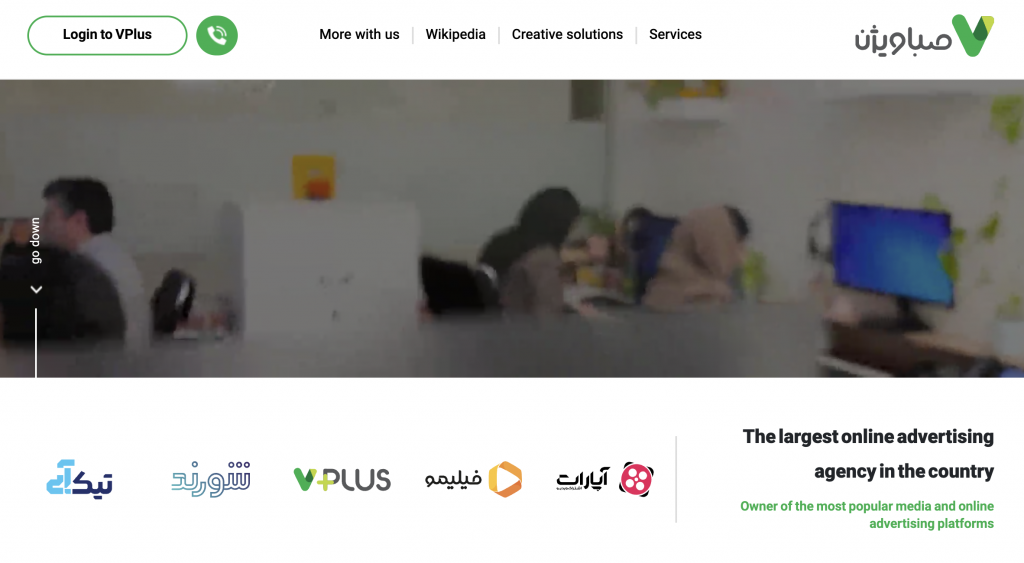 The country sending the most traffic to sabavision.com is Iran 87%, followed by France 4%, Germany 2%.

Also on this platform there is Video advertising is one of the newest and most effective types of advertising in the modern world. With over million subscribers, Aparat, as the largest video sharing service in Iran!
On the platform website, we found a lot of video advertising implementation cases and want to discuss one. https://www.sabavision.com/fa/creative-works-video
This is how the platform itself describes its work "At Sabavision, we tried to convey the message of the campaign to our target audience by creating creative and direct content in order to best convey the message of the campaign and get closer to the main goals of this prize campaign.  In this Campaign, which was implemented over the course of three months, we were able to achieve the goals of the campaign by producing different and, of course, creative content.  As part of the monthly campaign, one hundred and fifty issues were released, more than ten of which were designed and compiled in accordance with the modern standards of the digital world.  Each of these videos had a specific purpose."  That is, we can conclude that in Sabavision you can order creative ideas and promote them!

Therefore, the audience composition can reveal a site's current market share across various audiences. Sabavision.com's audience is 66.79% male and 33.21% female. The largest age group of visitors are 25 – 34-year-olds. Audience interests reveal key information about the search queries of sabavision.com visitors. The Sabavision.com audience is interested in Computers, electronics, and technology.

Users can work with sabavision native and banner ads which are available on hundreds of websites or video ads or goal based ads (based on keywords) which is exclusively active on aparat.com. The payment of banner and native ads is based on each view that the lowest cost of it is 1500 Rials. The price of video ads for each 6 seconds is 400 Rials and goal based video ads with keywords is 800 Rials for each 6 seconds shows.

To sum up, based on the analysis of information about this platform, needed to understand the advantages of the local network to test geo Iran.
You can order the advertising of your product with this solution in Scrooge Frog Ltd