Bigo Ads – involve a great audience based on interests and other characteristics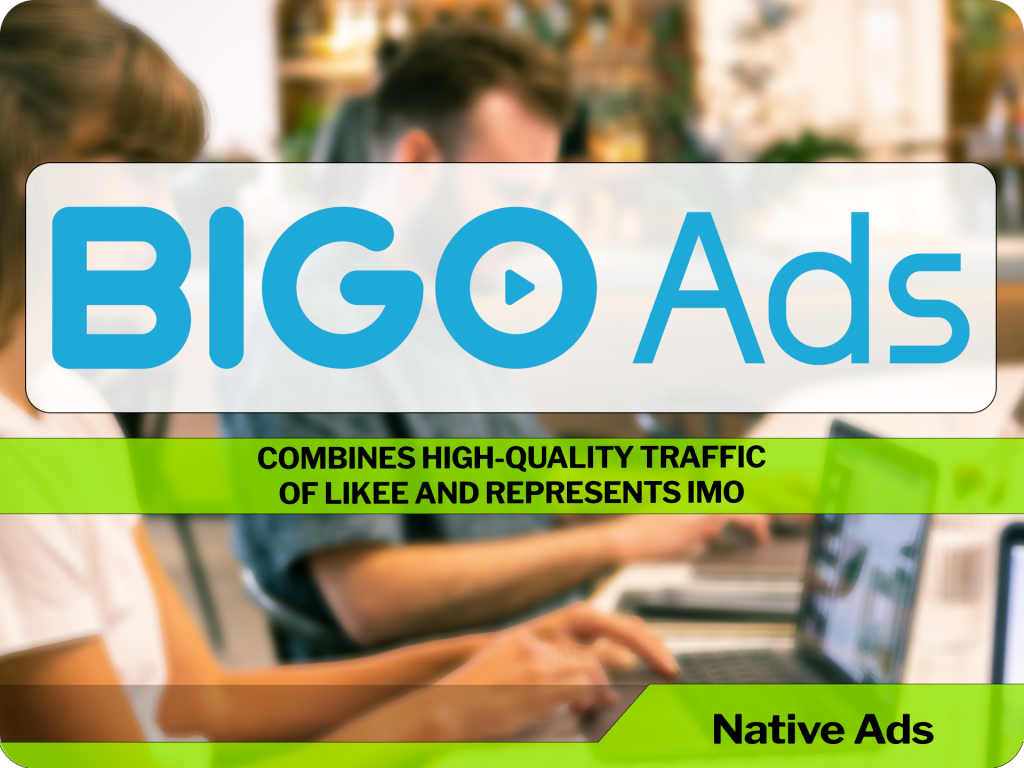 It is an advertising platform, introducing global mobile marketing solutions, and covering more than 150 countries and regions worldwide, mostly used in the Middle East, Southeast Asia, South Asia, and Russia.
For visiting BIGO Ads Platform click here: https://ads.bigo.sg/

BIGO Ads presents a platform for creating and managing ads, monitoring the data, and optimizing the performance.

It combines high-quality traffic of Likee and also represents IMO.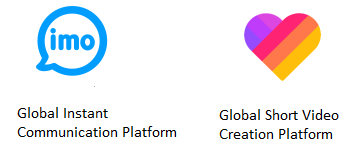 Based on interests, locations, demographics, and other characteristics, you can involve a great audience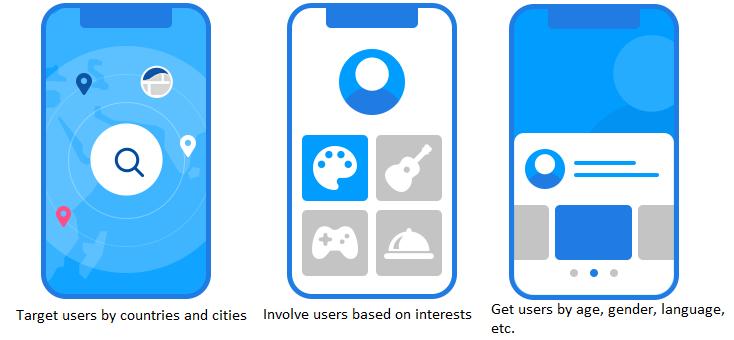 How to create an ad campaign
Select your campaign objective on the campaign page. Set a name and budget for a campaign.
Advertising Objective
Traffic: Drives traffic to the website.
App Installs: Gets more users to download your app.


Budget Setting
Here you can see 3 variants: No limit, Daily budget, and Total budget.
The minimum daily/total budget is 20 USD.


How to create new ads:
1. Add ads
Choose your creative from the library or computer and upload it. Bigo Ads supports image and video.
2. Choose your thumbnail of a video
The first frame of your video will be chosen as a thumbnail by default. But you also can upload a new image to be the thumbnail. It's up to you.
3. Upload logo

4. Enter your ad texts
Headline: not more than 18 characters;
Body Texts: not more than 40 characters;
5. Choose your Call to Action:
Apply now, book now, contact us, play game, download, get offer, shop now, learn more, sign up, watch more, use app, subscribe.

6. Select a category and add ad tags
【Category】Choose the right category, it will help the system to find for you the right users.
【Ad Tags】Enter words for description of your app or website, so the system could understand your product and show it to the right users.
When you edit a picture, primary text, or video, this ad will be stopped for a while for reviewing again.
Gentle reminder-notification:
When the balance of your account is less than 300 USD, you will get a notification in the upper right corner of the dashboard (here you can check all messages and notifications). Contact your manager for making a recharge.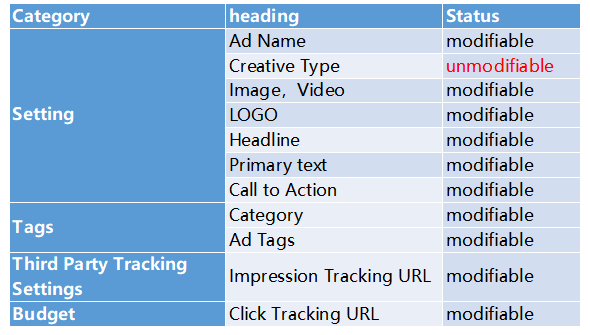 Ad Format: Native Ad/Native Video
Creative Details: Image:1200*628; Video:1280*720,720*1280; Video Duration:15-60s
Supported Format:Image:.jpg/.jpeg/.png; Video:.mp4,Smaller than 500M
Bidding Model: CPC

BIGO Ads Platform Optimization | Targeting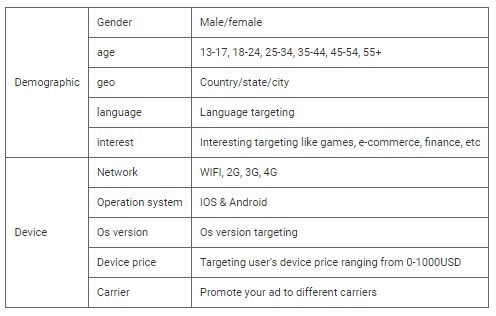 If you need to copy an ad group, there is a copy function. Click on it and it will create a copy and help you to manage ads.

You can order the advertising of your product on this network in Scrooge Frog Ltd