Opera Ads – advertise the way you want
Convey your message to the right audience, at the perfect time, in the most opportune place!
Opera was founded in 1995 in Norway on the idea that everyone would browse the web on any device. For more than 20 years their browsers have been helping millions of people access the internet to read, create, laugh, and play. They make their browsers smaller and faster and pioneered innovations such as tabs or speed dial, which have since become something they find in all web browsers.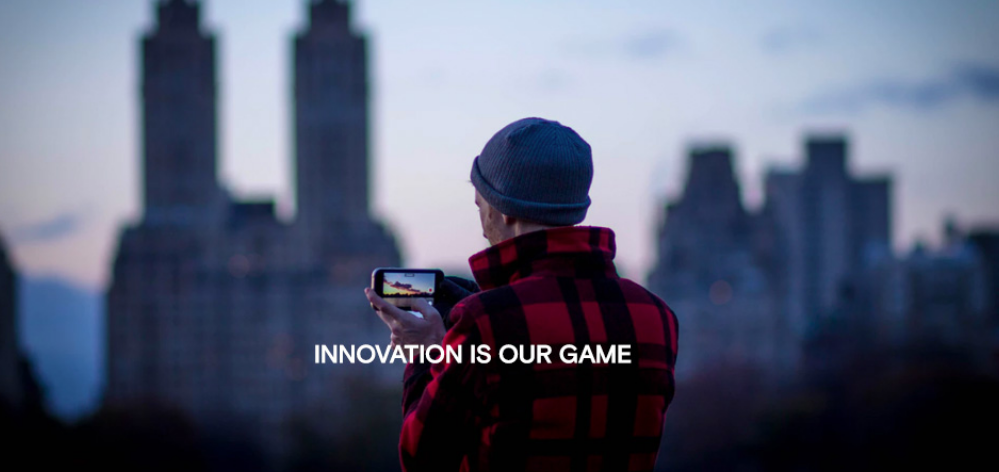 It's a great privilege and responsibility but also a lot of fun to keep delivering cutting-edge internet browsers to 350 millions of people. Opera Ads is Norwegian company with headquarters in Oslo, Norway, and branches and offices in Poland, Sweden and China.
In 2016 they opened a new chapter in their own history and focused their core business around browsers and content discoverability apps. Today, Opera Ads is one of the world's leading browser providers and a pioneer in the field of integrated AI-driven digital content discovery and recommendation platforms.
They make web browsers for mobile phones and PCs. The products include the Opera browser for computers (Windows, macOS and Linux) as well as the mobile apps: Opera for Android, Opera Mini (Android), Opera Touch and Opera News.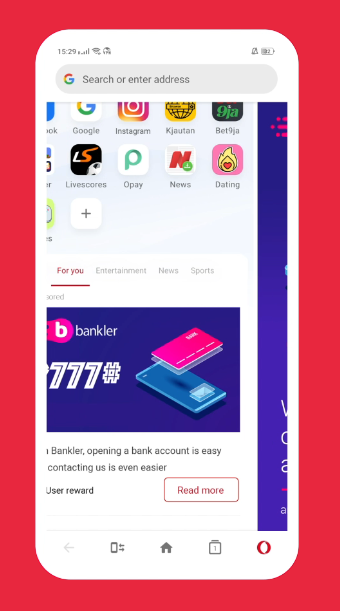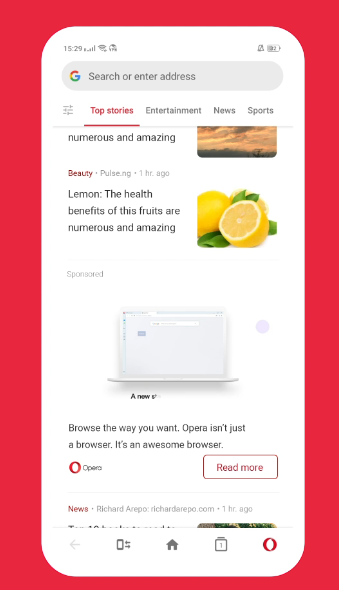 VALUES
Opera Ads cares about the internet, about open standards, and about people.
Opera products are used everyday by millions of engaged users. Opera Ads platform gives you the access to many targeting capabilities, allowing you to reach precisely selected audience profiles or connecting with lookalikes of your best performing customers for maximising the results of your digital campaigns.
Stand out from your competitors with appealing online ads that really speak to your customers and ad placements that can target users in multiple ways. Controlling your ad placement ensures that your brand is associated with appropriate content and that your ads send the intended message.