Grow your Business with Quora Ads
Over 300+ million people come to Quora every month to ask questions and read insightful answers. This includes people looking for reliable information about your company, products, competitors and industry. This gives advertisers the opportunity to influence people during the consideration phase of their purchase process. Quora is a unique, high-intent advertising platform, ideally suited to reach customers as they research a product or service.
Quora enables your organization to:
Reach a coveted audience
Deliver your message in a premium environment
Target for greater efficiency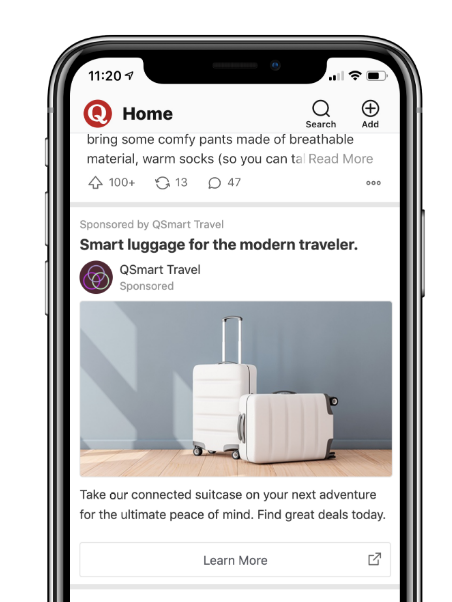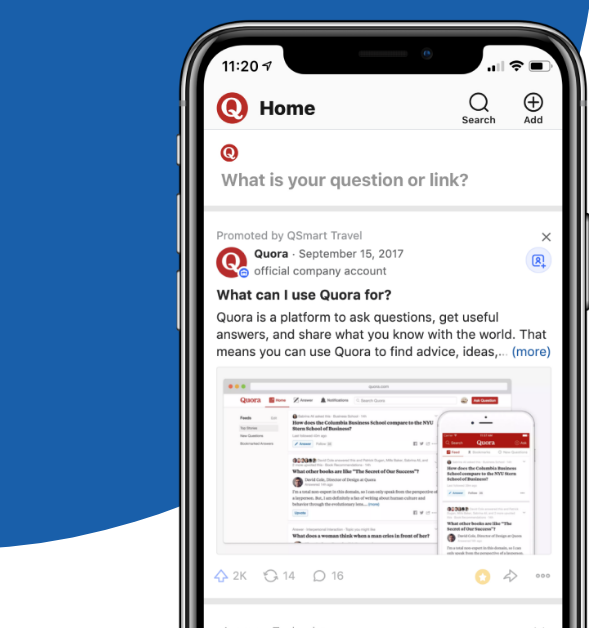 Quora is organized around Topics, which are a series of questions anchored by a main keyword. When a user enters a search term on the site, a drop-down list of related Topics appears. Users can choose to follow Topics, which means related questions and answers will appear in the Quora news feed. Users can also write answers to questions when they have expertise to offer. Similar to how following works on Twitter, users can follow other users and profiles on Quora to receive notifications and see their content in news feed.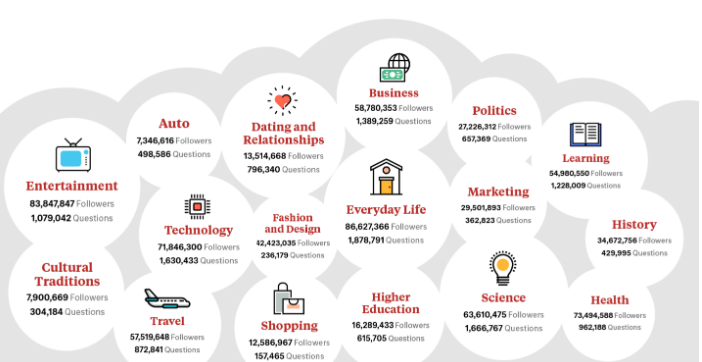 Unlike other user-generated Q&A sites, users on Quora create profiles based on their real identities. Quora has active moderation politics in place to ensure that discourse is civil, content quality is high, and people feel safe sharing their knowledge.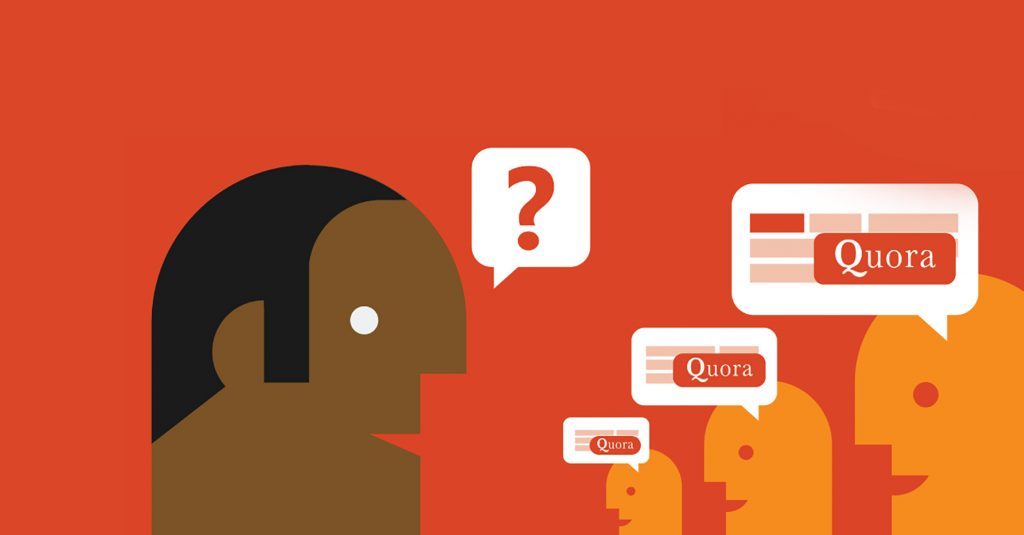 You can order the advertising of your product on this network in Scrooge Frog Ltd