Don`t make ads. Make Tik Toks!
TikTok is a very popular app that now has more than 500 million monthly active users around the world. It is a short video sharing social app that allows users to record and share up to 60 seconds of videos. There are different types of videos that can be shared in the app such as Montages, Comedic Shorts, Duets, etc.
TikTok provides a framework that makes it easier for people to create — especially if they don't know what else to do.
Many of us have already heard about TikTok and might be using it regularly but have you ever actually thought about using TikTok to market your brand?
There are actually only a few marketers who are actively promoting their brand over TikTok…
Perhaps the reason behind this is most people don't know the benefits of TikTok marketing and are not utilizing this platform properly yet. Below I'll share some surprising advantages you can get after using TikTok for marketing your brand.
A Huge Audience Base to Target
TikTok has gained amazing popularity in a short span of time and becomes one of the most downloaded apps. As per the facts, it has more than 1 billion monthly active users while some other sources report 500 million monthly active users. This is really a huge audience base that can be used by businesses for marketing their products and services.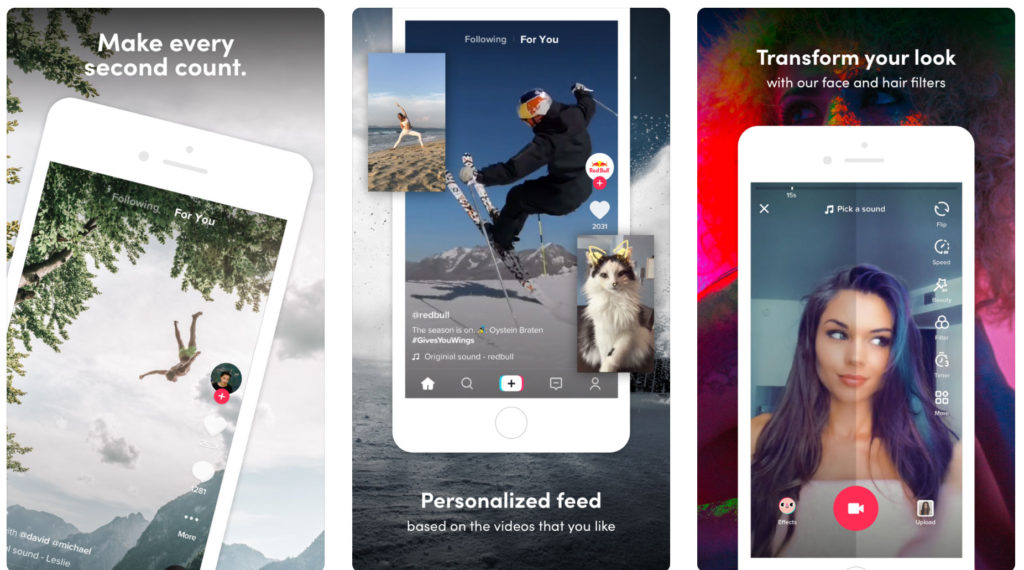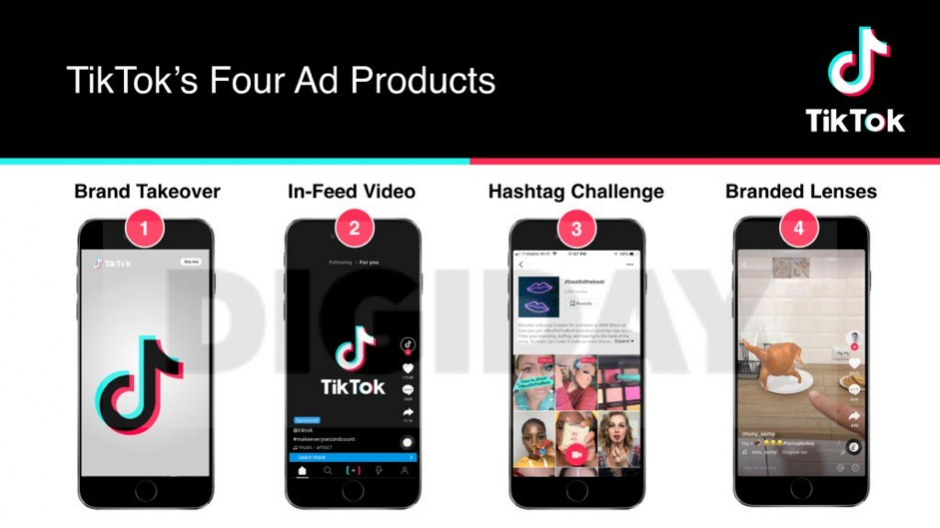 Great User Engagement
Due to TikTok's unique delivery algorithms, it's easy to get higher engagement on your videos with much less effort. Your TikTok videos can go viral even if your account is new and you have zero followers. 90% of TikTok users use the app multiple times a day that makes the engagement even greater. You must get this advantage by marketing your business on TikTok.
Localization Advantages
Localization is another advantage on TikTok where you can find many creators comes from specific locations and create community videos. While TikTok is a global app that works in more than 140 countries, businesses that operate at multiple locations can easily create localized marketing campaigns in different languages for their promotions.
Local Creators
TikTok has many popular creators who come from small cities and have over 10,000 followers, we can also call them as micro influencers on TikTok. These creators are very popular among their localities and known well by their followers. Thus, small businesses that want to run marketing campaigns for specific locations can find such local creators and collaborate with them.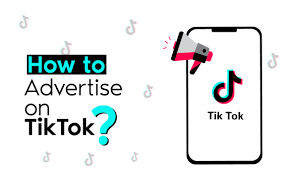 Using as Own Branded Marketing Channel
Same as YouTube, businesses can also create their own branded marketing channel on TikTok. You can get it verified by TikTok and use this channel to create useful branded videos, make sure your content is qualitative. You can publish your short marketing videos here and promote your brand using TikTok brand partnerships.
Early Advantage of TikTok Ads
As TikTok recently launched its own advertising platform TikTok Ads, businesses now can advertise on their app similar to other social media apps. TikTok Ads are new, therefore, a smaller number of brands currently using it and you have less competition. It gives you the opportunity to get more reach and engagement on your ads. TikTok advertising is the best platform for any new product launch.

The number of users has been increasing continuously and many businesses started looking at TikTok for their marketing. It's a good time where you should also start using TikTok marketing for your business and get the early benefits. All over the world!