Deep dive into the Israeli Moloco in-app platform for user engagement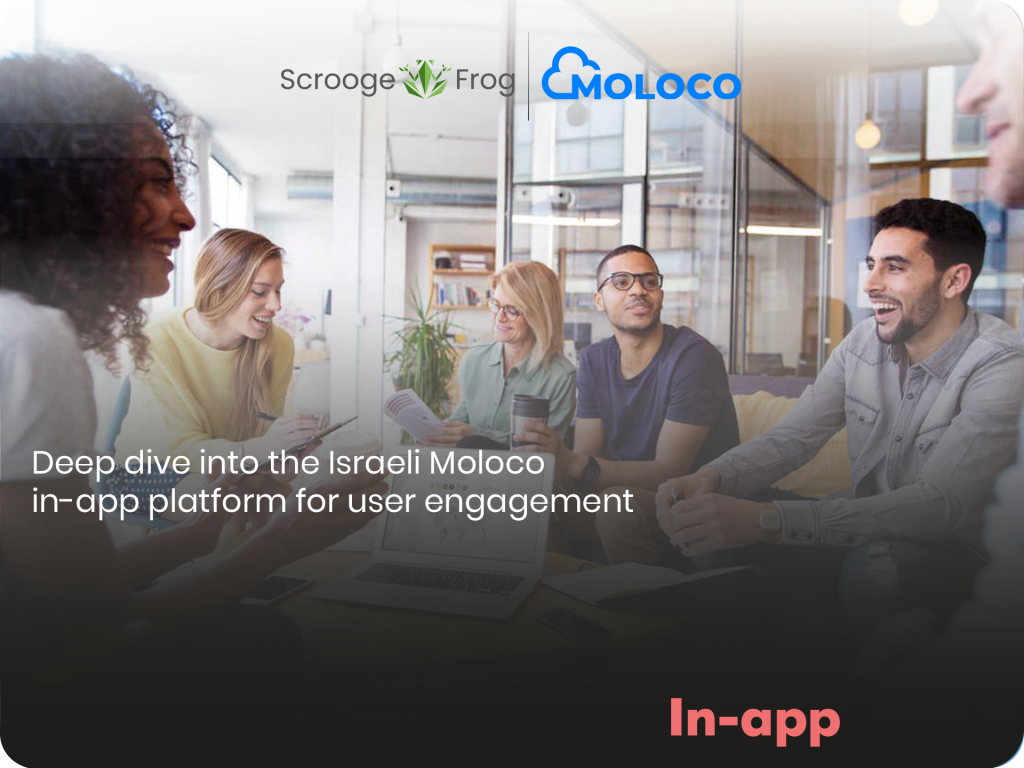 In the rapidly evolving field of mobile advertising, staying on the cutting edge of technology is of utmost importance. Moloco, a leader in mobile advertising, has introduced a powerful solution known as the in-app user acquisition platform. This innovative platform is changing the mobile advertising landscape by offering businesses a comprehensive, data-driven approach to user acquisition.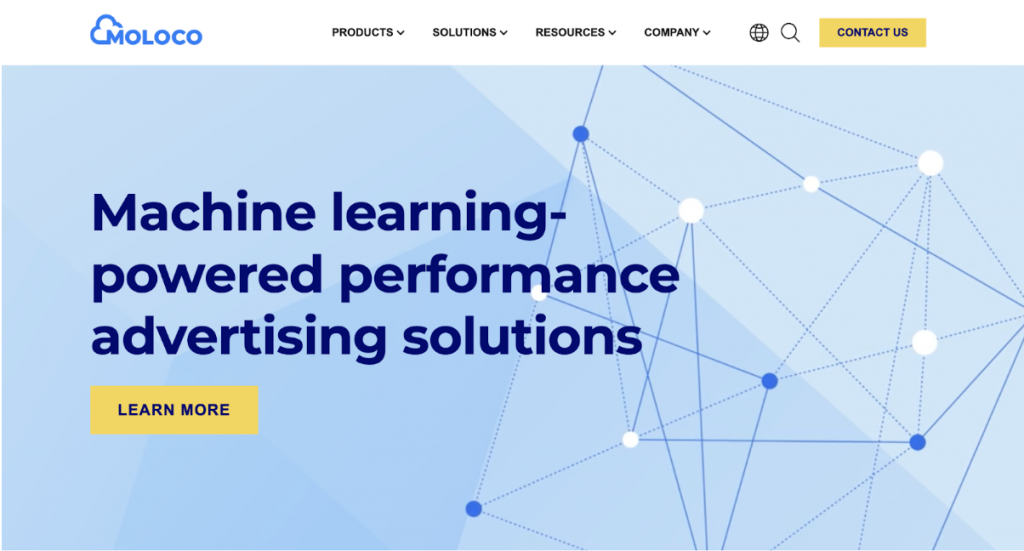 According to the AppsFlyer Performance Index Edition X, Moloco ranks in the top ten of nearly four hundred in several categories.
At the heart of Moloco's application platform is a desire to harness the power of data. The platform uses sophisticated machine learning algorithms to analyze vast data sets in real time, providing advertisers with valuable insights into user behaviour, preferences and trends. This data-driven approach allows advertisers to make informed decisions, optimizing their user acquisition strategies for maximum impact.

One of the outstanding features of the Moloco application platform is its dynamic optimization capabilities. In an environment where user behavior and market trends can change rapidly, the ability to adapt in real time is critical. The platform continually adjusts ad placements, targeting parameters and other key variables to ensure ads reach the right audience at the right time. This dynamic optimization sets Moloco apart, allowing advertisers to stay ahead of the competition and maximize the effectiveness of their campaigns.
The Moloco platform uses machine learning and here are the main advantages:
Pay exactly the right amount to win the impression with Bid Optimizer.
No one wants to overpay for impressions or let whales get away because you didn't bid enough to win the auction. Bidding the right price for the right impression demands next-level machine learning to analyze all 350 billion opportunities we see each day – a volume higher than the queries handled by the world's largest consumer search, streaming, and social platforms.
When there are an average of 22 different places to buy the exact same impression, all served simultaneously, it's obvious that not all ad supply paths are equal. Fed by 4 million bid requests per second, Bid Optimizer identifies the minimum bid price required to win the impressions that drive ROI.
Moloco starts learning as soon as first-party data is ingested and combines eight simultaneous model inferences per bid request, based on both historical data and shared postbacks from MMPs.
First- and second-price auctions require very different bidding strategies. Moloco has developed models for a wide variety of scenarios to accurately predict the right price to bid, regardless of which network and which bidding strategies are in place.
Conclusion. Israeli in-app user engagement platform Moloco is a game-changer for companies looking to succeed in mobile advertising. In addition, Moloco received the Google Cloud Customer of the Year 2023 award in recognition of Moloco's achievements in helping customers harness the power of machine learning (ML) to advertise effectively and improve digital advertising performance. Moloco previously won the 2021 Google Cloud Customer of the Year award for leveraging Google Cloud infrastructure to reliably process the massive volume of data that Moloco uses to power its solutions. Moloco won in the Cross-Industry category, which included innovative advertising technologies. You should definitely trust the platform and try running ads here with us!