The global platform NativeX provides high-quality solutions for in-app traffic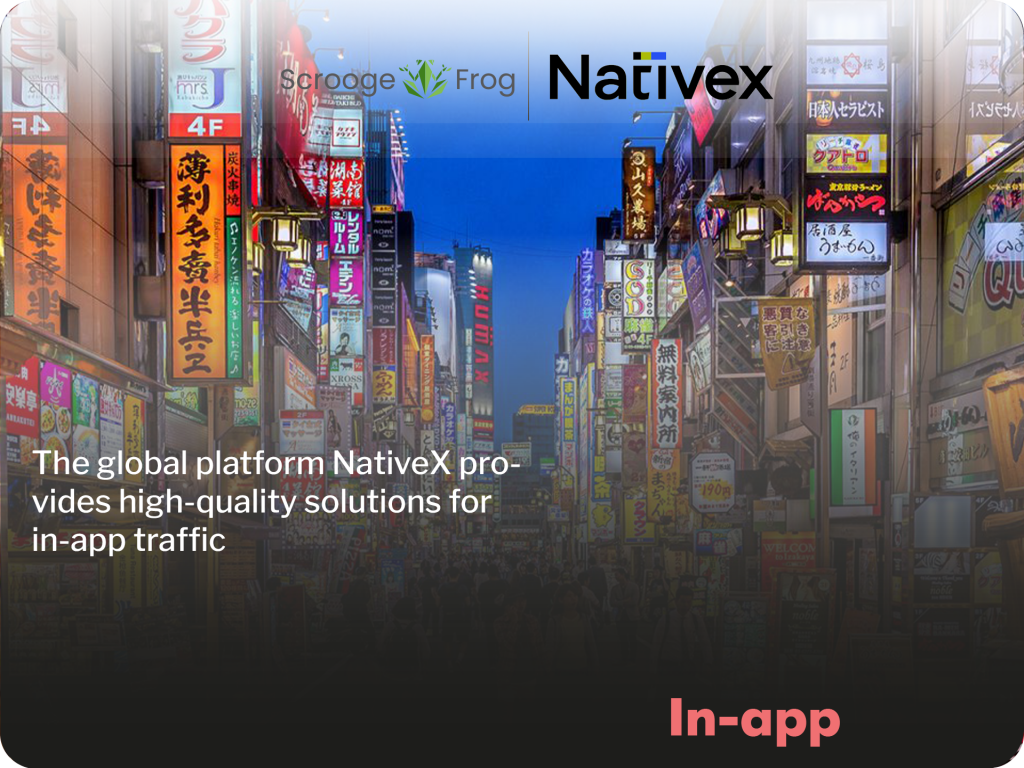 NativeX is a mobile advertising platform company. Nativex improves the efficiency of your business' overseas media buying experience, ad creative management, and boosts your growth beyond borders.
Nativex is a global digital marketing agency that leverages multiple traffic sources to drive global growth for its clients. It uses well-known platforms such as Google, Meta, TikTok for business and Apple Search Ads, as well as new platforms such as Petal Ads and Kwai for business, as well as mid- and long-tail media channels for CPI, CPE and CPM campaigns. . Nativex offers a comprehensive one-stop solution that includes user acquisition, creative, influencer marketing, social media agency and smart media buying. With 17 offices worldwide, Nativex provides superior services to over 3,000 clients in over 60 countries and is Mobvista's trusted brand with extensive experience in global mobile marketing.
Nativex provides leading brands, games and advertising technologies to engage mobile audiences. Nativex is an authorized advertising service provider for Tencent, Bytedance, UC and Baidu. Through these partnerships, Nativex provides Western advertisers and publishers with the opportunity to promote their mobile apps and expand their mobile user base.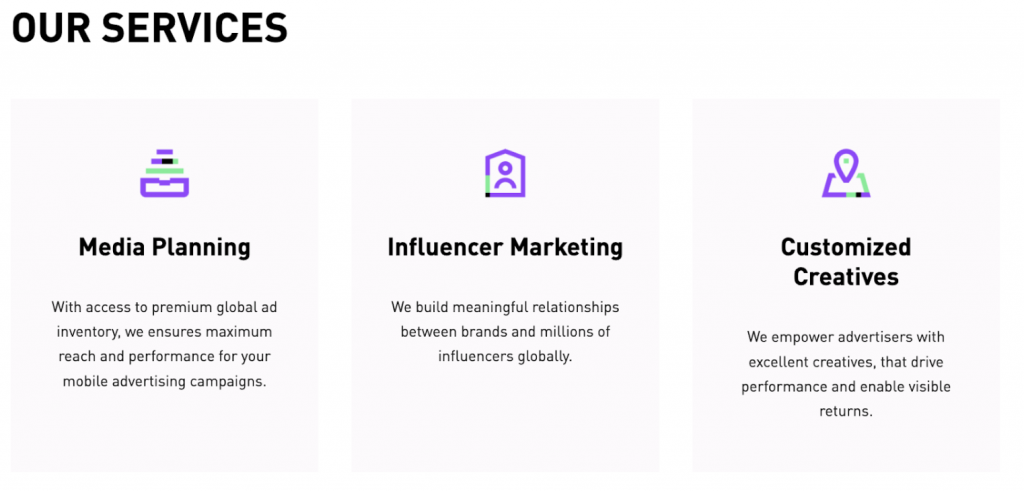 Based in Sartell, Minnesota, NativeX was founded in 2000 by twin brothers Robert and Ryan Weber. The company says it has been profitable for 12 consecutive years and currently has more than one billion users across 1,000 publishing networks. On March 1, 2016, Nativex announced that it had been acquired by Mobvista, the largest mobile advertising network company in Asia, for $24.5 million.
These are the advantages of working with this platform:
GLOBAL PRESENCE
Serving clients through 17 offices around the world.
LOCALIZATION PRACTICES
Create advertising campaigns with a deep understanding of local cultures and traditions.
WIDE INDUSTRY EXPERIENCE
Trusted by clients from various industries such as gaming, apps, e-commerce and FMCG.
ON DATA MANAGEMENT
Automated and customizable big data decision-making platform.
PRODUCTIVITY FOCUS
Flexible data architecture that responds to growth needs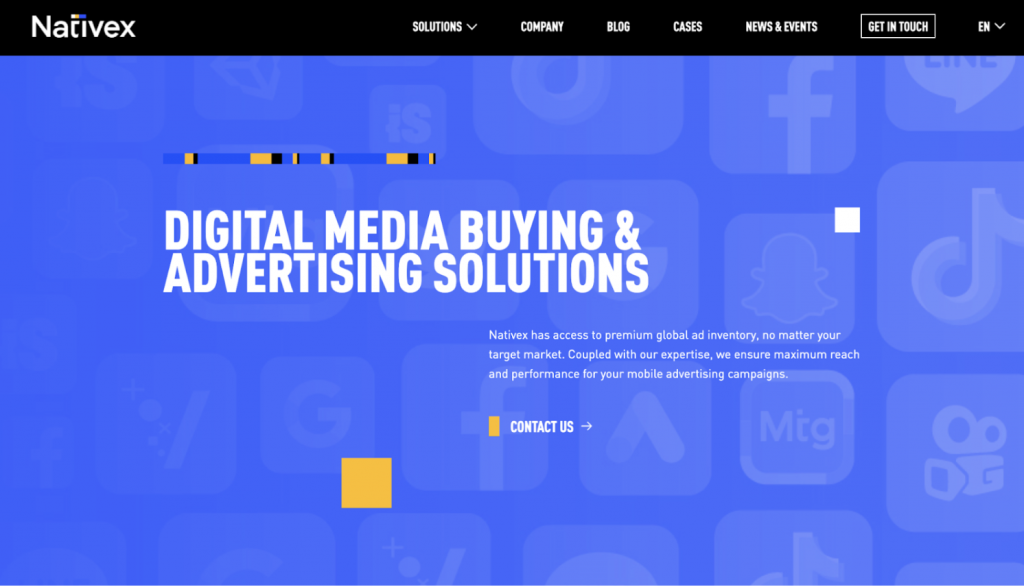 It is important to mention that Nativex received the award for the best partnership for the third year in a row at the Ocean Engine 2022 China Inbound Award. Ocean Engine is a mobile advertising platform that brings together ByteDance's best apps in China.
As a certified advertising service provider for leading Chinese media platforms, Nativex offers over 18 premium properties, including partnerships with major platforms such as Ocean Engine, that effectively cover China's vast and complex mobile landscape. One example of their success is a case study of Summoners War, a popular mobile game developed by South Korean company Com2us, which doubled its return on advertising spend (ROAS) thanks to Nativex's expertise in using the Ocean Engine.
In conclusion, NativeX is more suitable for businesses that require mobile advertising and social media management through mobile devices as NativeX provides solutions for media buyers, social media, influencer layout and so on. It is important to understand that NativeX is a large company that works with many large businesses, so it should be trusted, especially in-app traffic solutions.