AppricotAds is a in-app platform that allows you to advertise popular verticals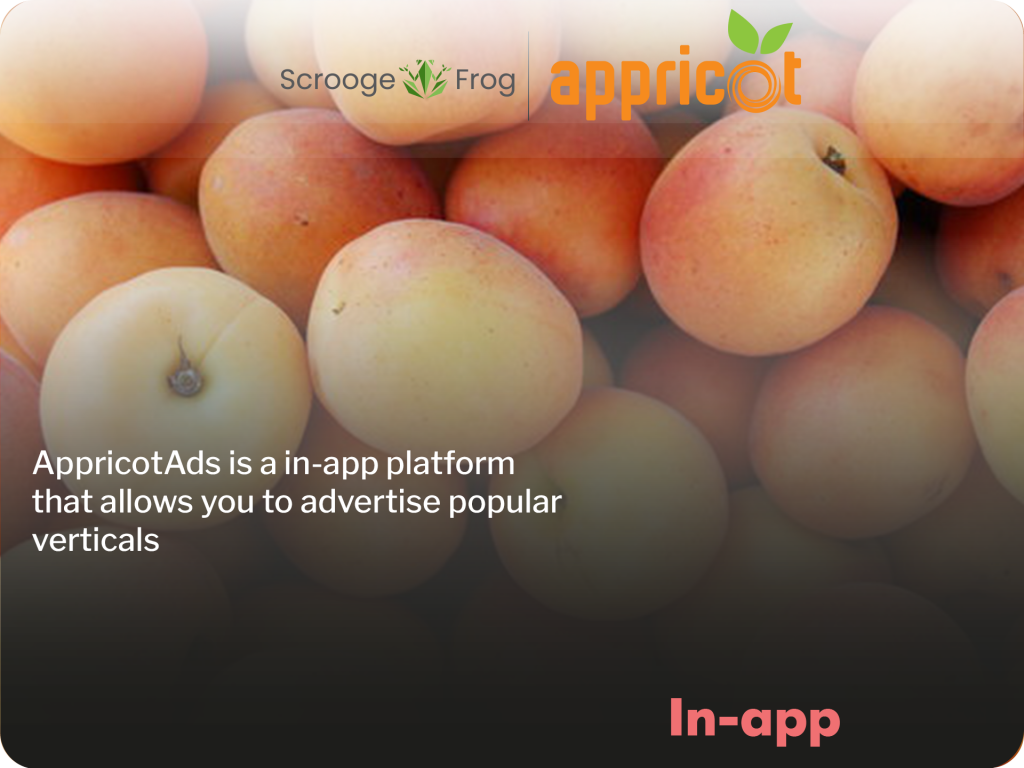 AppricotAds is an advertising agency focused primarily on promoting mobile applications. AppricotAds is one of the fastest growing Performance Marketing Agency and Network in the industry. It has a team of passionate and professional marketing experts focused on delivering excellent services to both affiliates and advertisers.
AppricotAds is committed to delivering high quality and high volume sales and installations for its clients. It encompasses many verticals under its umbrella, with the top ones being Mobile Apps, Finance, Games, Utilities and Ecommerce.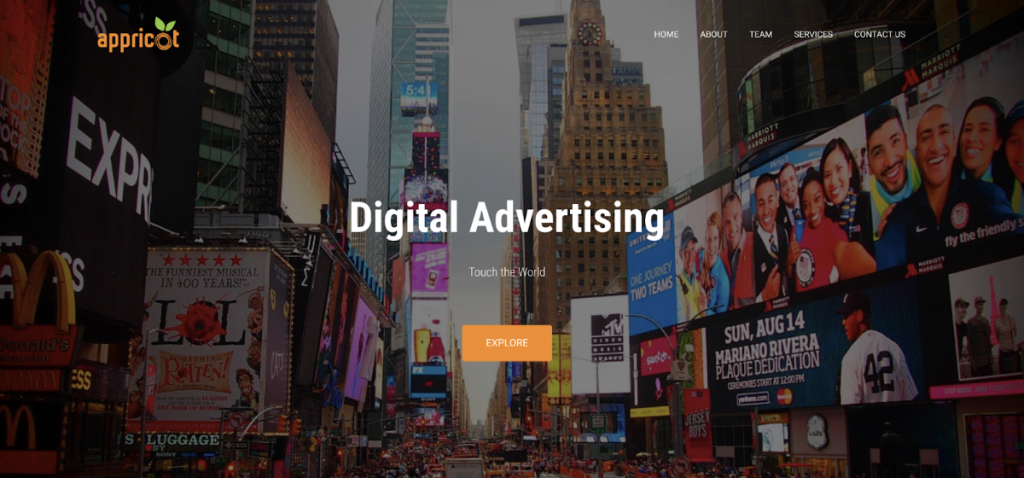 Advertisers have golden "Appricot" opportunity to promote their offers via network traffic, media buying, direct publishers and DSPs.
Multiple pricing models are supported, such as CPI, CPA, CPE, CPR, CPS etc. Each advertiser has a dedicated account manager and 24/7 support.
Global Reach
Multiple Payout Options
CPI/CPA
Smartlinks
Efficient Anti Fraud Mechanism
Let's take a closer look at working with AppricotAds:
– Main geos: BR, IN, ID, PH, RU, MX, CO, TH, VN, US, AR, TR, etc.
– Works with all verticals, for example the main finance, game, dating, survey, shopping, entertainment etc.
– Optimization of the advertising campaign will be for CPI, CPA (post-install events like registrations, deposits etc.) and CPE
Conclusion. Reviewing our experience with this AppricotAds platform, we and our clients are satisfied with the results, support and managers work 24/7 and are always ready to help. It is also important that there is a wide range of countries/geos that fit the verticals that we promoted. At the moment, AppricotAds does not work with agencies, so we cannot analyze the further effectiveness of their work.