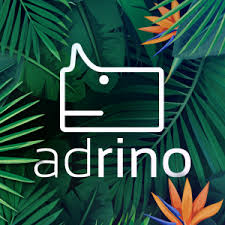 Adrino – a Polish team of mobile marketing experts with many years of experience and heads full of ideas. They know how to use opportunities created by technology and how to bring tangible business results of our clients' marketing efforts.
Rich Media
Adrino is specialised in customised, engaging ad formats which are stuck in users' heads.
Measurement
Ad campaigns are engaging and measurable. They can gather all data in one summary report. Beside basic data, they measure traffic in creatives and all user interactions.
Targeting
Precise user-targeting is a precondition for an effective campaign. With its help, you're able to use targeting options based on location, phone type and its operating system, even a weather or a score of a football match!
Its advantage: 1,17bn PV monthly.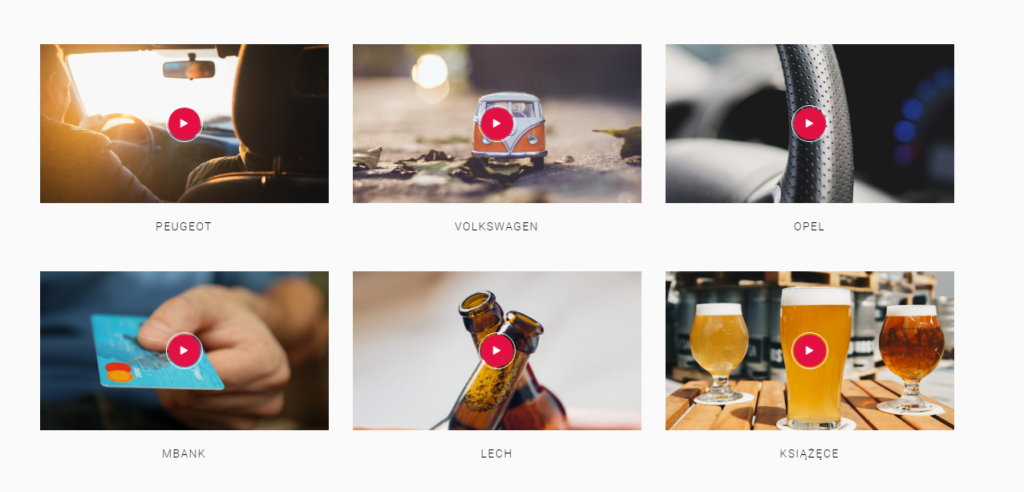 In Adrino mobile ad network, they use VENDIMOB mobile adserver that helps you manage your advertising campaigns easily. One dashboard is filled with a complete set of tools to control and target your ads, as well as to create advanced reports.
full assistance in impelementing rich media campaigns
access to campaign's progress through user dashboard
collecting and managing personal data from campaigns
full assistance in video campaigns
performance marketing campaigns
ads implemented in apps for most popular operating systems
real-time reporting
full app measurement (installs, how it is used)

Adrino works with GEO like all the Europe.