Gecko Ads makes your business expand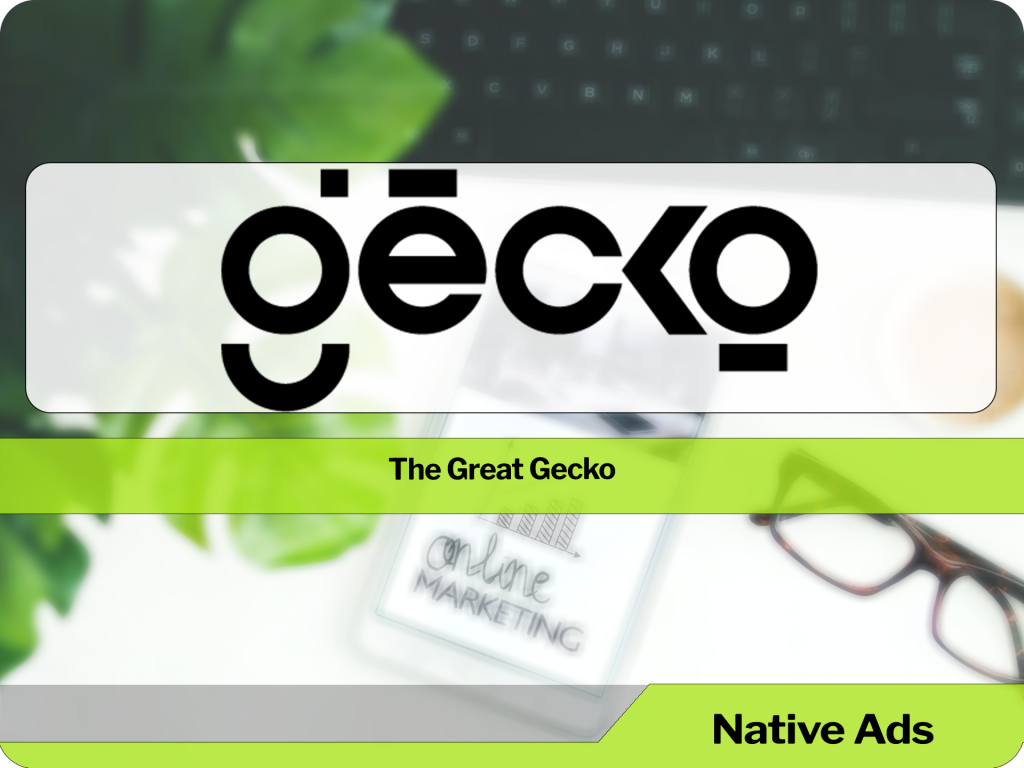 Gecko keeps an eye on recent trends, innovative solutions, and user behavior changes. It is focused on readership, engagement, and a positive return on investment. It helps to deliver the stories to the right audiences for greater relevance as it integrates brand messages from top advertisers to your publications.
Benefits :
Monetize your Native ad inventory. It displays effective ads that bring you income and readership.
Increase your success. A wide range of innovative ad formats brings the maximum value from every impression.
Your spotless reputation. It presents your readers with high-quality ads that complement your brand, and make the audience come back to you.
There are 3 types of ad formats:
Native Ads – run your best native display ads on high-quality publisher sites in a brand-safe ecosystem.
Native Stories – rounded thumbnails that can be situated at the top of a page or vertical branded tiles positioned in-feed in the body of a page always catch the eye of the user's attention.
Native Video – a good way to recall users about your brand. The most powerful way to entertain and join the audience with your service.
Creating New Campaign
To begin with, we need to create a campaign and brand name, then select category and language, and finally, add an ad domain.

We proceed to the second step: add start and end dates, and add CPC and daily budget.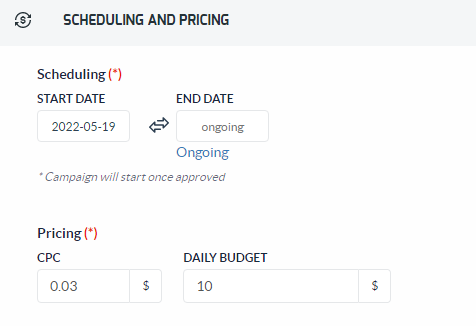 here we need to select the country for targeting, and schedule.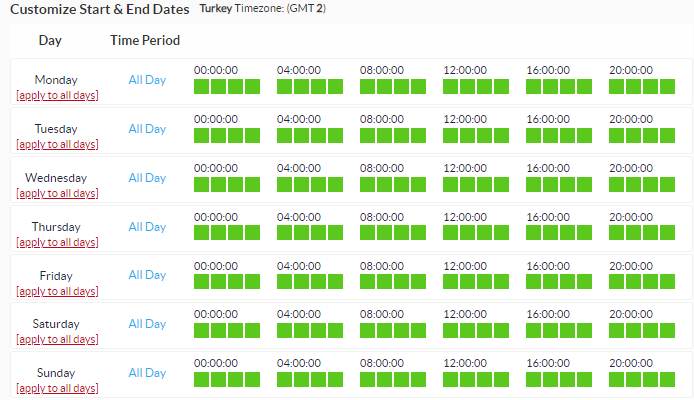 Choose your type of device(mobile, desk, IOS, Android), and select FCAP. Click on NEXT.

Now, we should upload a picture (recommended size 600×500 px| PNG JPG), add a title (recommended length 100 chars), and finally add URL. Click on ADD CREATIVE.
You can add up to 10 ads within one campaign.
Unfortunately, you should wait till your manager checks everything and runs the ad.
If you want to see statistics, click on Reporter Center and select General or Campaign report, here you can analyze how your ads campaigns run.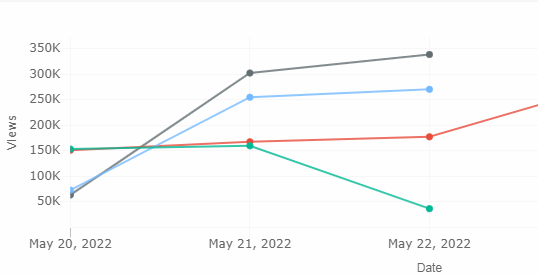 To sum up, the platform is easy to use, and the dashboard is simple, so you will not have a problem with it. Thanks to a real audience, original content, and qualified leads, your ads will capture a user's attention in a non-intrusive manner.
You can order the advertising of your product with this solution in Scrooge Frog Ltd