Yahoo! Gemini – Verizon Media Native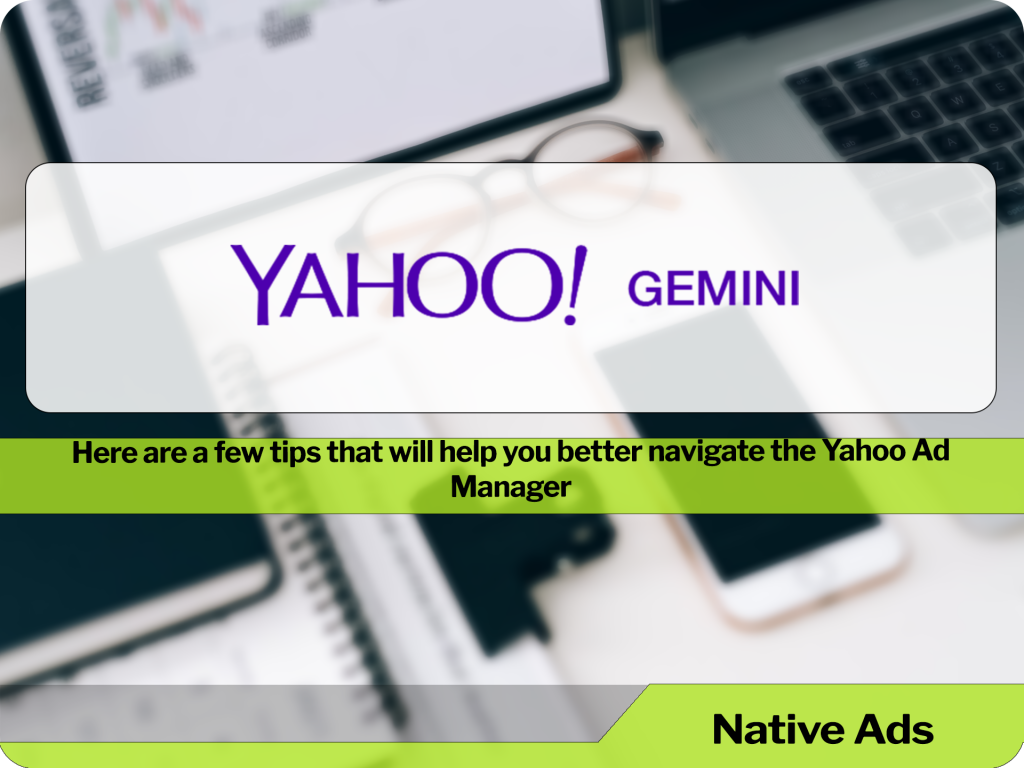 Yahoo! Gemini is an international keyword-based "Pay per click" or "Sponsored search" Internet advertising service provided by Yahoo.
Where Google consolidated desktop and tablet paid search with the introduction of Enhanced Campaigns, Yahoo is offering advertisers the ability to manage mobile and tablet ads from a separate interface with Gemini. This is an opportunity to get more granular with your search strategy.
Yahoo Ad Manager launched in January as a simplified platform for advertisers to buy and manage native ad products like Stream Ads, Image Ads and sponsored Tumblr posts. Gemini was added to leverage the power of mobile and native advertising together; their native ads are optimized for tablet and mobile devices.
Yahoo Gemini powers native ads that put sponsored brand content in front of Yahoo's 400 million monthly users in contextually relevant ways.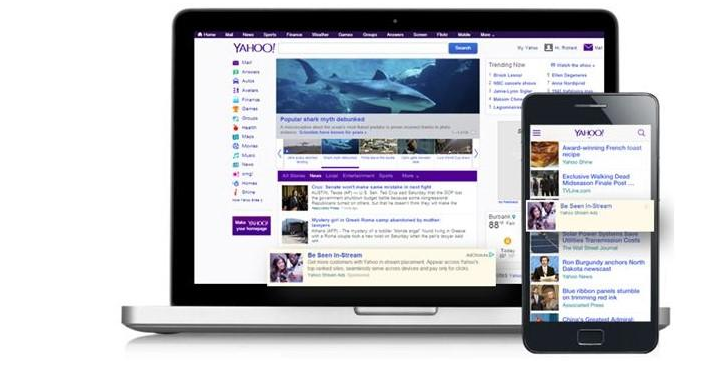 Here are a few tips/facts that will help you better navigate the Yahoo Ad Manager and work with their native ad offerings:
– Yahoo recommends that you have fewer than 100 active ad creative at any given time, but there's no actual limit.
– The Yahoo native ads platform is compatible with IE 9 or higher, Chrome, Firefox and Safari.
– You can have multiple accounts associated with the same Yahoo ID and toggle between accounts.
– You can use Manage Users to create new user profiles and assign levels of administrative privileges to them.
– You can delete items in bulk from the main table for paused campaigns, ad groups (Mobile Search), ads, and keywords (Mobile Search).
– Yahoo Gemini, designed to offer advertisers a unified marketplace for mobile search and native advertising, is available now through the self-serve Yahoo Ad Manager. New ad formats, placements and platform features will be released as the service evolves.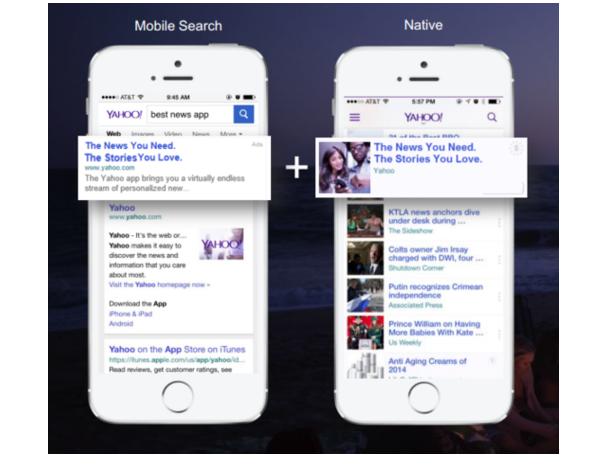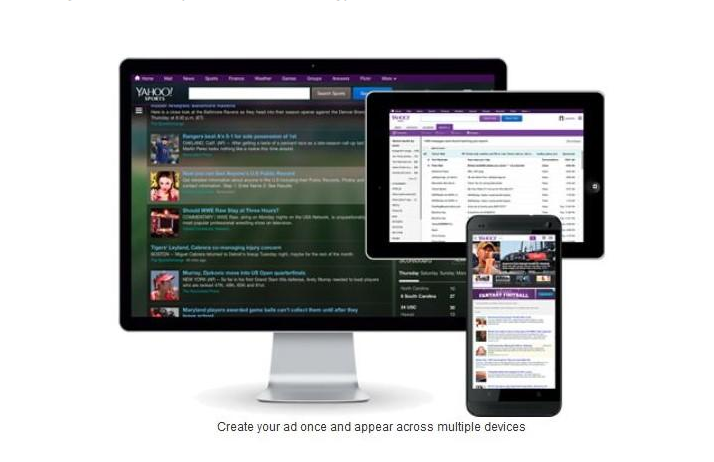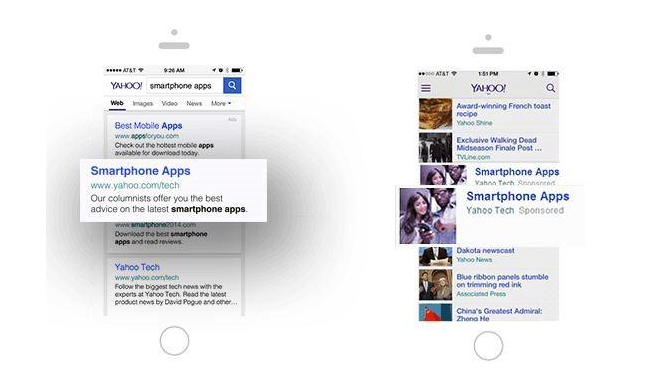 The main benefits :
– Utilises Native Advertising
– Mobile Friendly
– Focus on Targeting
– Cheaper CPCs & Growing CTR
– Easily Track Conversions & Manage Campaigns
You can order the advertising of your product on this network in Scrooge Frog Ltd