SMI2 – one of the giants of Runet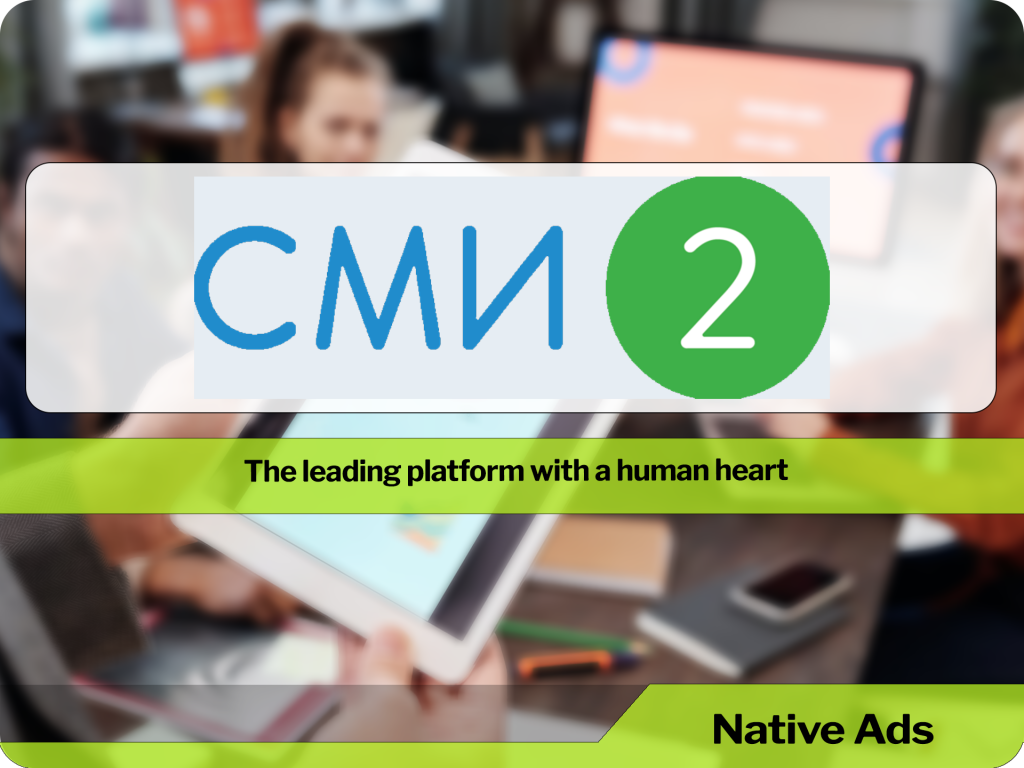 SMI2 provides the unique opportunity to increase the audience of your information site and buy targeted traffic. SMI2 is an information service that delivers the most relevant news to the audience around the clock and forms the most complete picture of the day for its users.

Today SMI2 includes a news aggregator and a partner network with more than 2,500 members, including federal resources, industry sites and regional publications. 15,000,000 users have already opted for SMI2.
Every day, their team does everything to ensure that millions of people receive the latest news from the best publications in the country. Thousands of companies choose us as their business partner. Therefore, SMI2 can be safely called a technology company with a human heart.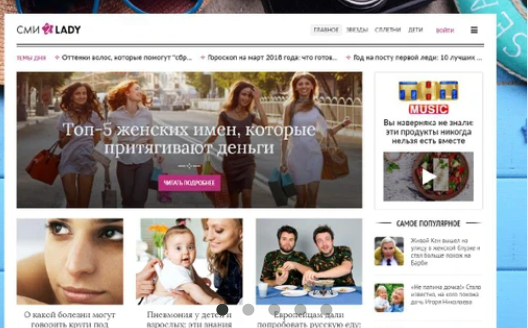 SMI2 is the leading news exchange network on the Runet. The platform analyzes your audience and selects the most relevant materials from the partner network for it.
SMI2 in numbers:
– media coverage – 35 million people per month
– 700 million block impressions per day
– 4 million clicks per day pass
– 9 thousand partners work with platform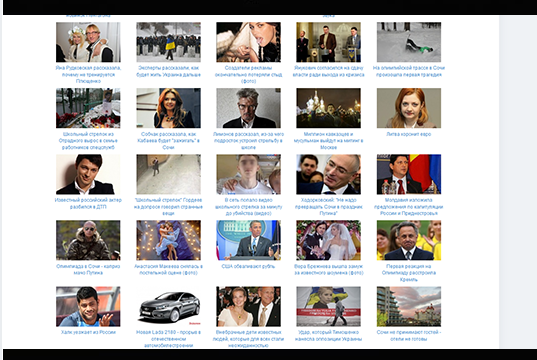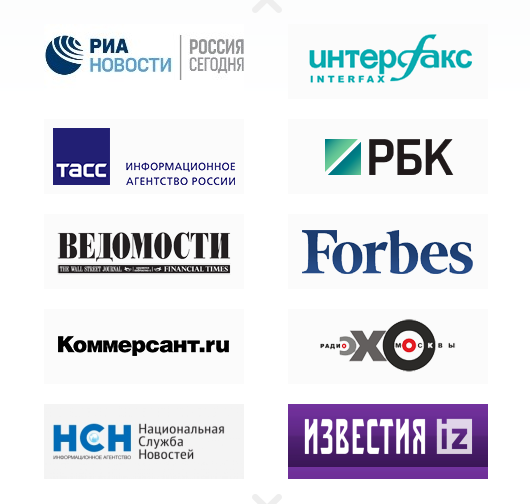 You can order the advertising of your product on this network in Scrooge Frog Ltd