Female traffic? This is to Gnezdo.ru!

Gnezdo.ru is an advanced service for working with a female audience.
Teaser "Gnezdo" is an effective teaser network for exchanging, selling and buying female traffic. Guaranteed:
– high return rate;
– solid partners in exchange;
– excellent monetization of sites;
– targeted traffic and any settings when purchasing.
Native Gnezdo uses a large native ad format that is integrated into the content of selected thematic partners. Guaranteed:
advanced contextual targeting;
targeting to target audience based on programmatic algorithms;
integration of creativity into content;
reasonable price of placement.
Gnezdo native advertising platform brings together thousands of webmasters and advertisers. A feature of the platform is the recognition of marker words on pages and the display of relevant ads.


The database contains more than 10.5 thousand keywords and 100 audience segments by interests. Popular segments: baby care, diets and healthy eating, products for newborns, buying real estate, gastrointestinal products, diabetes, car purchase, healthy lifestyle, children's health, skin care, etc.
It is possible to upload your own keywords and broadcast ads for them.
The Gnezdo system has exclusive Native formats:
CPC Native teasers
Native CPM Banner
Premium Native Banner
In new formats, you can use disclaimers: there are contraindications, consult a specialist before use, it is a dietary supplement, etc.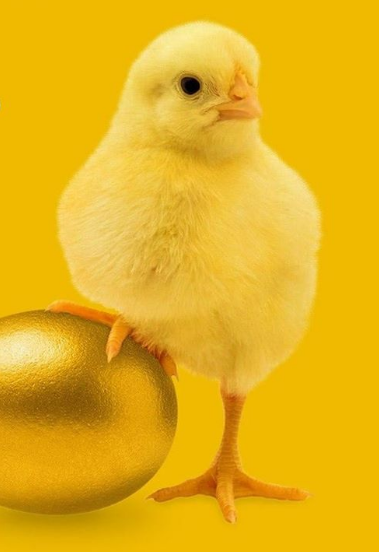 In the Gnezdo system, it is possible to select keywords for which ads will be displayed. Each keyword has a forecast for impressions next to each keyword to help you gauge your campaign reach.
You can order the advertising of your product on this network in Scrooge Frog Ltd