Clickscloud – from $0.01 per click


ClicksCloud is ad network where you can buy good traffic for products, services or content. The platform buys traffic from news and CEO sites and sells it to advertisers through a personal account by clicks. Cost per click starts at $ 0.01.
The main advertising format in the system is a teaser. This is a big picture and headline that leads to the advertiser's landing page. The main segment of our audience is users of the age category 18+ years old (60% – men, 40% – women). Traffic is suitable for affiliates, news portals, financial services, goods, content platforms, advertising agencies – anyone who needs a lively and solvent audience.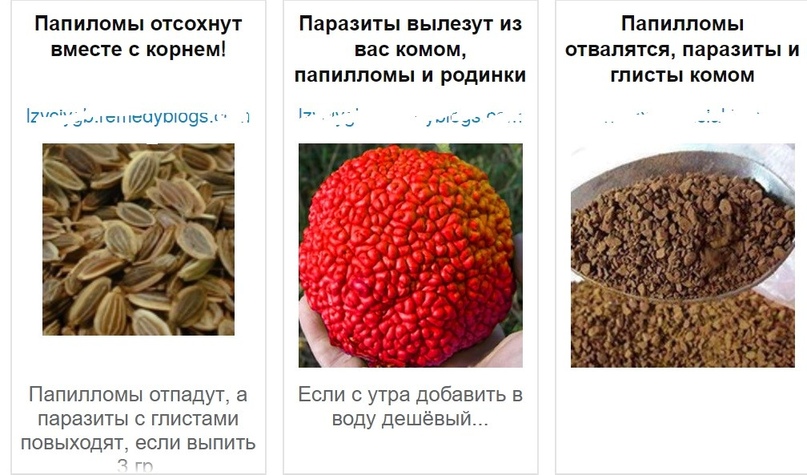 In the Cloudsclicks, you can advertise any content that does not contradict the legislation of the Russian Federation.

Benefits

All the necessary targets.
By GEO, devices, date and time, by site topics. There are also blacklists so that you can turn off sites, traffic from which you do not like.
Low cost (from $ 0.01 per click).
For agencies and large brands, they are ready to offer special conditions and a huge volume of targeted traffic.
Only high-quality traffic.
Constantly monitoring the quality of traffic in the system. The average time for an advertiser to collaborate with the Clickscloud is 1.4 years.
Detailed statistics.
The system interface has all the necessary functionality for analytics and traffic purchasing optimization.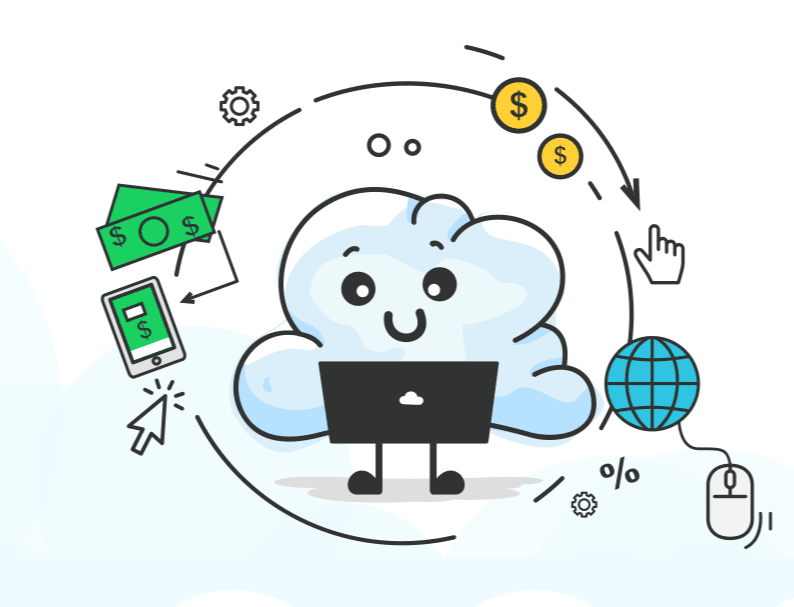 You can order the advertising of your product on this network in Scrooge Frog Ltd