PostSquare – Discovering Your Way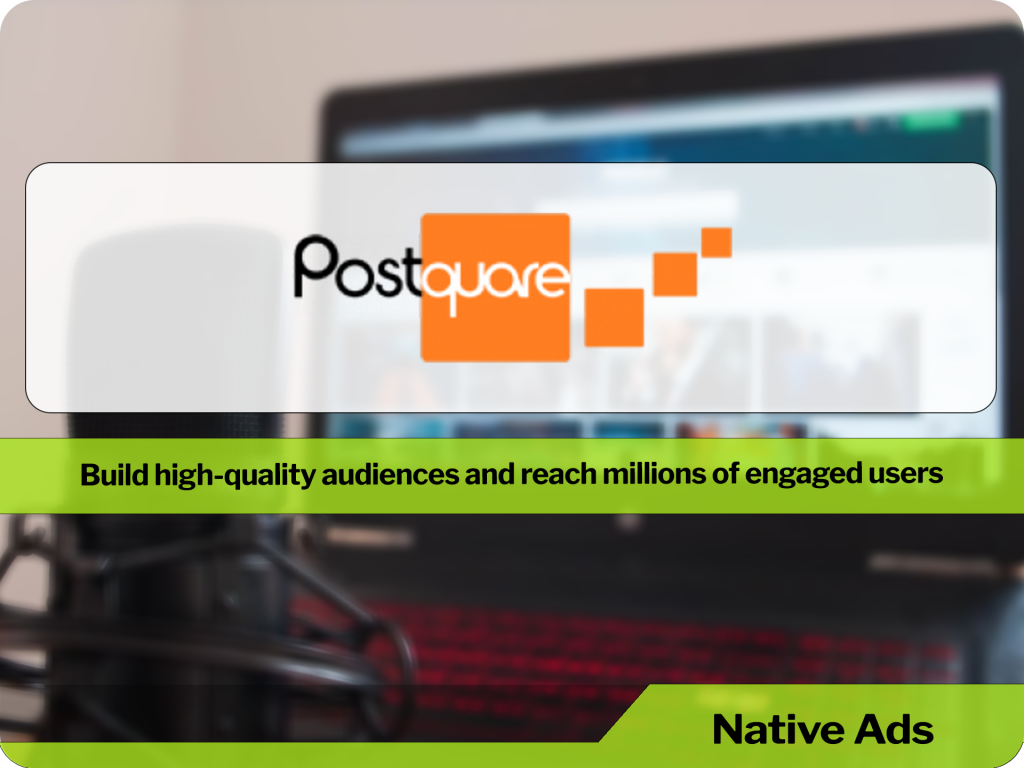 Postquare is the leading content-style ad platform in MENA built for the Arabic language, enabling advertisers to reach millions of unique users daily with the absolute assurance of brand safety.
With highly responsive customer support and proprietary optimization technology, Postquare provides brands, agencies and direct response advertisers with industry-leading value and ROI.
Postsquare proposes for advertisers the next :

Build high-quality audiences from MENA's leading publishers and reach millions of engaged users on desktops and all mobile devices.
Geo-target your own markets. Target specific MENA countries OR target a range of MENA markets as well as vertical targeting by topic and interest.
Affordable, cost-effective exposure. Pay only for performance by cost-per-click model starting at $50/day.
Powerful optimization for your ads based on effectiveness of headlines and images and your CPC bids. You'll get the most out of it.
Great reporting tools and dashboards get you up and running quickly and track each piece of content with nearly real-time reporting.


Postquare is the only content discovery platform for Arabic content.
Our algorithm will drive quality traffic to your article, blog, mobile-optimized or video content.
Reach a new Arabic speaking audience at scale.
Get exposure on thousands of Arabic publisher sites.
Pay only for the traffic you get with our flexible, cost-per-click model.
You can order the advertising of your product on this network in Scrooge Frog Ltd