Nextclick reaches millions of Internet users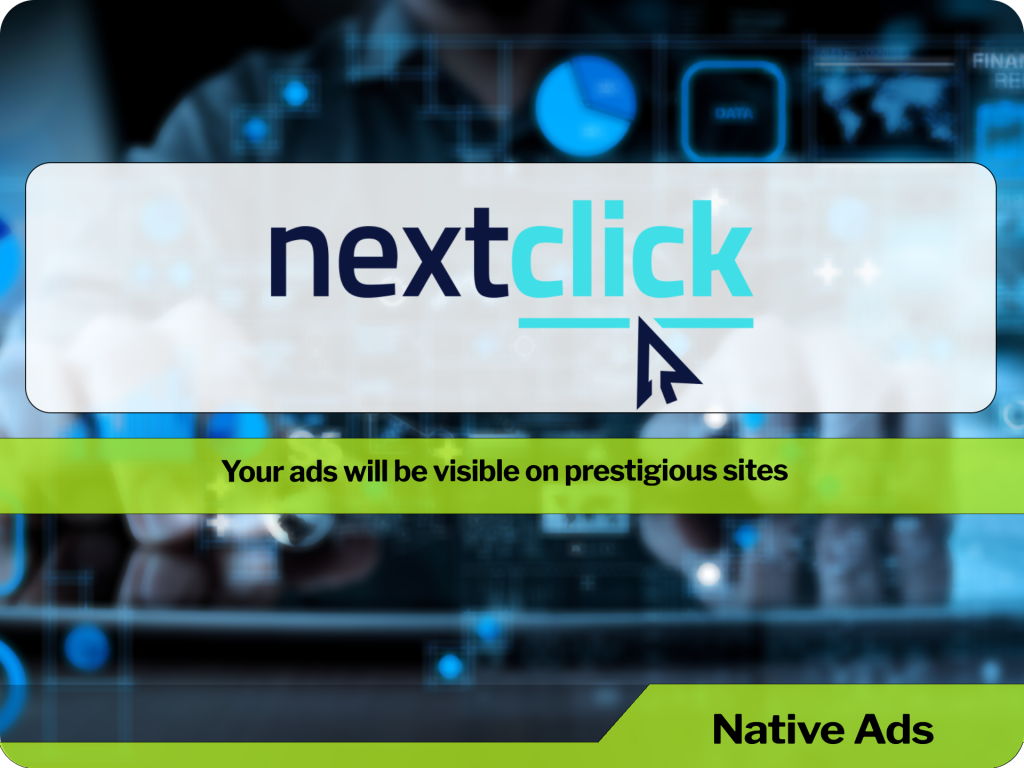 NextClick was founded in Poland in 2010, and launched in May 2014 in Ukraine and in June 2014 in Russia. Now we generate about 1 billion widget views on partner websites per month and project team is 61 people (in 3 countries).
NextClick widgets are recommendation units installed under the articles on content websites (news and theme- based resources). Widgets analyze the customers' behavior and offer them the most interesting information in the form of reading recommendations.
Advertisers can show their campaigns as a sponsored link leading to a content marketing campaign.
The platform creates accurate user behavior profiles – your ads will be visible on prestigious sites.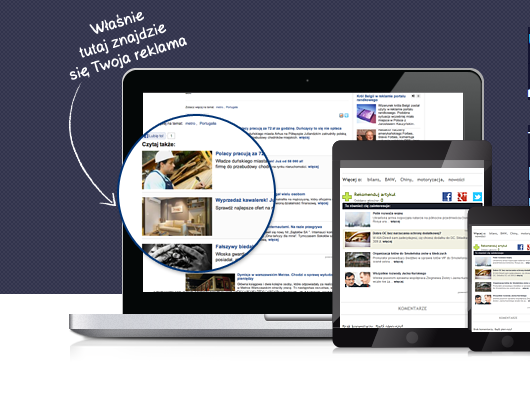 Thematically Nextclick reaches millions of Internet users in an effective billing model because the platform remembers Nextclick publisher pages. By collecting this information, they will find out their interests.
Knowing the pages that visitors come to, and therefore their needs and interests, you can precisely match your ads to them. The technology's platform provides a fully automated tool that examines and adapts your ad to millions of users of Nextclick publisher websites.
The non-click is focused only on efficiency, therefore, it offers calculation only for the result. You will only pay for redirecting a user to your site (CPC model).

Nextclick is exclusively targeted on Polish market.
You can order the advertising of your product on this network in Scrooge Frog Ltd