GlobalTeaser attracts up to 350,000 targeted visitors per day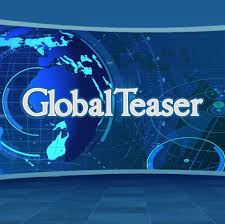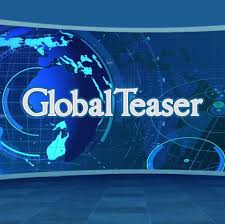 GlobalTeaser is a Russian teaser network working with various topics, except for adult and prohibited in the Russian Federation since 2010. Special conditions are offered for sites on female subjects: the cost of a click is 1.6 – 4 rubles.
The network attracts up to 350,000 targeted visitors per day to news and thematic sites and also buys visitors from sites of various subjects at maximum prices.
The network also has the ability to collect all traffic from your sites, returning up to 150% of visitors, taking into account the subject and geography.
For advertisers, the platform offers:
maximum protection against markups
geo-targeting and time targeting
filters for advertising sites
targeting by devices and mobile operators


For webmasters:
1.high clickthrough rate
2. flexible settings for teaser blocks
3.teaser Filter
4.steadily high income!
For partners
1.statistics for each attracted customer
2.weekly payments
3.individual approach
Ads are broadcast daily on over 3,000 venues, earning from 250 million impressions. A large selection of topics will allow each ad to find its own audience.
The ad unit builder allows you to make it as attractive as possible to the site's audience, and out of 27 advertising topics, each webmaster will be able to choose the most interesting for visitors to his resource.
GlobalTeaser works with GEOs like Europe, USA, Russian Federation and CSI countries.
You can order the advertising of your product on this network in Scrooge Frog Ltd