Directadvert – russian billioner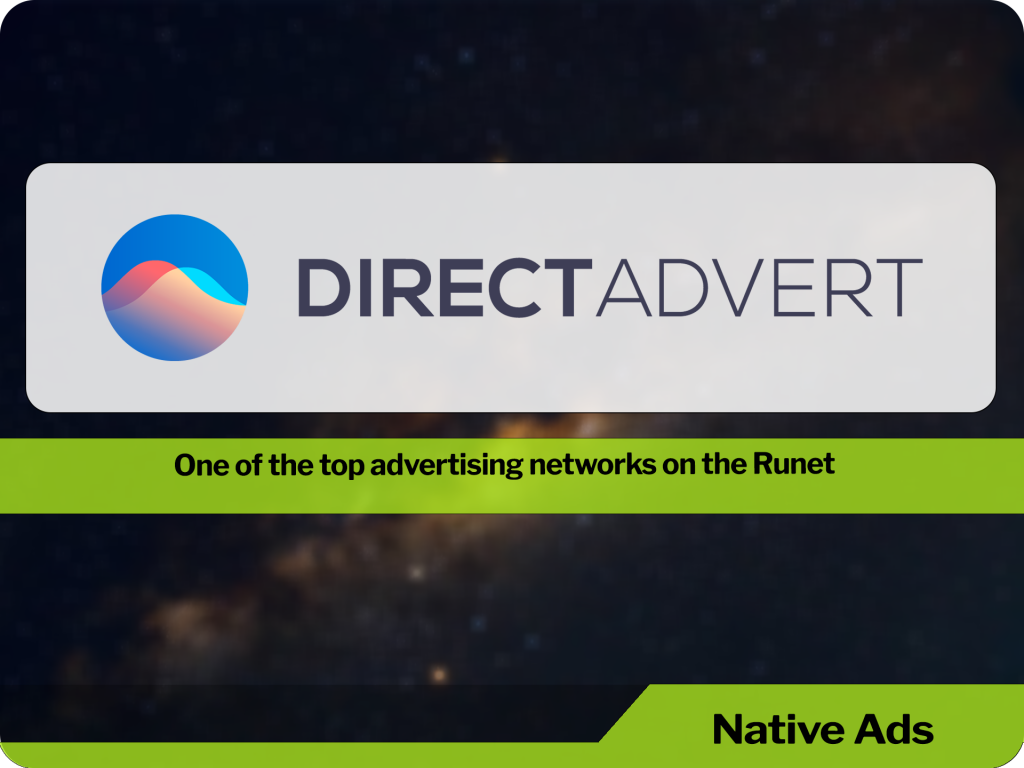 Directadvert is a Russian platform that covers more than 350 million people every month and has more than 30 thousand customers and partners. Directadvert in the online advertising market since 2010. Their service is chosen by thousands of advertisers and publishers.
Working with them is convenient and simple, as it is a simple and convenient service designed to increase the attendance of content projects, stimulate sales of online stores and increase brand awareness.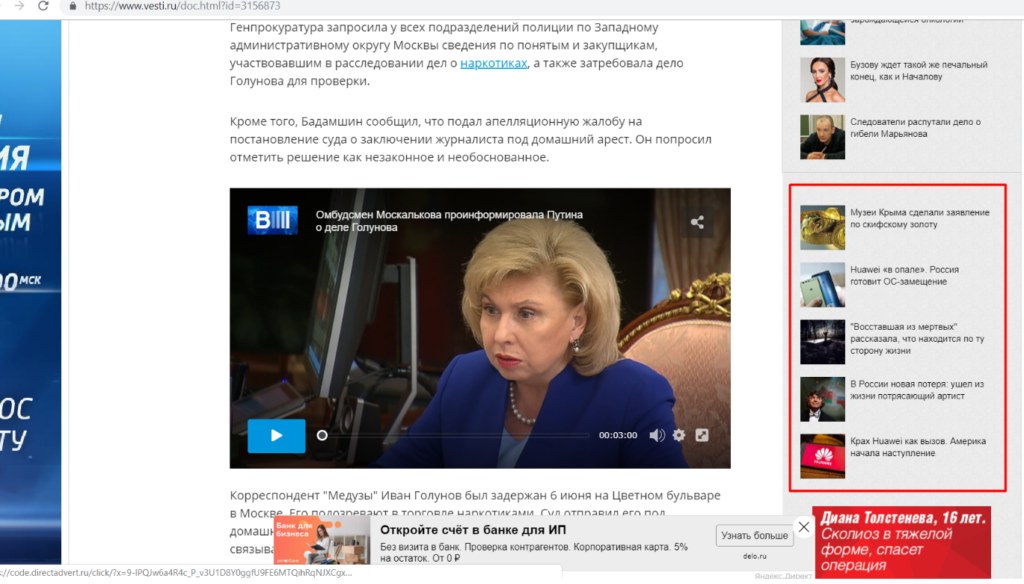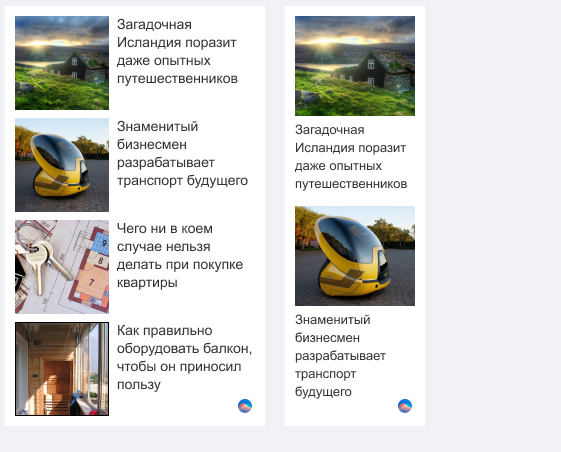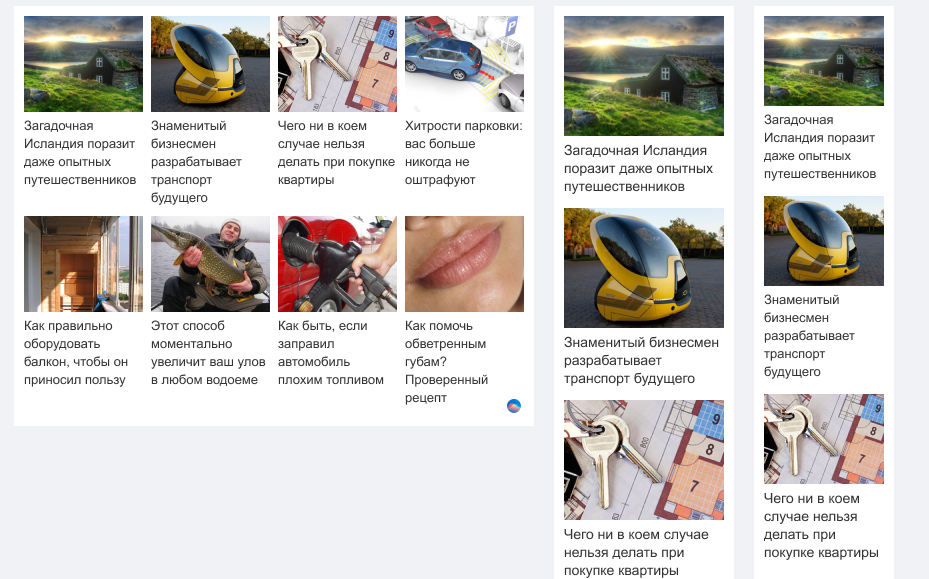 Here are the main advantages of using the Directadvert:
High and stable income from referrals from your site without risks to reputation.
Exchange your audience with the largest Runet sites and get new visitors for free.

Over 600 million daily ad impressions.

Low cost of targeted traffic: pay per click or action.

Different types of targeting.

Fine tune advertising campaigns.

More than 15,000 partner sites, including hundreds of top runet sites.

Directadvert works with all countries, but the largest amount of traffic is in the Russian Federation and CIS countries.