Macaw — Your Access to Premium Web Traffic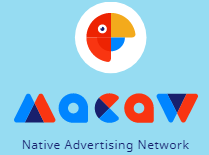 Macaw was founded in 2014, and by now it has grown into an international company working mostly in Southeast Asia region. The platform works in India, Thailand, Vietnam, Indonesia and Taiwan.

Macaw is your key to these platforms. The clients get an access to premium websites in Asia. Be recommended on MSN, tribunnews.com, line.me, kienthuc.net.vn, sanook.com and dozens other top publishers.

The advantages of using the Macaw:
● Personal account manager consult every client.
● We help to develop and run advertising campaign from scratch: concept, landing page, teaser, launch and performance control.
● Our creative team offers solutions tailored to your brand.
● We know local peculiarities of every country we work in.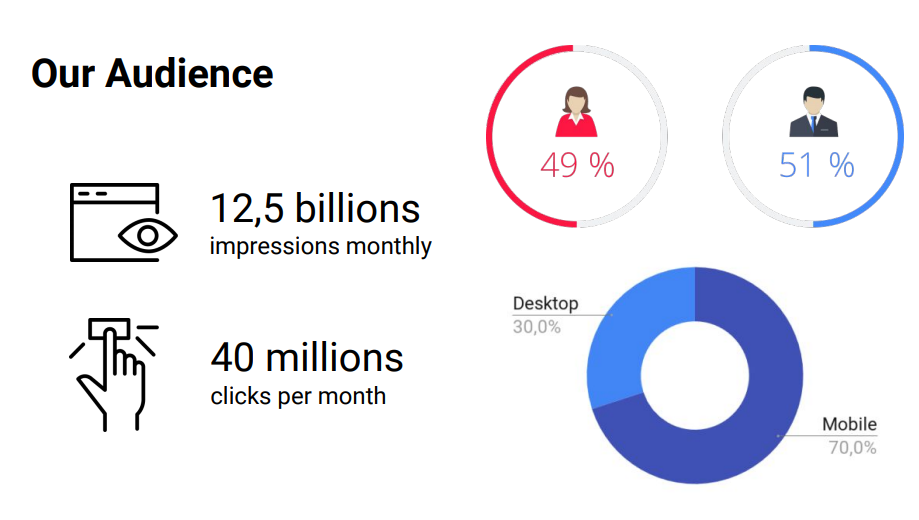 Their traffic is the best for :
affiliate marketing ;
attracting new visitors to website and media ;
e-comm & retail.
Native Ads All Over Southeast Asia: Thailand, Vietnam, Taiwan, India, Indonesia.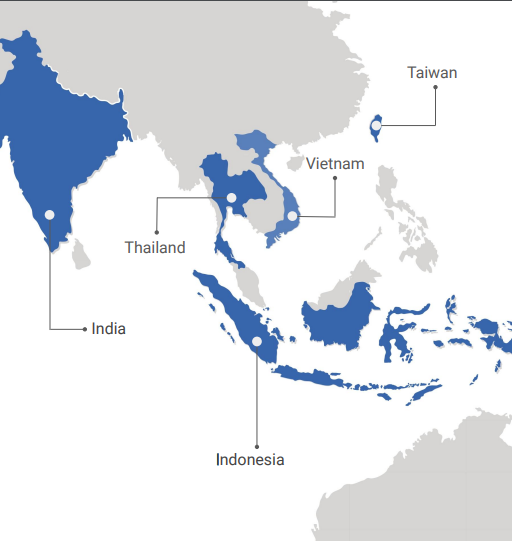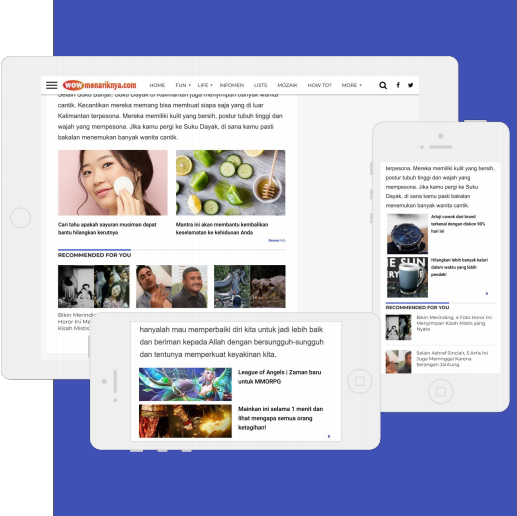 You can order the advertising of your product on this network in Scrooge Frog Ltd