Here are the main benefits of using the Adsloom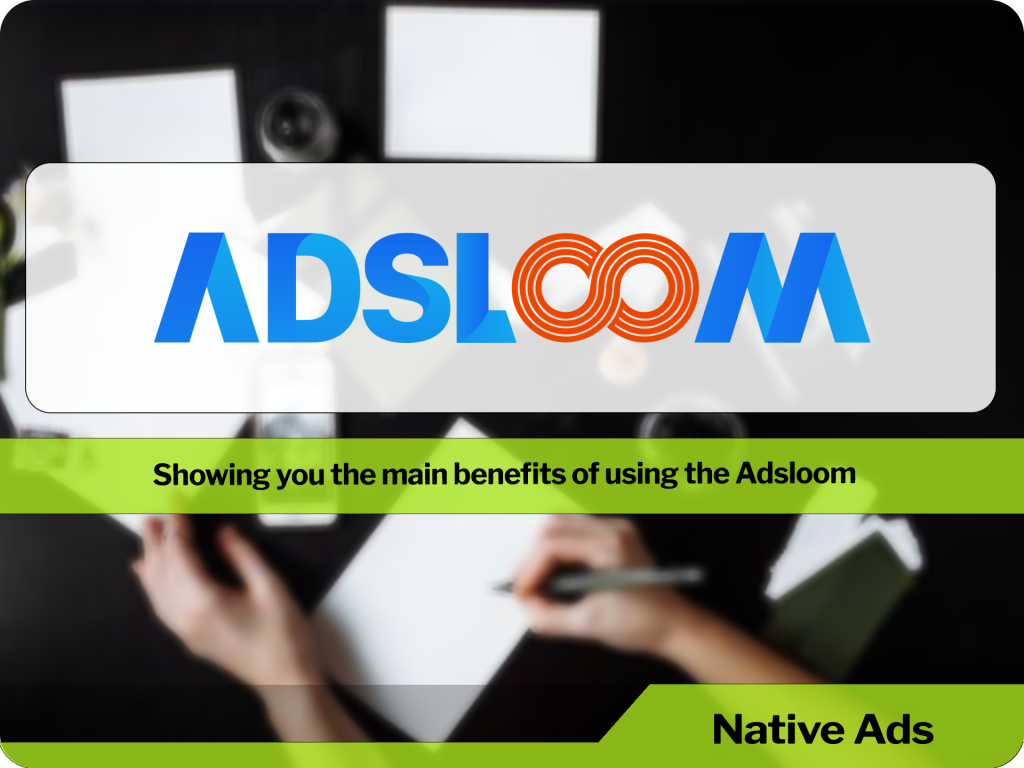 Adsloom leads native content advertising market in the Arab World, and develops next generation content discovery technology. It gives Arabic readers an immersive experience through relevant, adequate, interesting and veracious contents.

Engaging your website visitors is the way to position yourself as a modern publisher in the digital world. AdsLoom engine finds the best relevant content to engage website visitors and create long-term relationships with readers. It maximizes engagement with your website and delivers better revenues for your business to prosper.
Here are the main benefits of using the Adsloom:
Earn Revenue. Improve your company profitability by monetizing your high traffic, the platform offers a high share for top quality publishers.
Engage Audience. This platform is built with best minds, it will keep your website visitors engaged for longer time and reduce bounce %.
Cross Traffic. Enjoy high quality traffic between your websites, focus more on your contents and it will drive more users.
Enhance PR. With advanced technology platform, it will provide you with high contextual contents to BOOST organic rankings.
Great Settings. A sophisticated dashboard that provides clear figures allows you to monitor, track and control widgets content and earnings.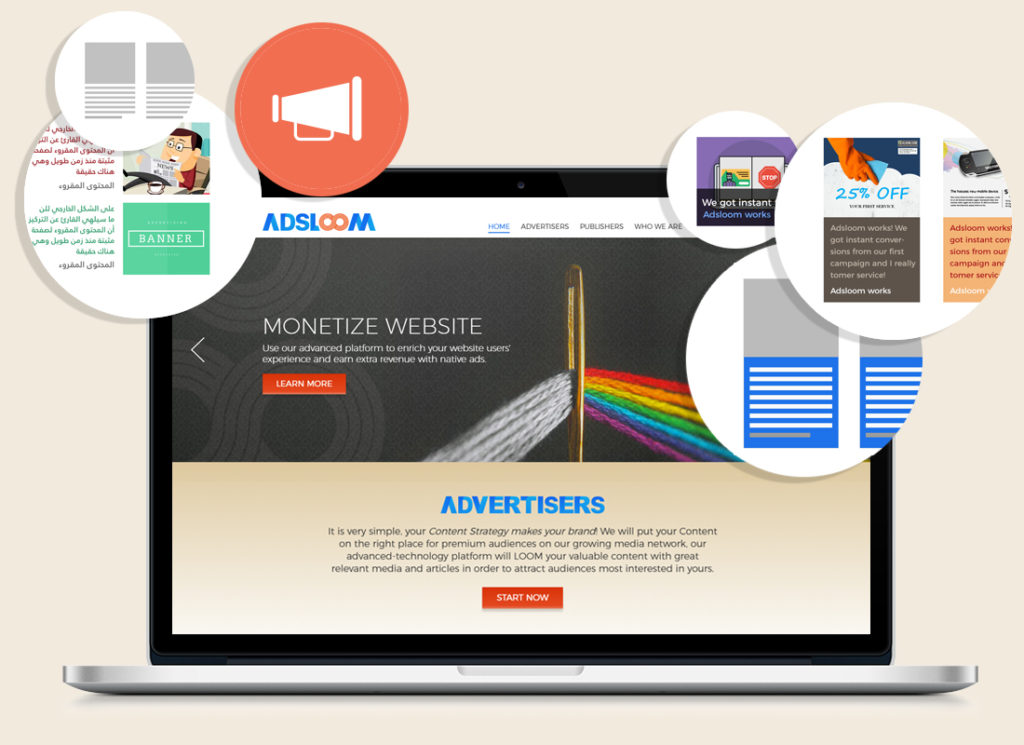 You can order the advertising of your product on this network in Scrooge Frog Ltd