Adlabs Media Network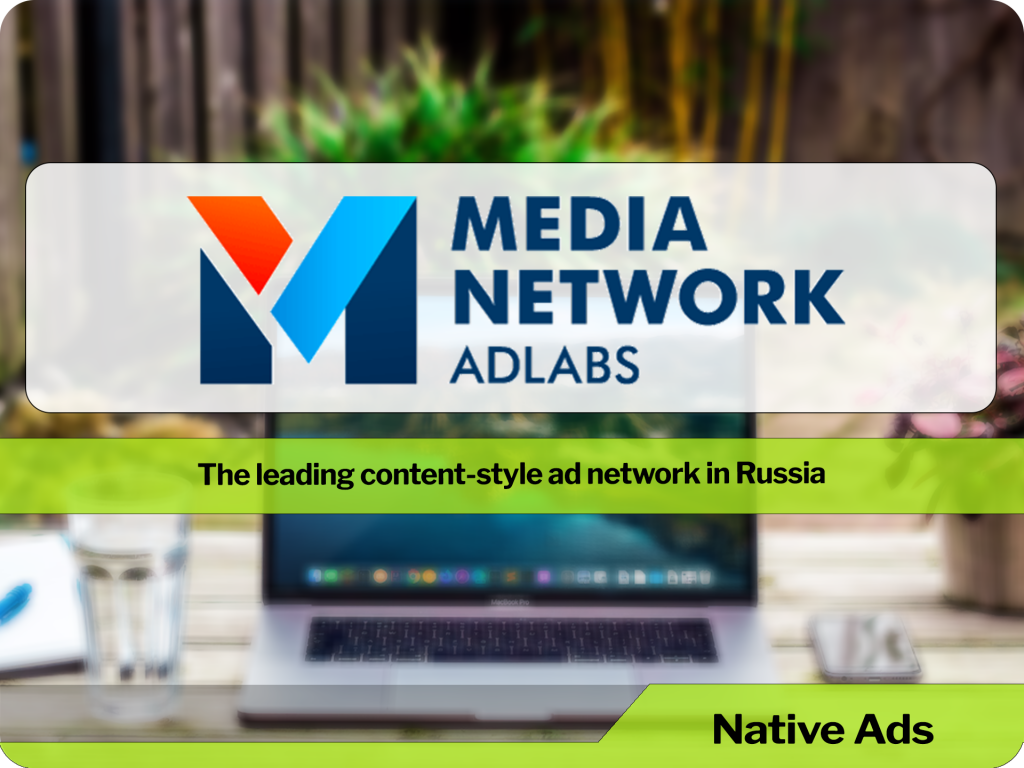 Good revenue and quality advertising
Adlabs Media Network is an ideal tool for monetizing non-profit topics. AdLabs Media Network is an advertising network with a wide coverage in Runet and minimal competition. 17,000,000 unique users per day according to LiveInternet.
ADLABS Group of Companies has been providing comprehensive Internet marketing services since 2000. Vast experience, a staff of qualified specialists, advanced market technologies and exclusive in-house developments allow ADLABS to provide its customers with a full range of business development services on the Internet.
Your advantages when working with this platform:
– 22,000 sites in its own network.
– 1,900,000,000 block views per week.
– More than 17 million unique users per day.
– Tools for increasing depth and conversion.
– Advanced targeting and post-click analysis.
– Payment by СРС and СРА.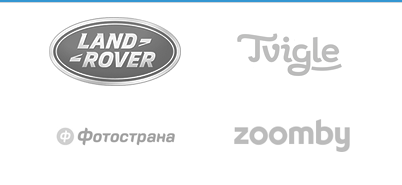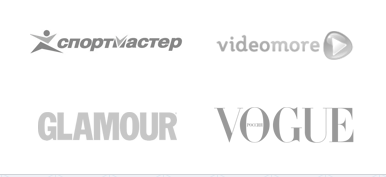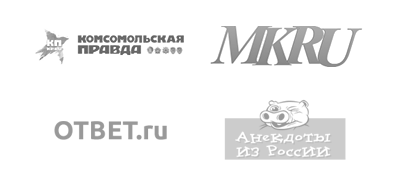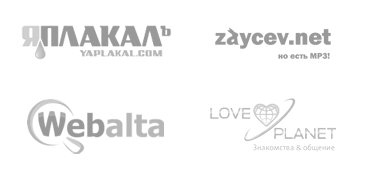 You can order the advertising of your product on this network in Scrooge Frog Ltd